Posts Tagged 'natural light photographer'
The weather here in Kansas City has been cold, cloudy, and rainy this past week. And when one of my favorite families had only a small window of time to get a session scheduled while their daughter was home from college, I had to do something to make sure I could capture some great images. So, I decided to try a natural light studio…. and of course I had to test out the location with my own daughter first.
I was able to capture these within just 15 minutes before the family arrived. And I LOVE them.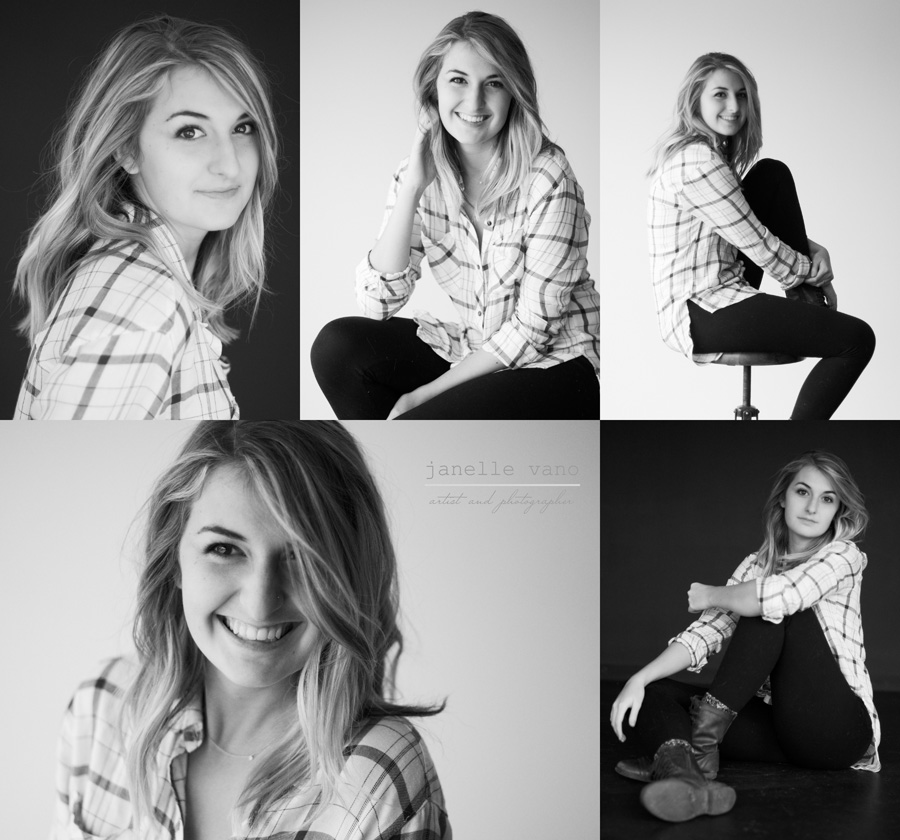 So, I've just decided that I'll start offering these mini studio sessions on a regular basis. And just to be clear, I'll only be in the studio for set blocks of time each month, so all sessions and viewings will be booked within those times. But, for only $125 you can get…
:: 15 minute session
:: in-person viewing scheduled on a later date
:: your favorite image printed as a 7×10 and matted to 11×14
:: the 7×10 digital file for that same image along with a print release
:: the option to purchase additional prints
And since this is the holiday season, the first 12 sessions can be booked for only $100.
Gift certificates are always available.
EDITED TO ADD… I was just asked "is there a 'shoot by date' with these mini sessions?"….Since I'm signing a one year lease, the sessions can be purchased now but they need to be scheduled before November 30, 2016