Posts Tagged 'couture style portraits'
I love Kathleen!!! She is a true beauty on the inside and out!! I'm still in shock that it's been 5 years since I photographed her on her very last day of high school…time goes by too fast!
hair and make up by Kate Webb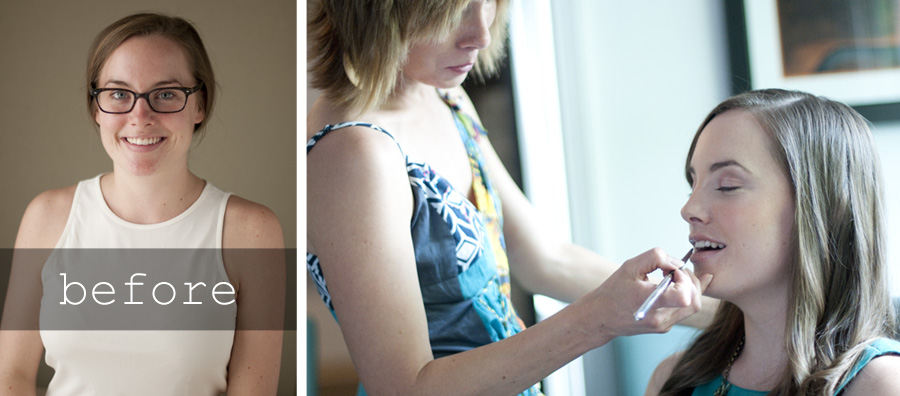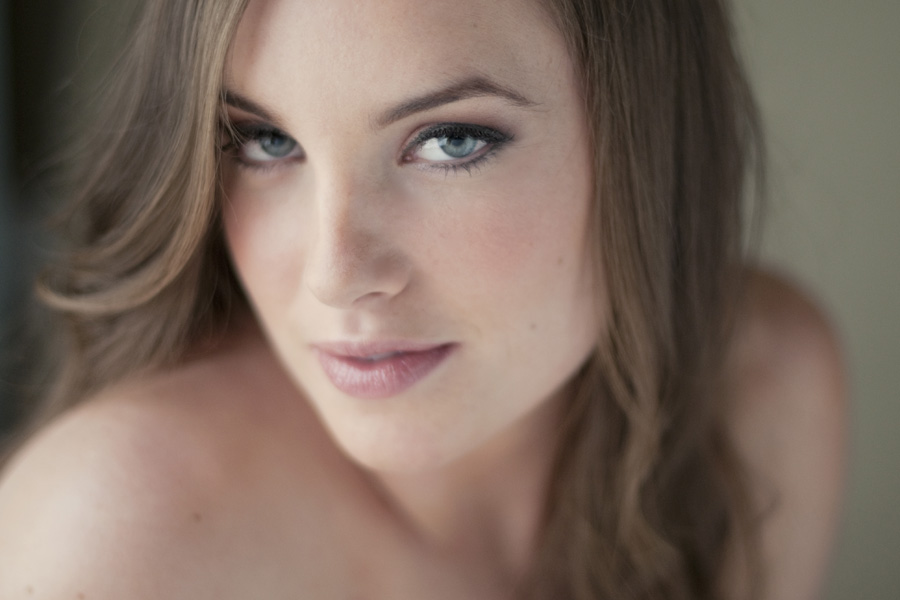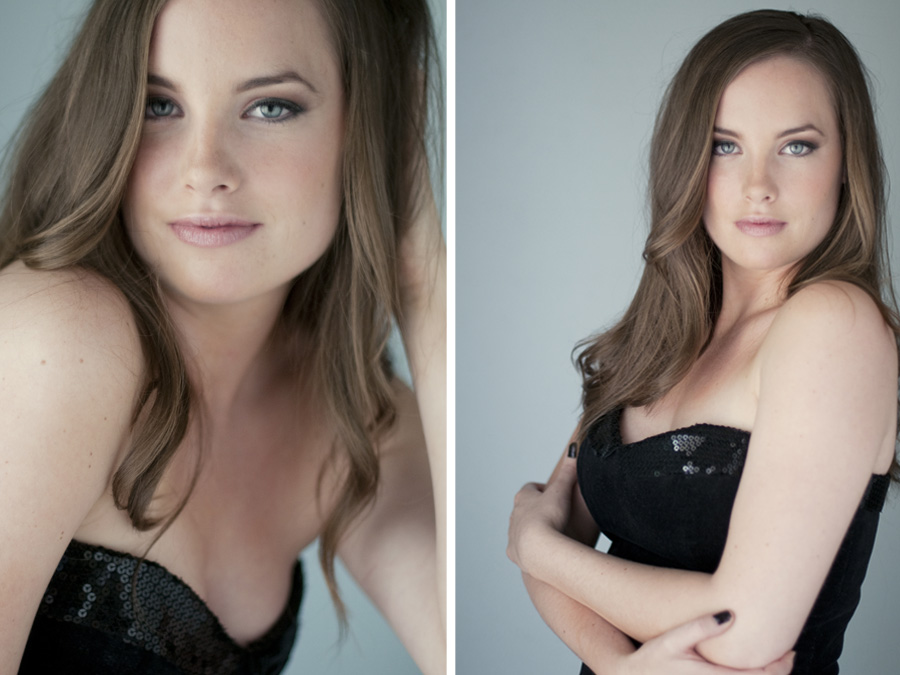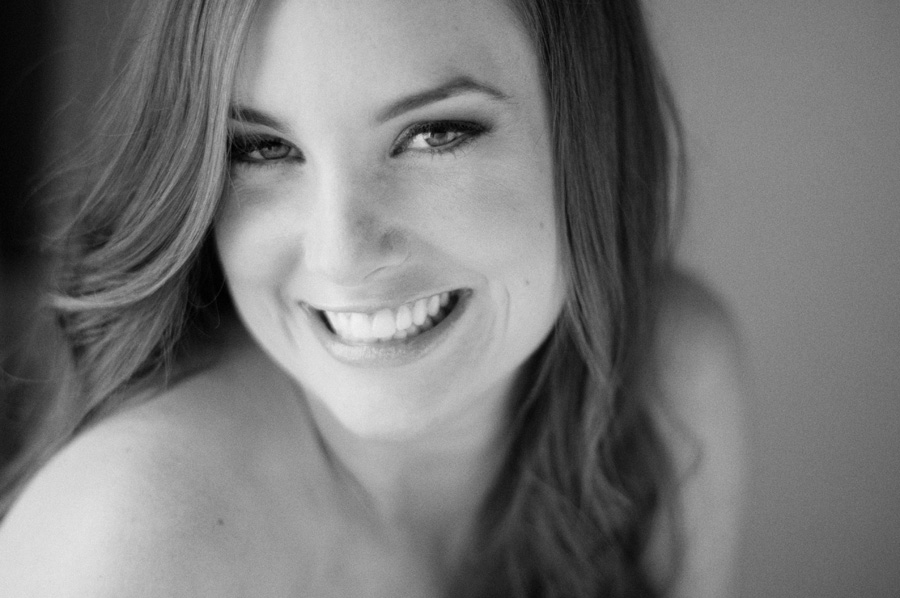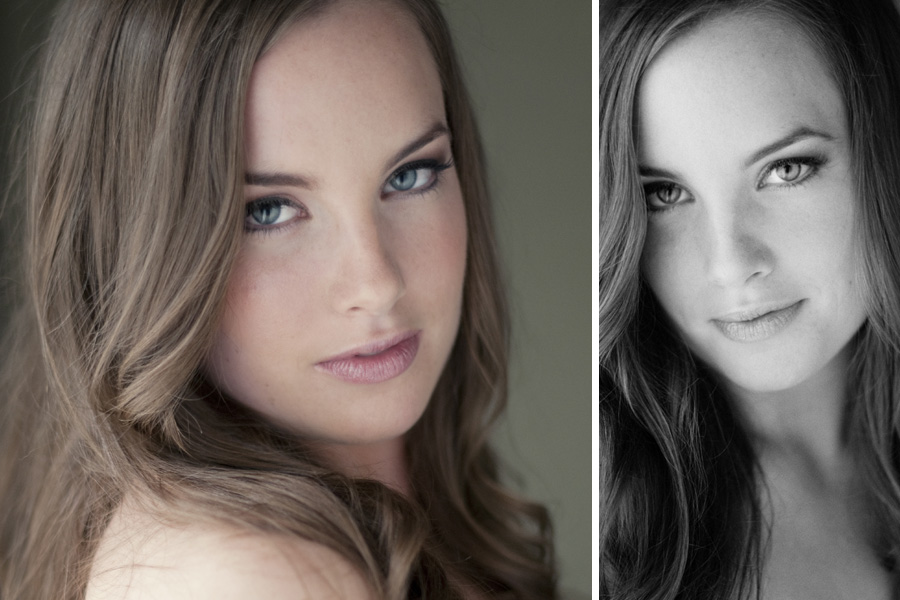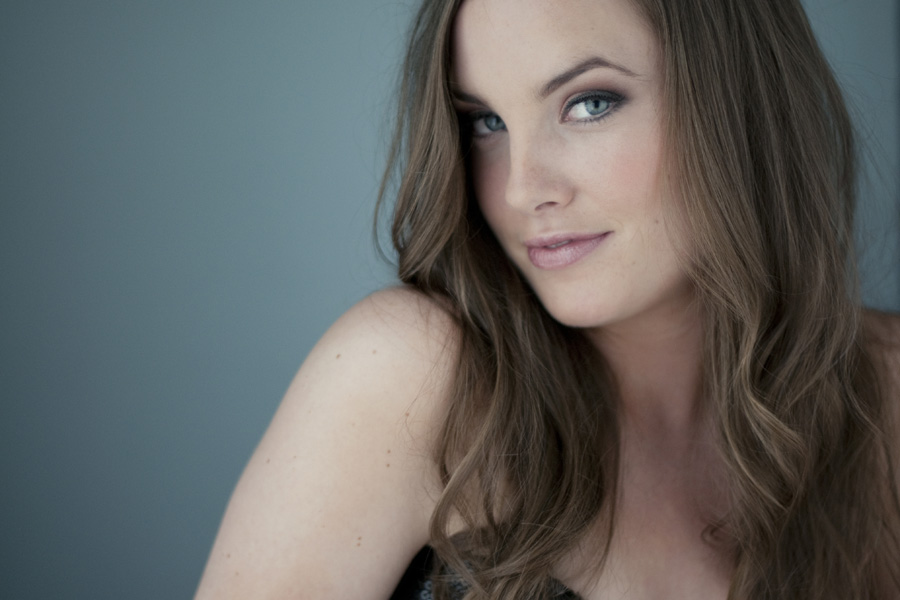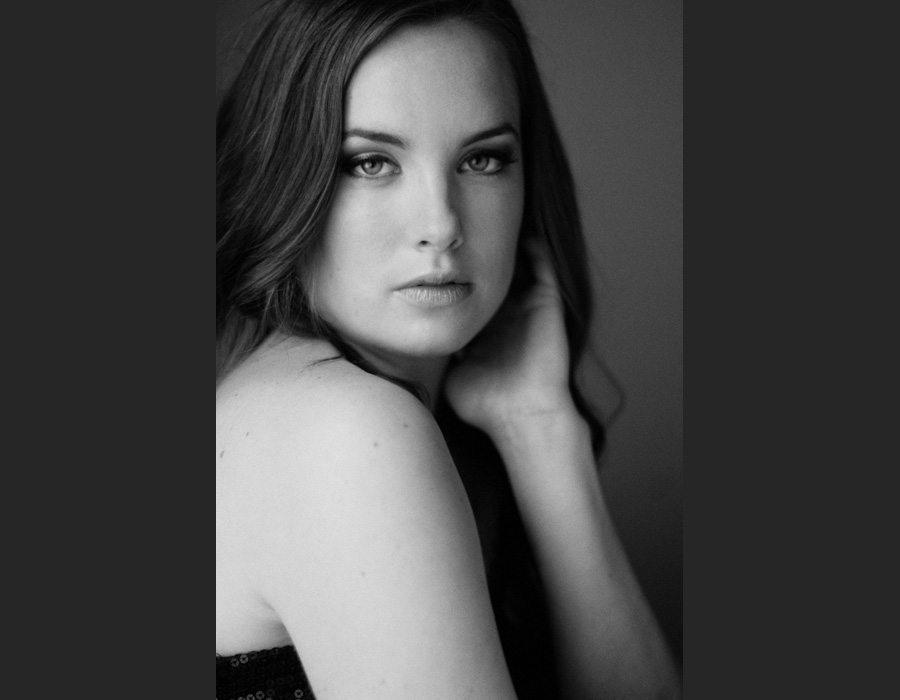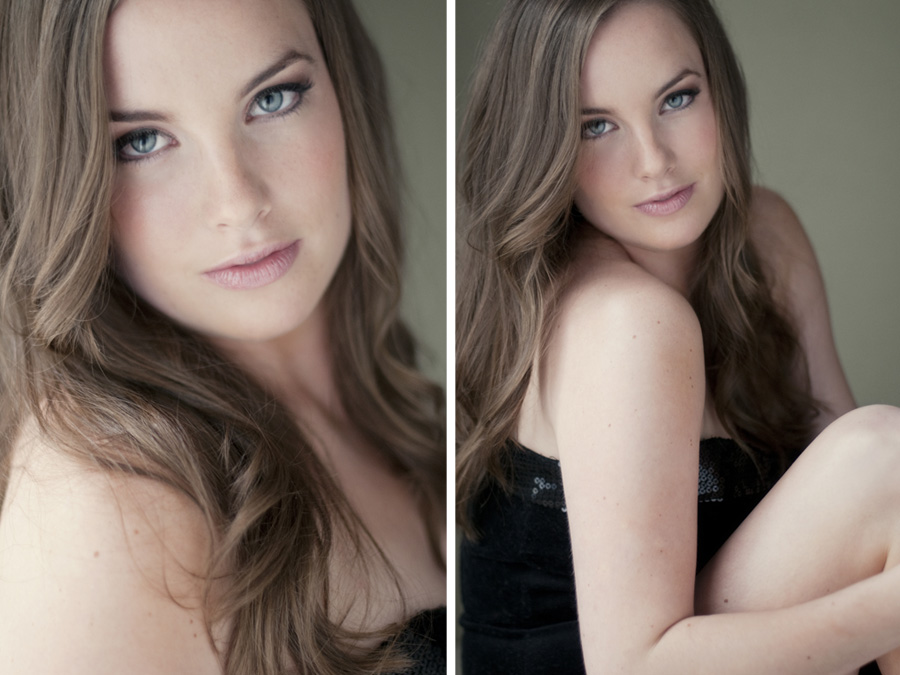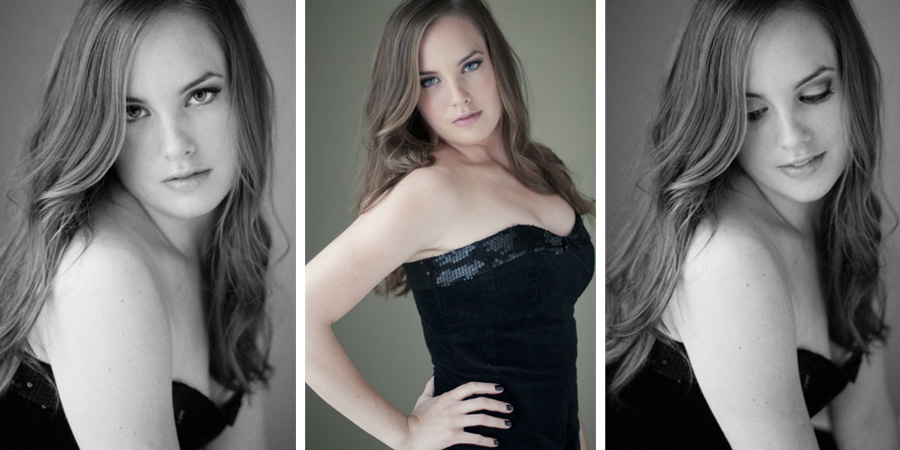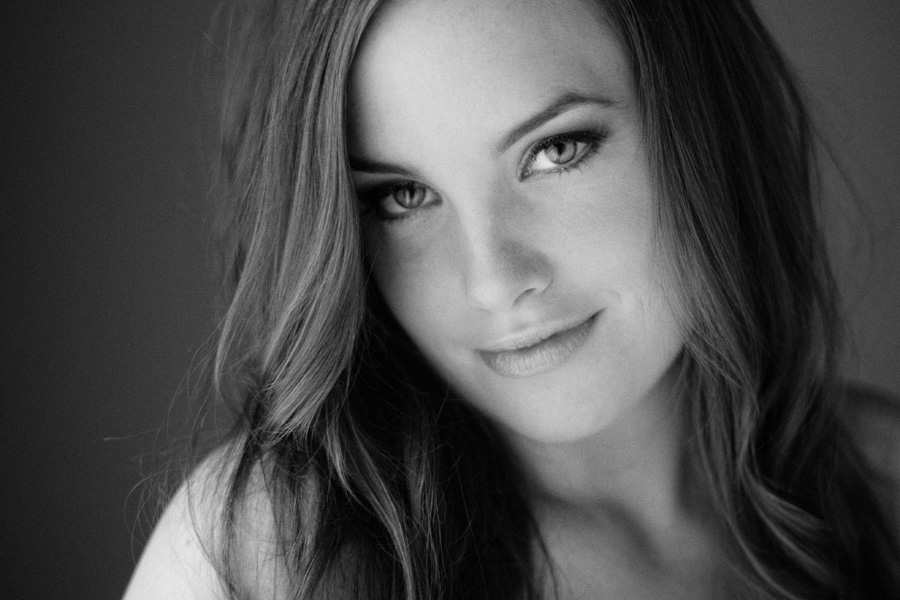 This has been a dream of mine for quite a while now. And I'm so excited!
For years, I've told people how uncomfortable I am in front of a camera. But, I remember in 2005  my friend Kate convinced me to do a photo shoot; she was starting out as a make up artist and the photographer was building his portfolio. I thought it was so sweet of her to ask me, so I agreed. But that morning, I almost called to cancel because I was so nervous. When Kate was done working her magic on me…make up, a little work with my hair, and she even let me borrow one of her own shirts she'd brought that day….I was surprisingly comfortable in front of the studio lights, strategically placed fan, and photographer holding his camera. I didn't feel like my usual, insecure myself…I felt beautiful and confident.  And it was actually FUN.
This is the experience that I now offer my clients! …minus the studio lights : )
For every woman who avoids cameras, but secretly wishes she felt beautiful and confident enough to have gorgeous pictures taken…it's time to contact me.
The full package  (hair, make up, styling, session fee, 25 printed 8×12 images, touched up digital negatives of those printed images, and sales tax) will be priced at $2250 on September 27th. But, I decided to start it at a lower, introductory price….increasing by $100 every 10 days until then. Certificates can be purchased now with the actual session being scheduled at a later time. So, don't delay.
Current price is $850….going up to $950 on May 20th
Email me today to take advantage of the amazing low price!
hair and make up by Kate Webb