Archive for 'wedding'
LOVED photographing this wedding! These are some of my favorite images from their book.
second shooter :: Leigh Miller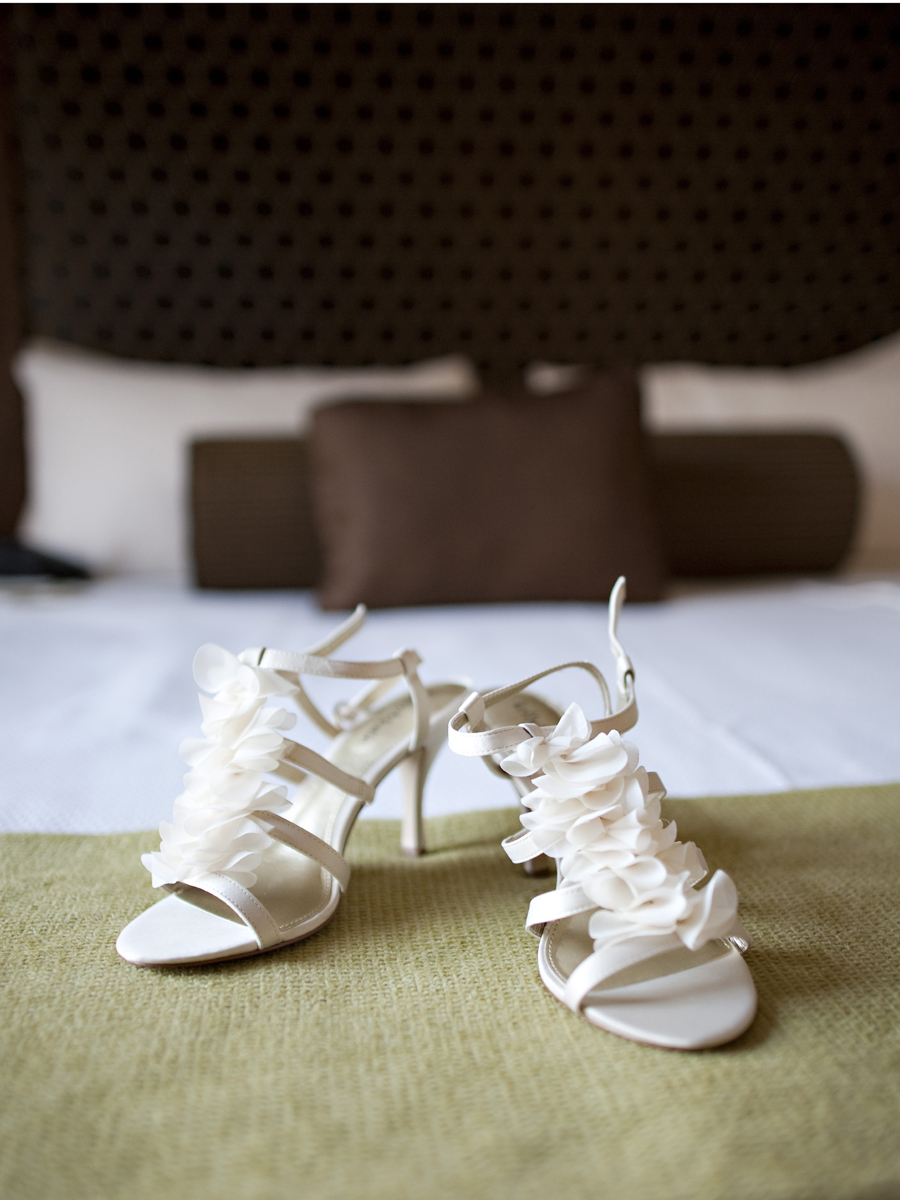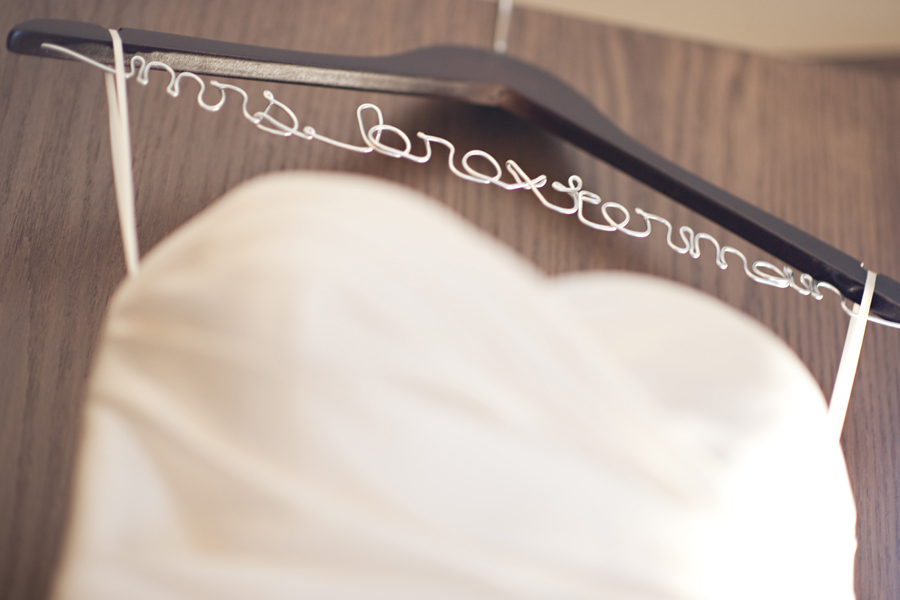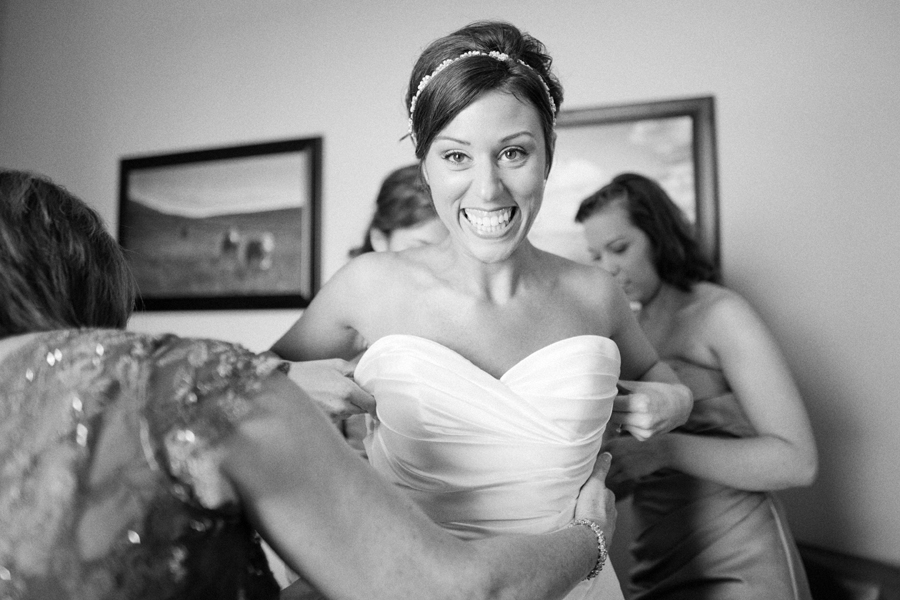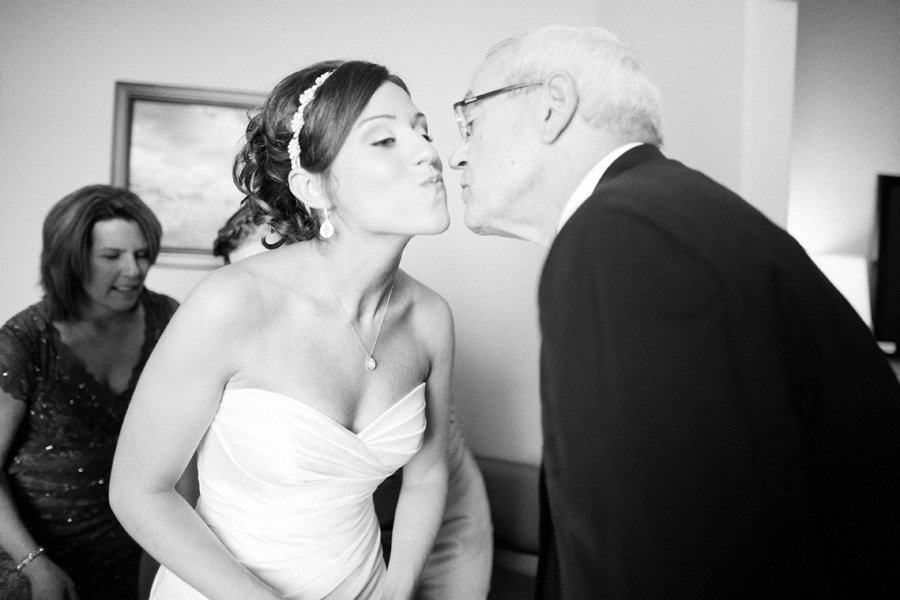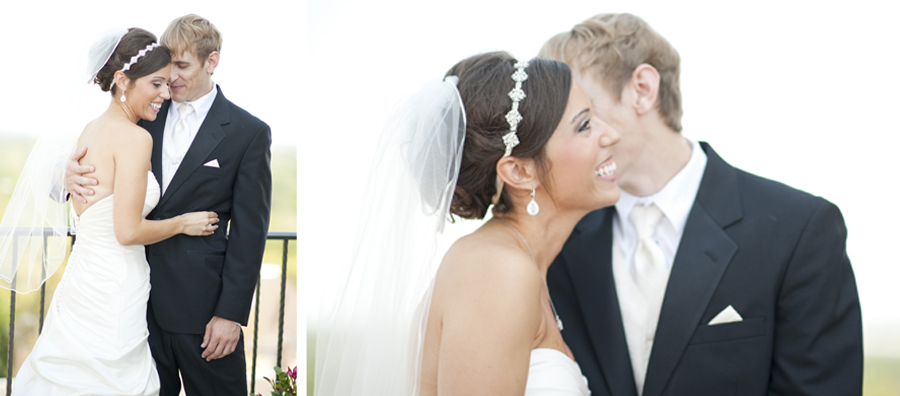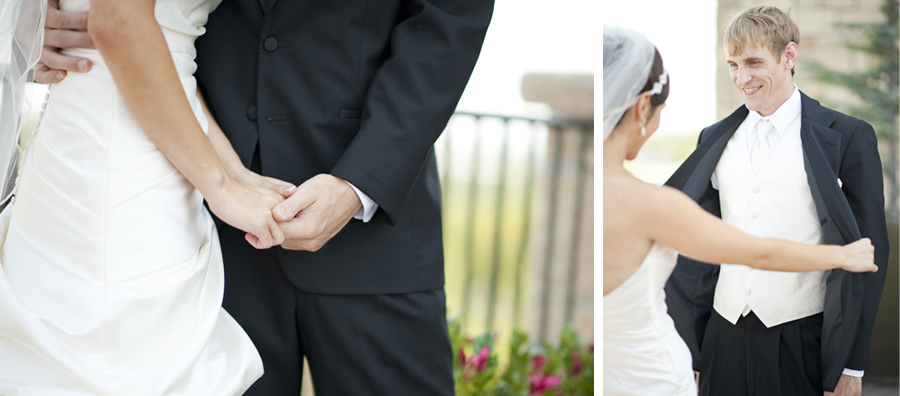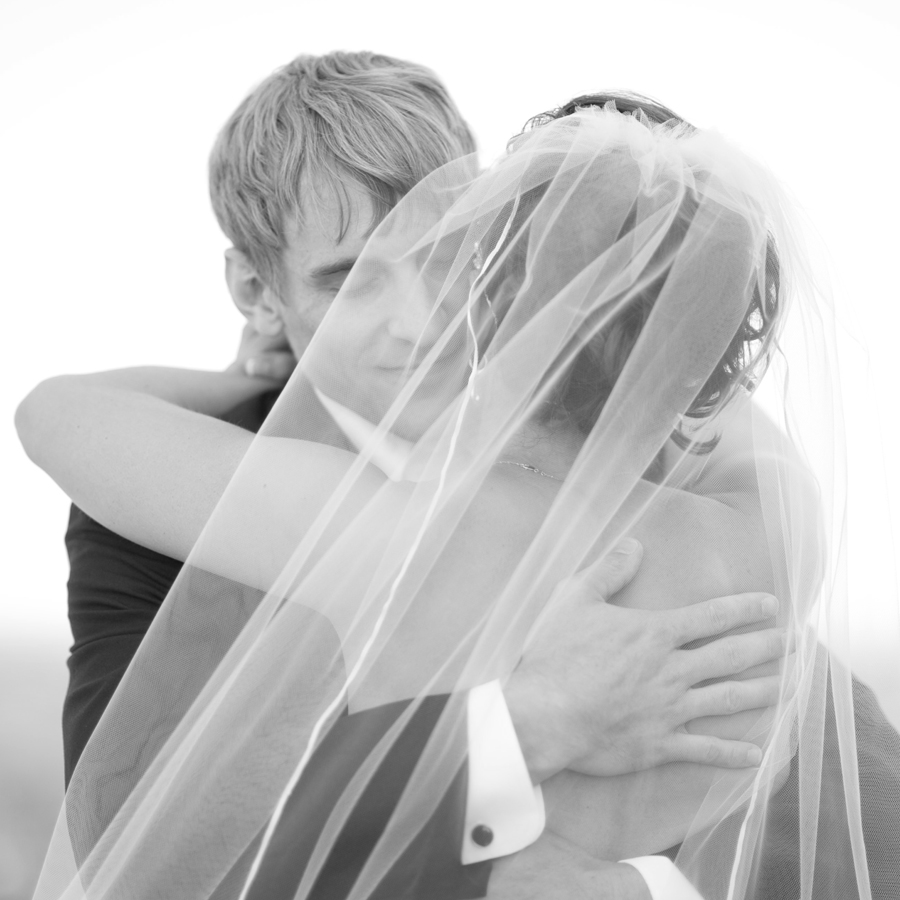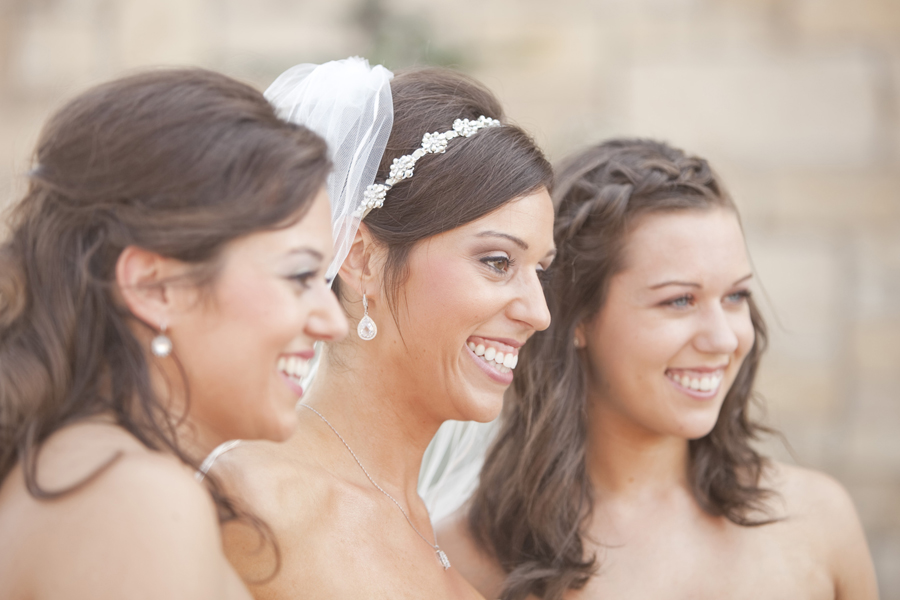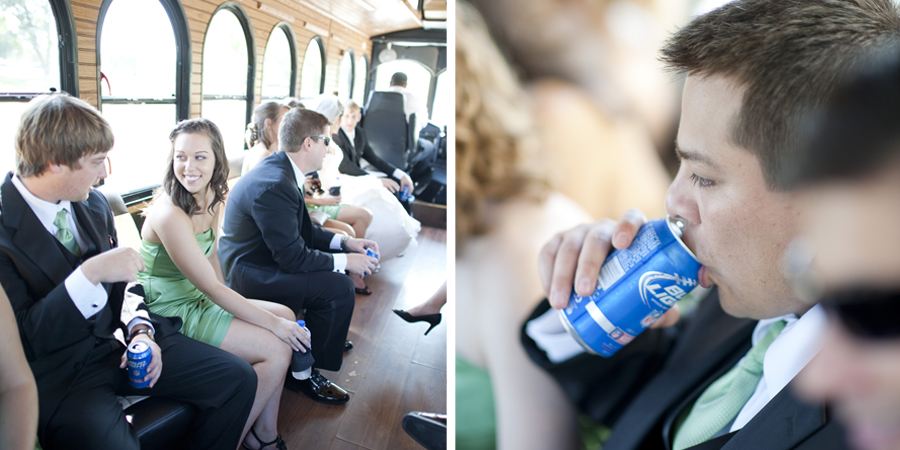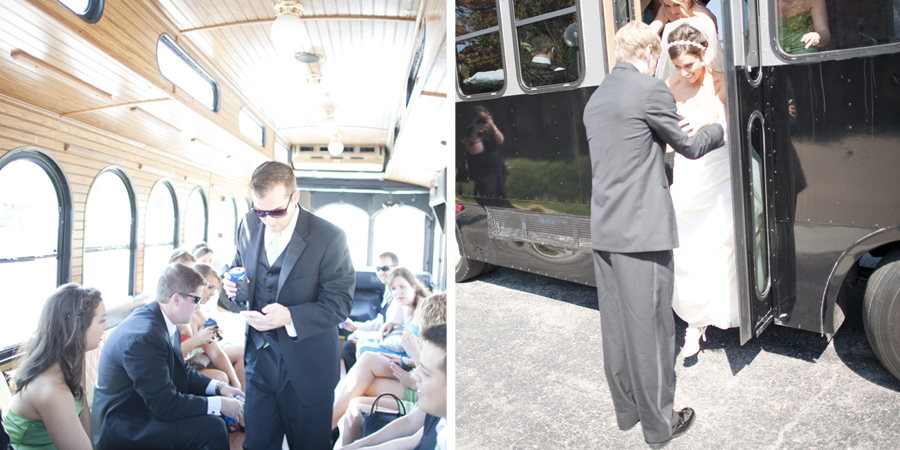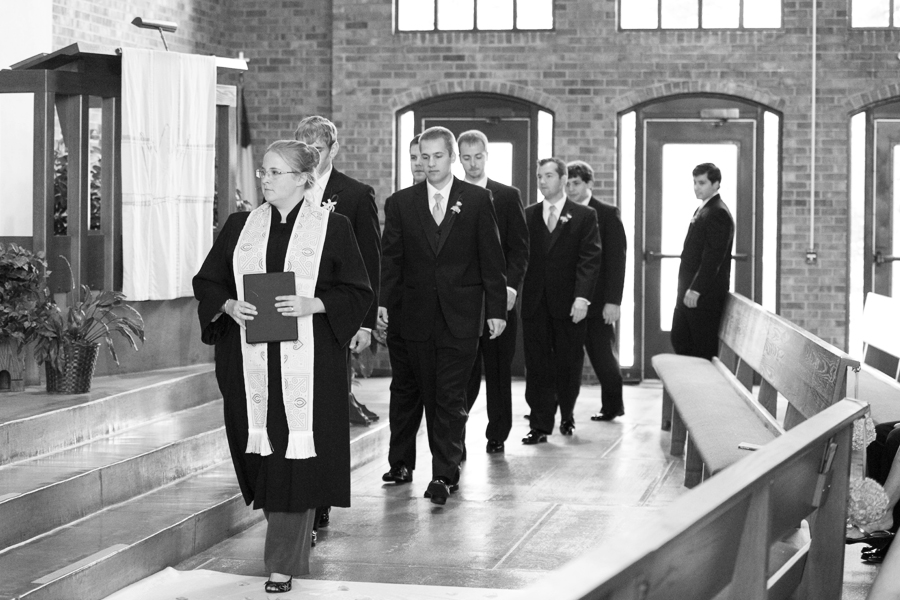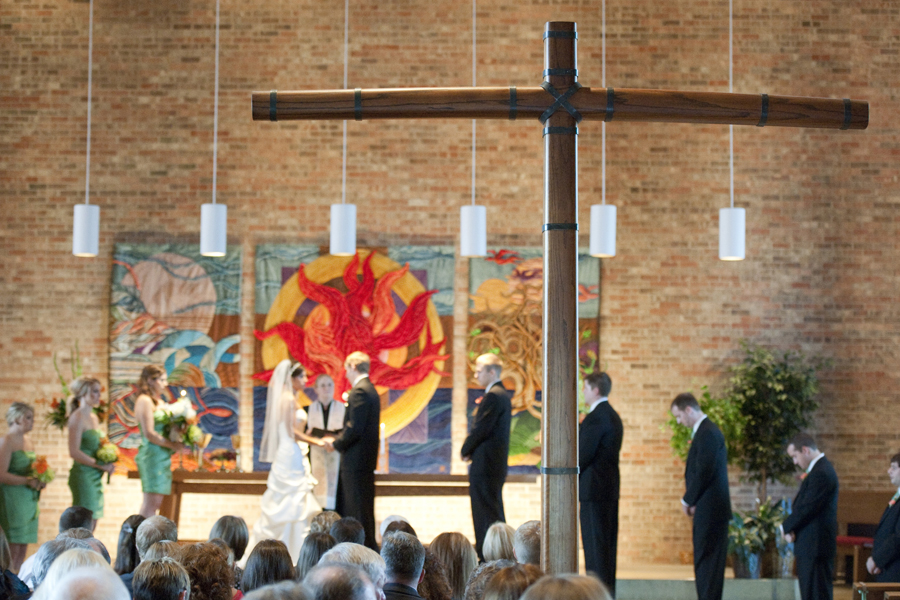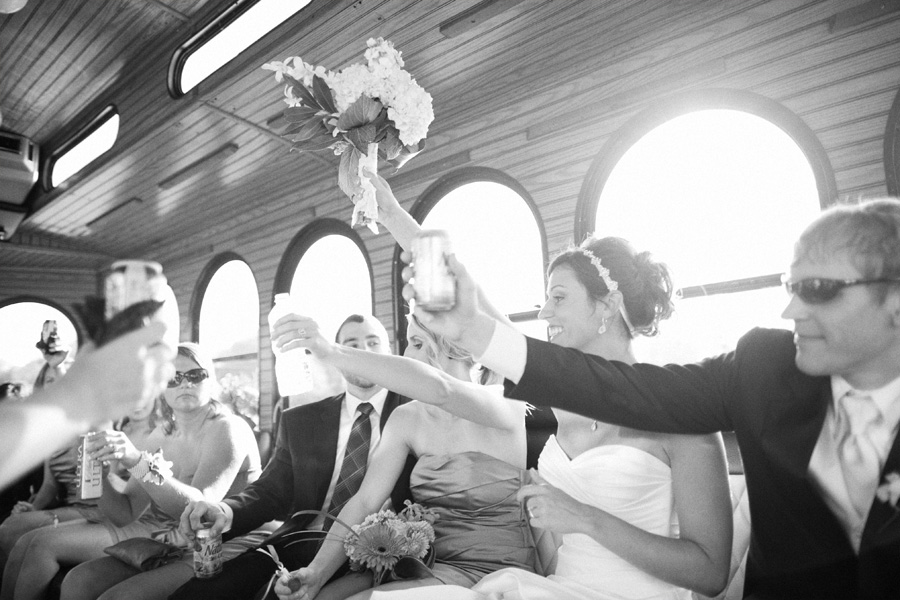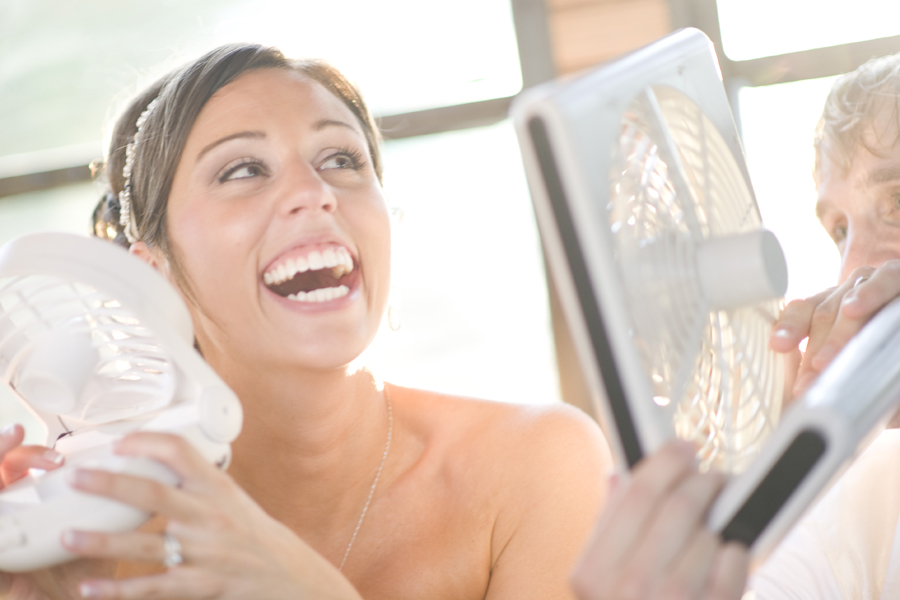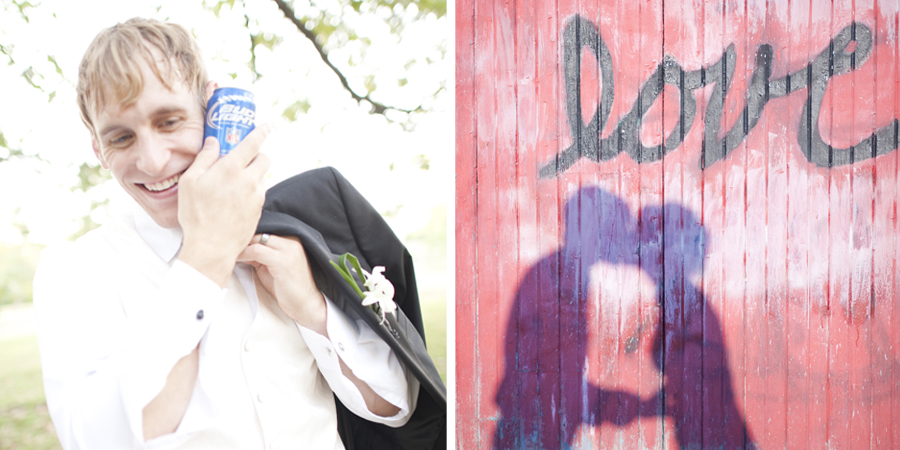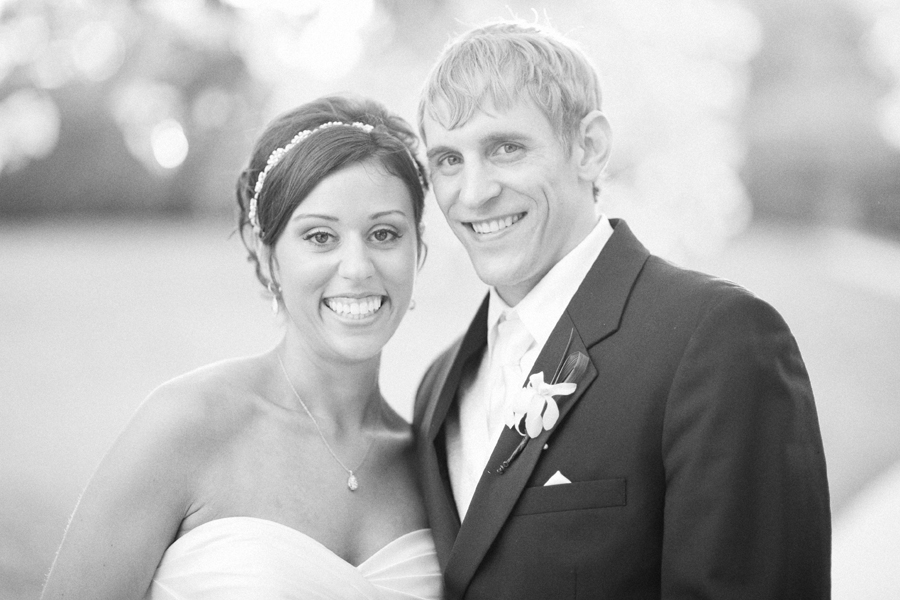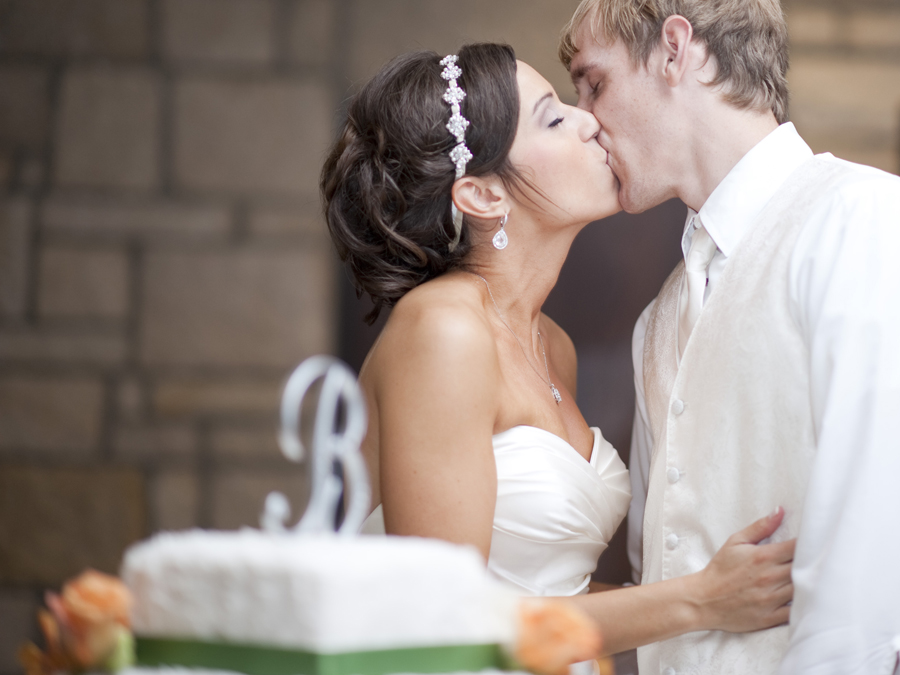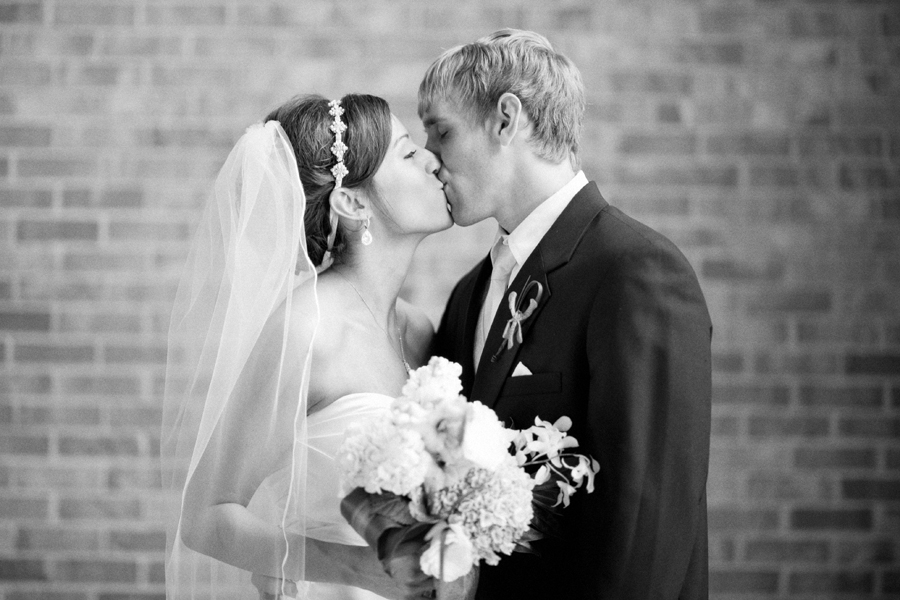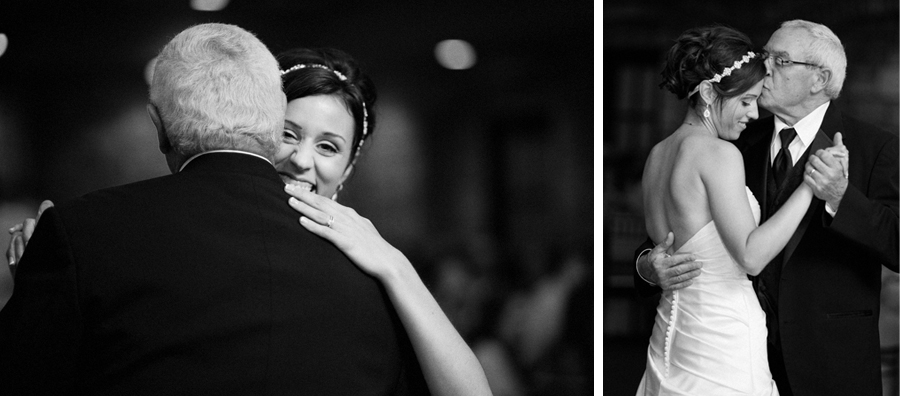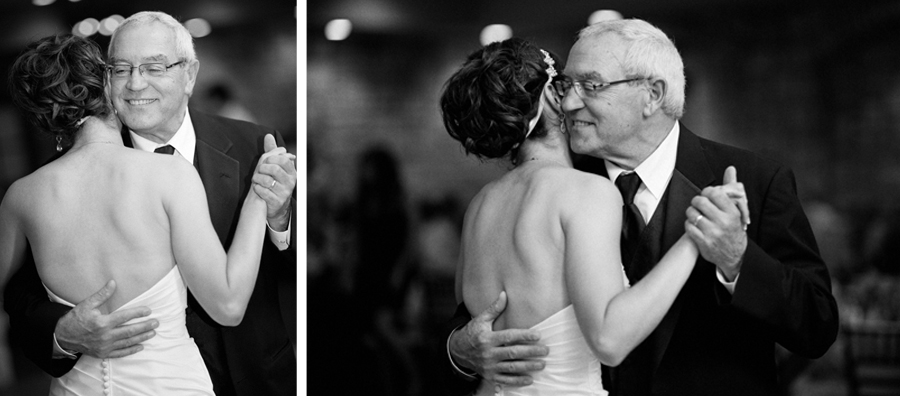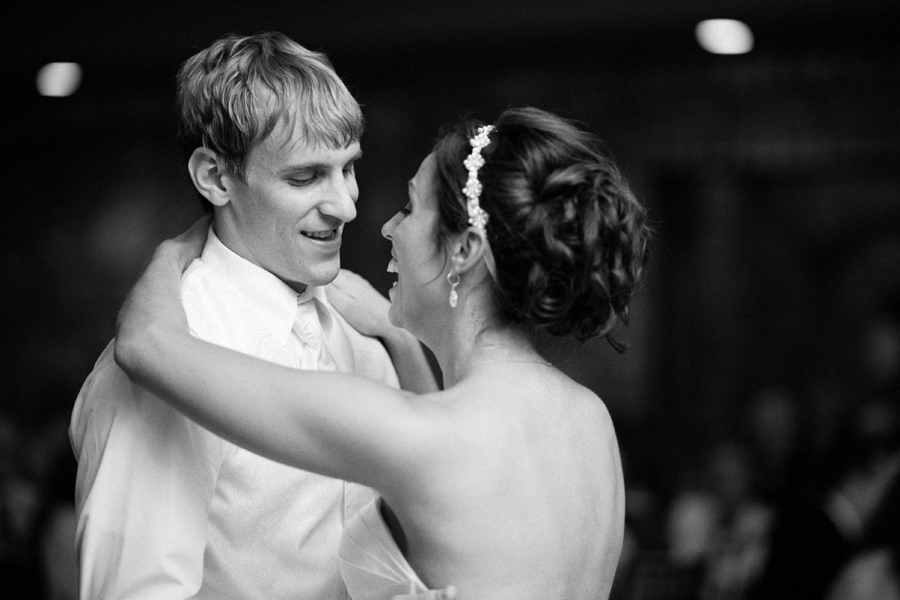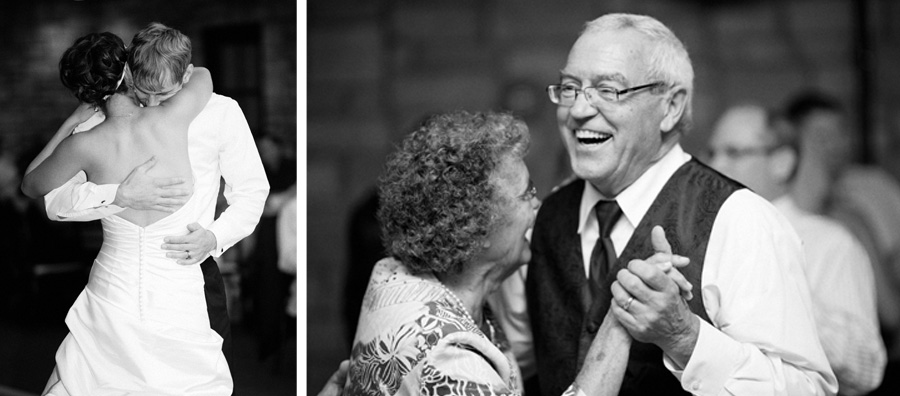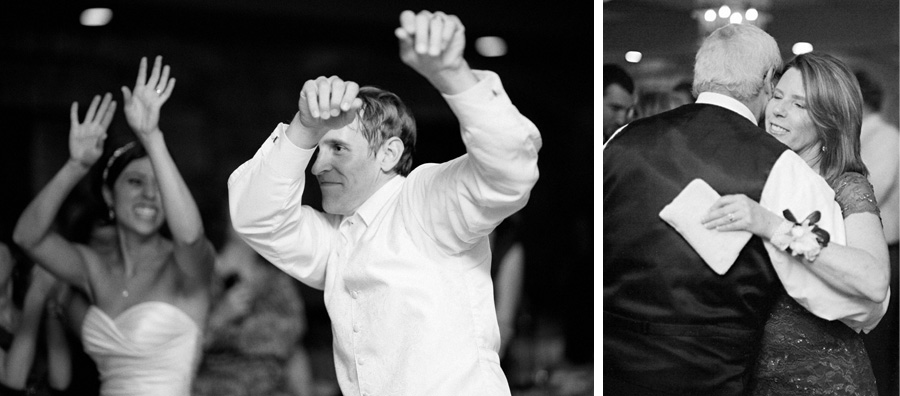 I'm still uploading my most recent work to this new blogsite, so please visit again soon and I'll have images for you to view in this category. Thanks for stopping by!