Archive for 'portrait'
The weather here in Kansas City has been cold, cloudy, and rainy this past week. And when one of my favorite families had only a small window of time to get a session scheduled while their daughter was home from college, I had to do something to make sure I could capture some great images. So, I decided to try a natural light studio…. and of course I had to test out the location with my own daughter first.
I was able to capture these within just 15 minutes before the family arrived. And I LOVE them.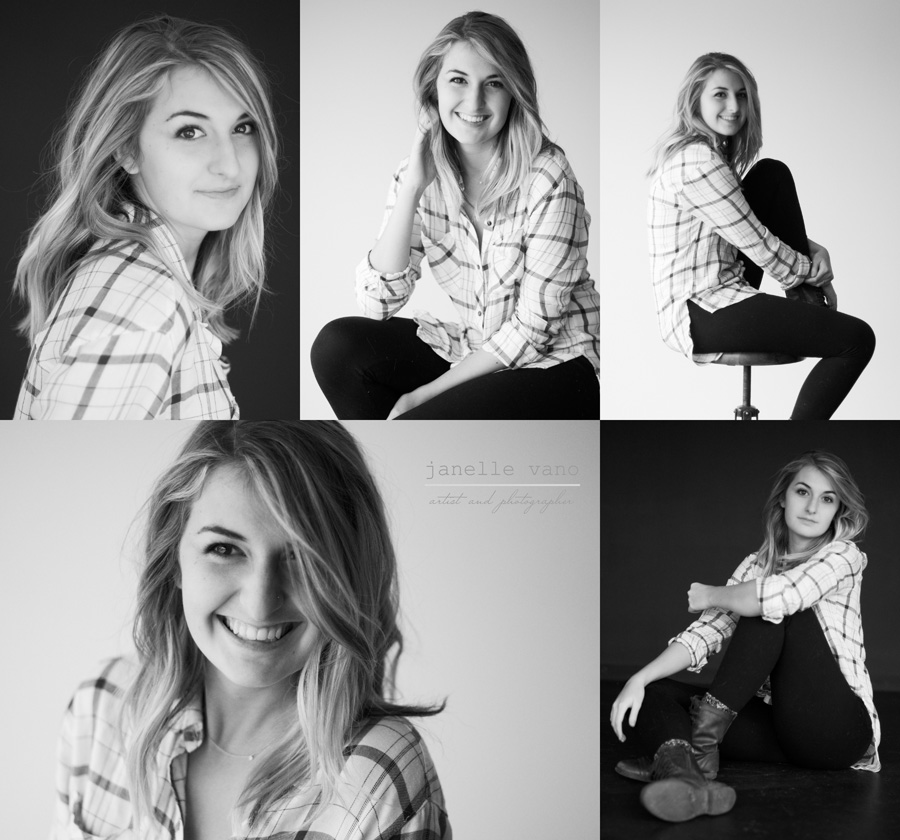 So, I've just decided that I'll start offering these mini studio sessions on a regular basis. And just to be clear, I'll only be in the studio for set blocks of time each month, so all sessions and viewings will be booked within those times. But, for only $125 you can get…
:: 15 minute session
:: in-person viewing scheduled on a later date
:: your favorite image printed as a 7×10 and matted to 11×14
:: the 7×10 digital file for that same image along with a print release
:: the option to purchase additional prints
And since this is the holiday season, the first 12 sessions can be booked for only $100.
Gift certificates are always available.
EDITED TO ADD… I was just asked "is there a 'shoot by date' with these mini sessions?"….Since I'm signing a one year lease, the sessions can be purchased now but they need to be scheduled before November 30, 2016
I did this maternity session just three months ago…it was a beautiful summer morning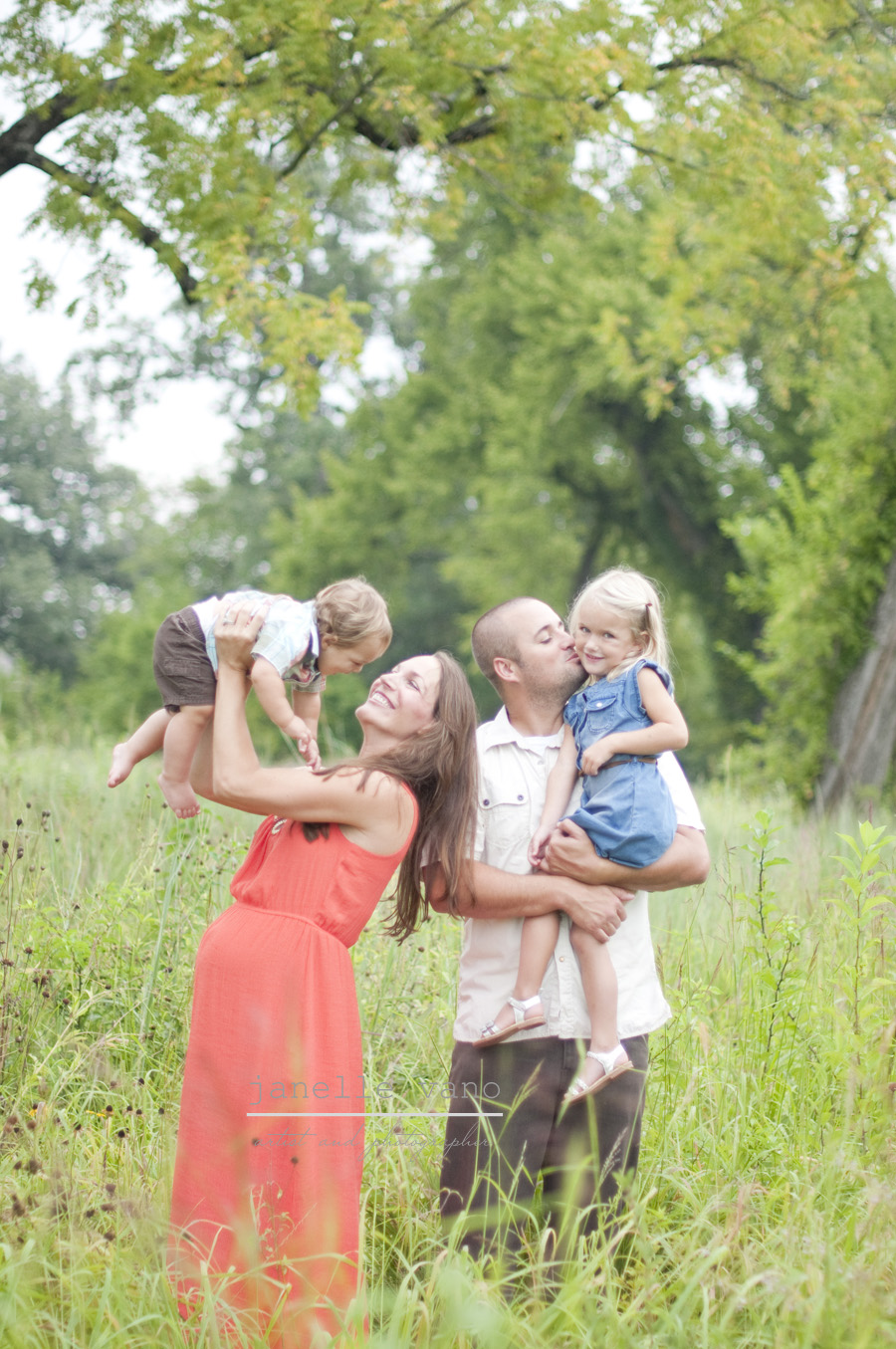 Then just a couple weeks ago, mom called and said "could you squeeze us in for a quick family session now that the baby has arrived?"…. my next available time happened to be the very last warm day in Kansas City. The cold front was scheduled to hit at sundown. I called the mom and asked if her husband would be able to get home from work a little early. She said he could be there by 4:30…so I raced over. We didn't even have a set location. We decided to head over to where we took the maternity pictures, hoping the fall color would still be great over there. It wasn't. But, thankfully, I found a hill in the general area that would work. The first image I took was at 4:43PM…the last was at 4:50PM. I worked FAST. Here are half of the final edited images.
This gorgeous image will soon be hanging on the wall in the home of one of my ALL TIME FAVORITE families….I think this is the 5th year that I have photographed them and the love between these two siblings is just something so special. Never an awkward moment or hesitation when I suggest they give each other a hug. And my cheeks always hurt after each session from smiling and laughing so much. I love love.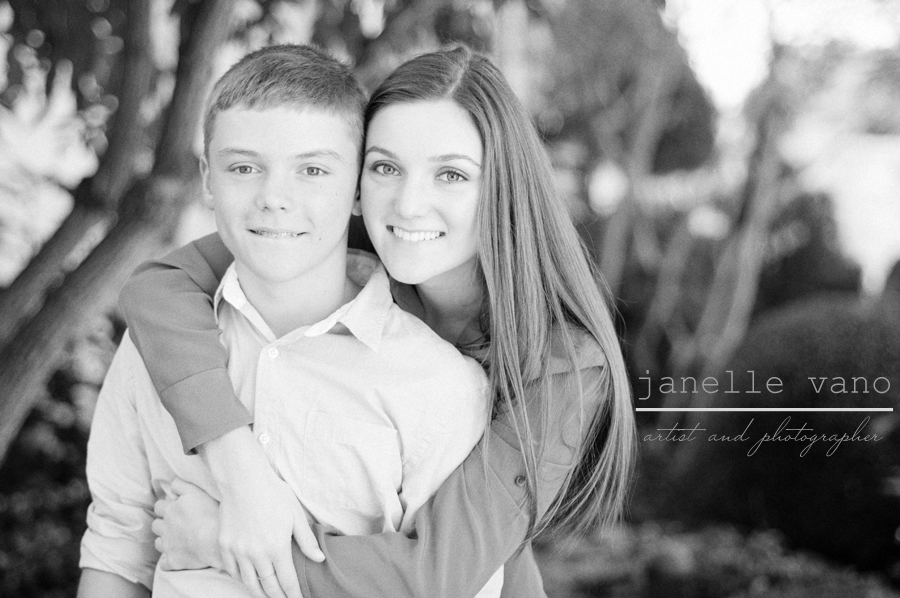 I love senior sessions!
hair and make-up by Kate Webb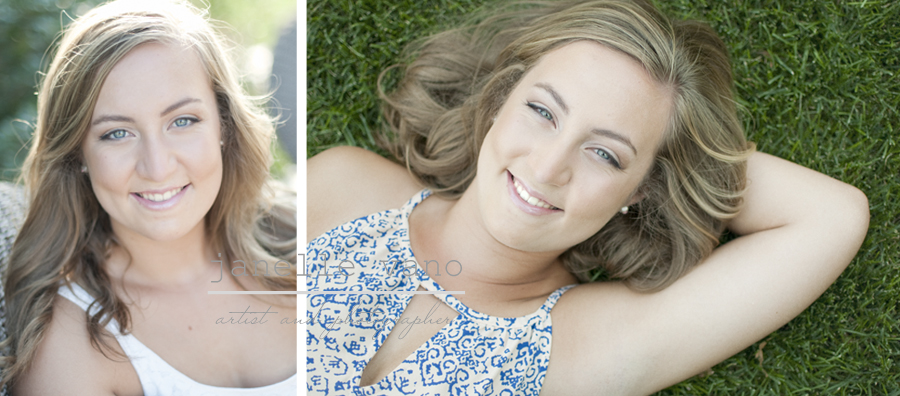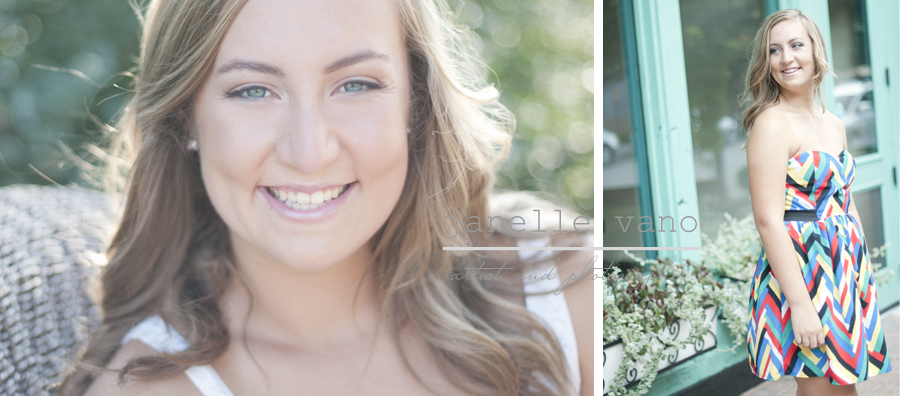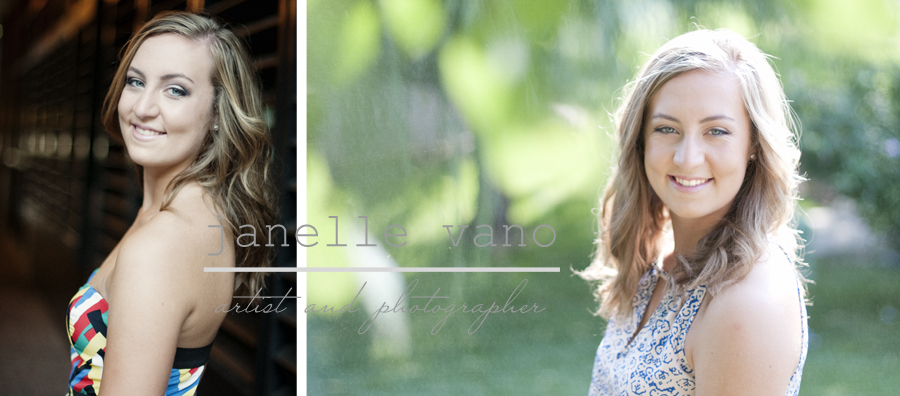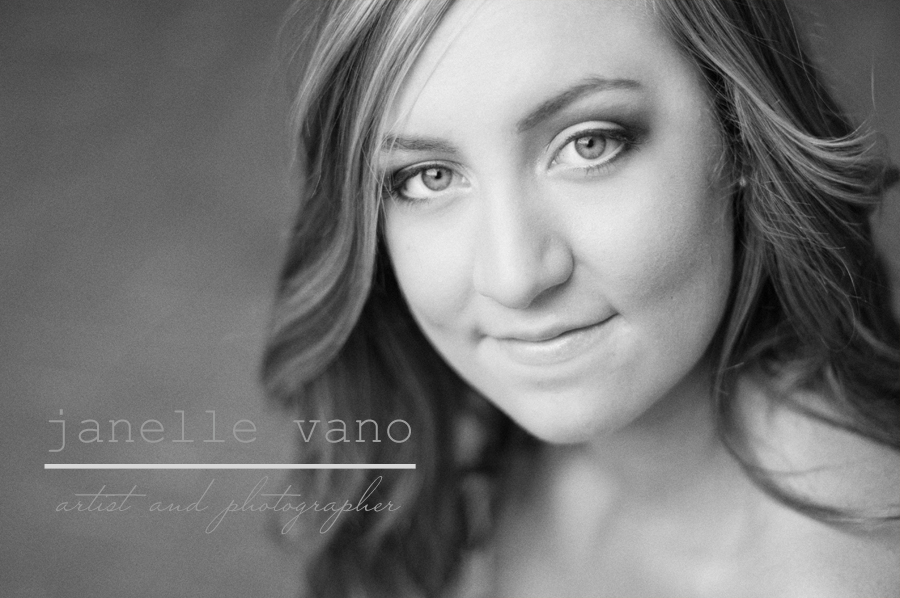 I can not wait to work on this session from last night…there are so many great images!
hair and make-up by Kate Webb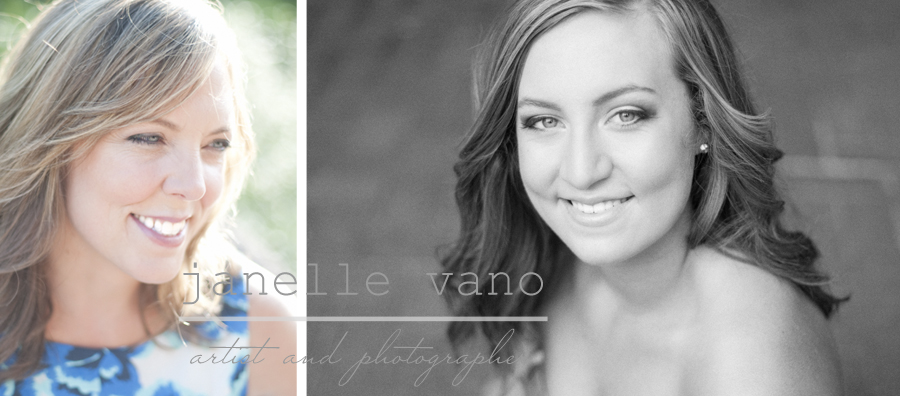 sunshine. wind in her hair. and a smile on her face…can't believe my baby will be 18 this year!!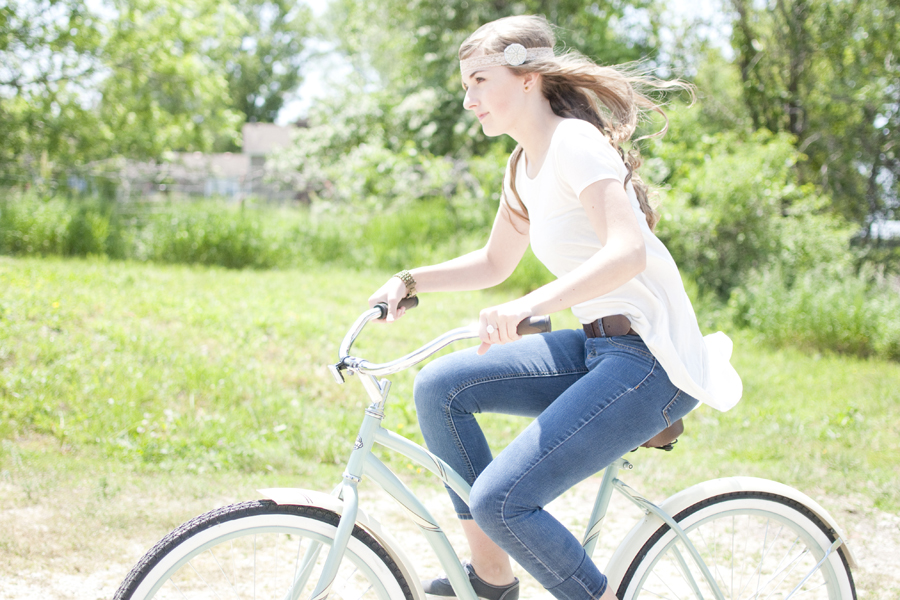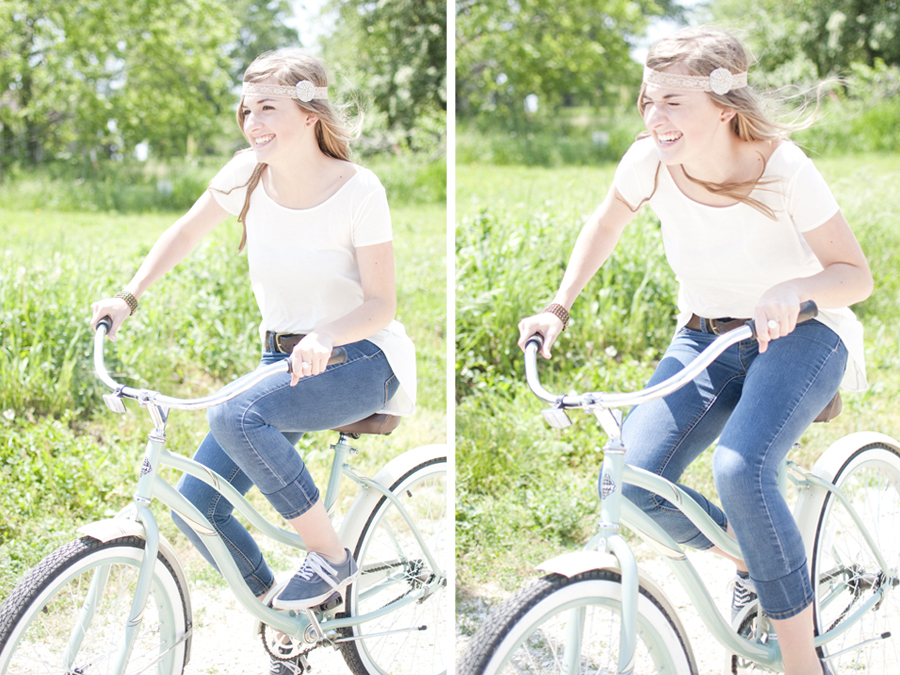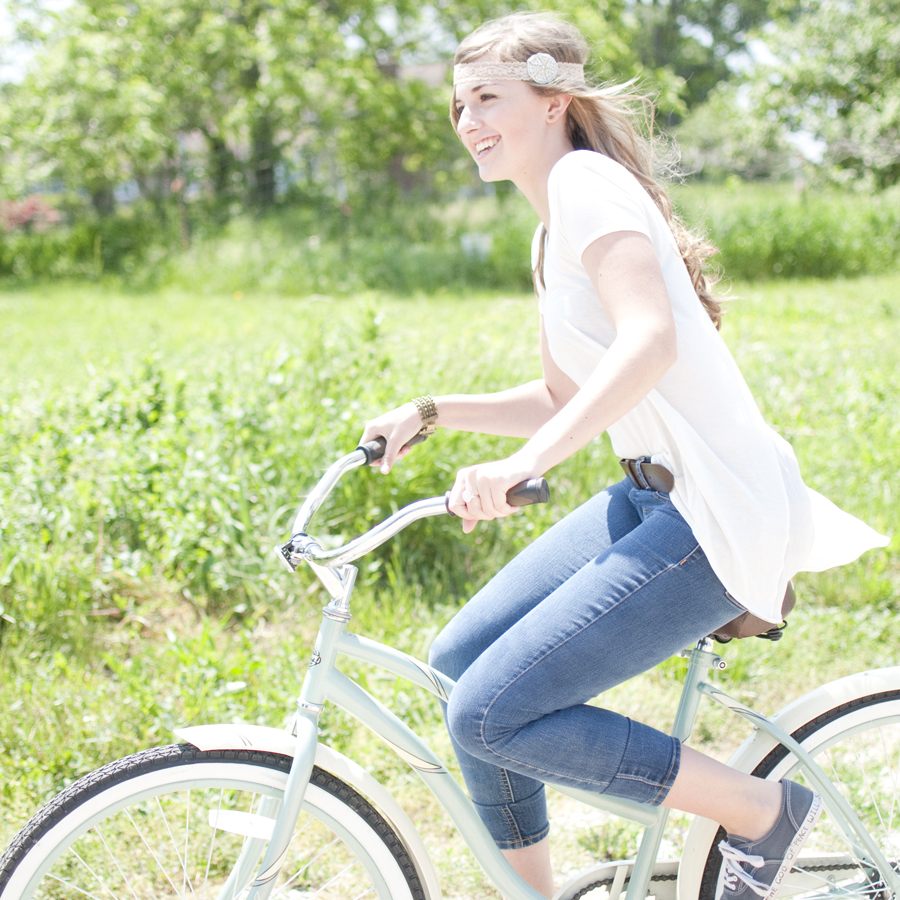 I love Kathleen!!! She is a true beauty on the inside and out!! I'm still in shock that it's been 5 years since I photographed her on her very last day of high school…time goes by too fast!
hair and make up by Kate Webb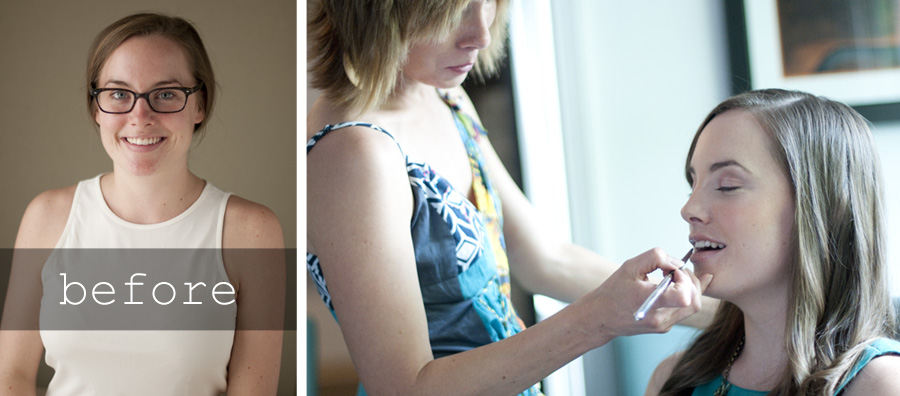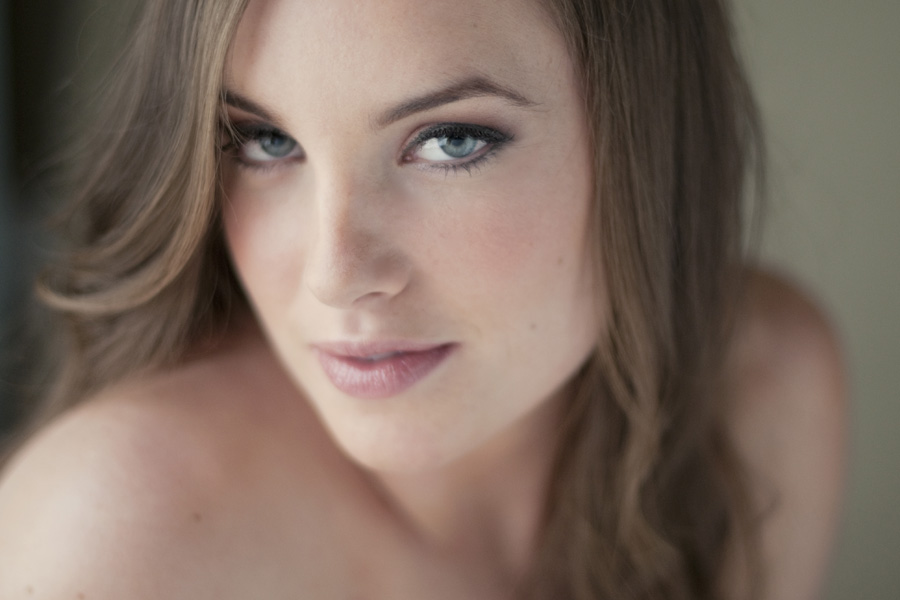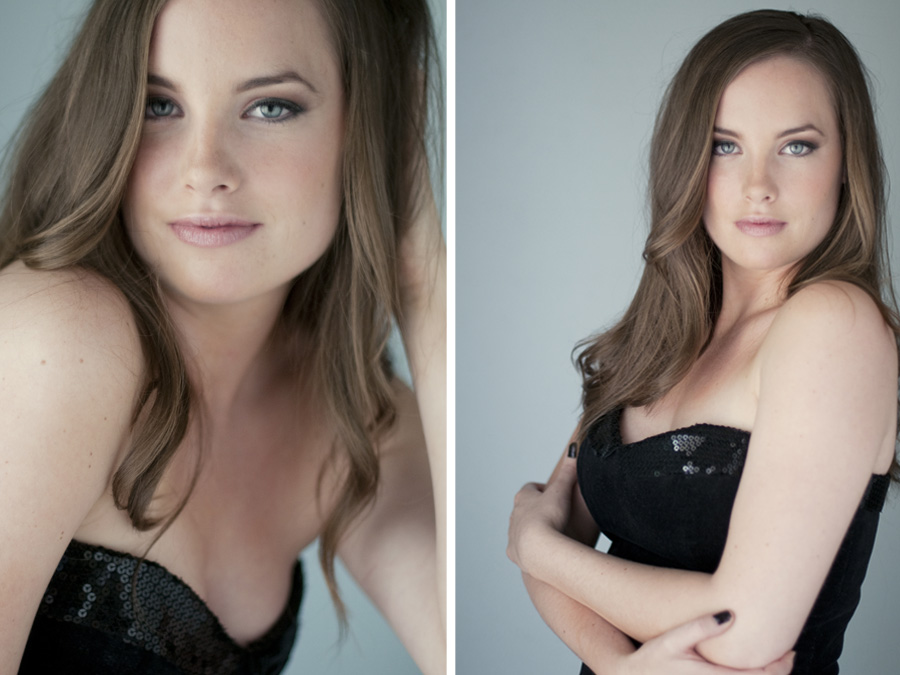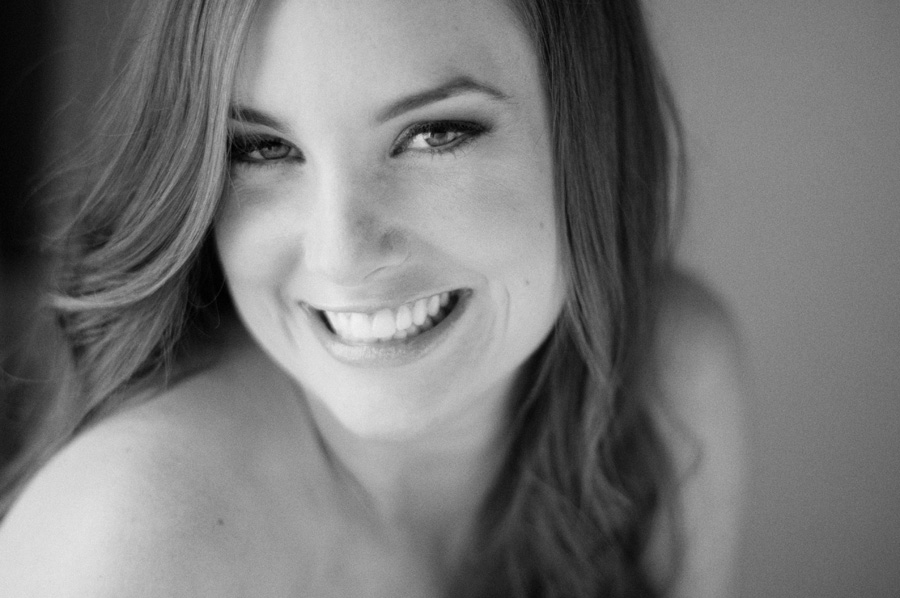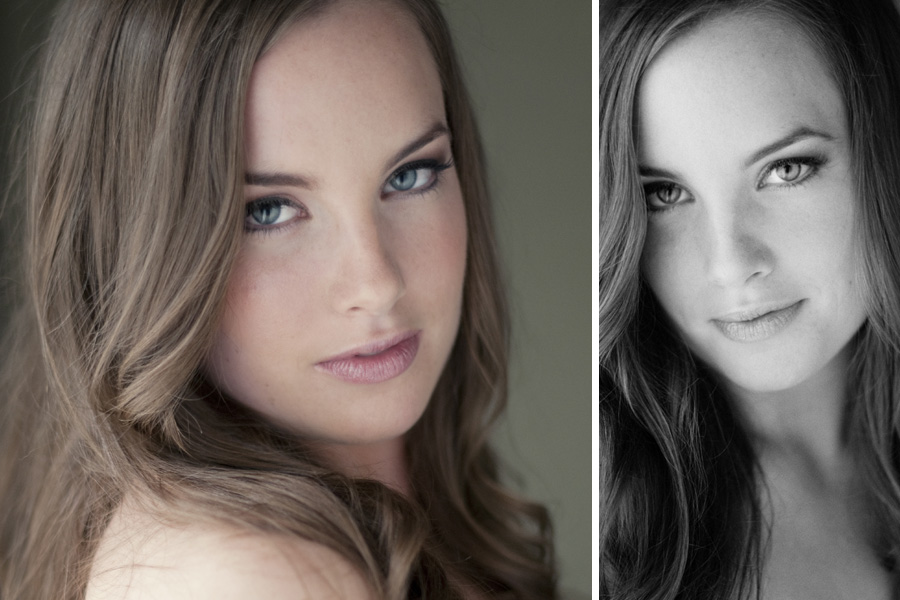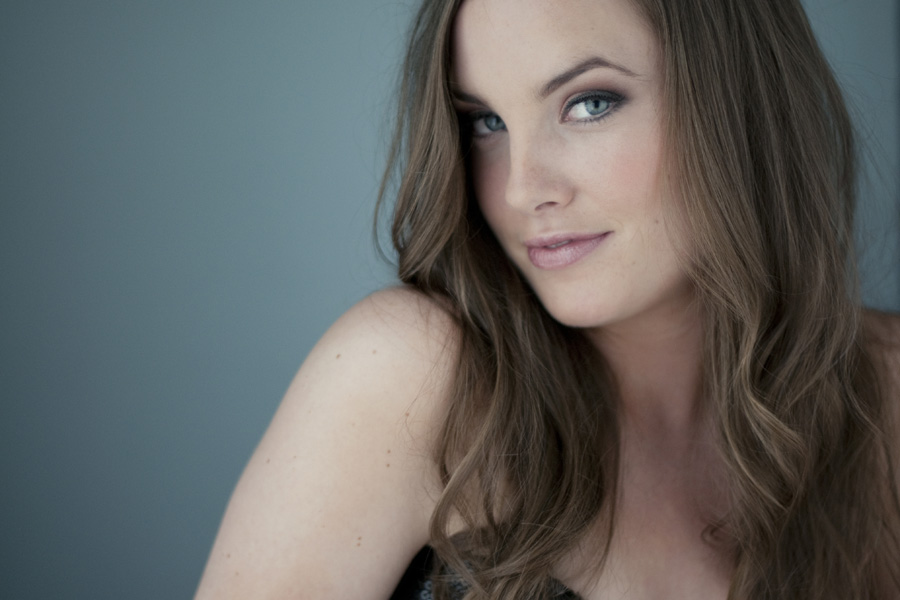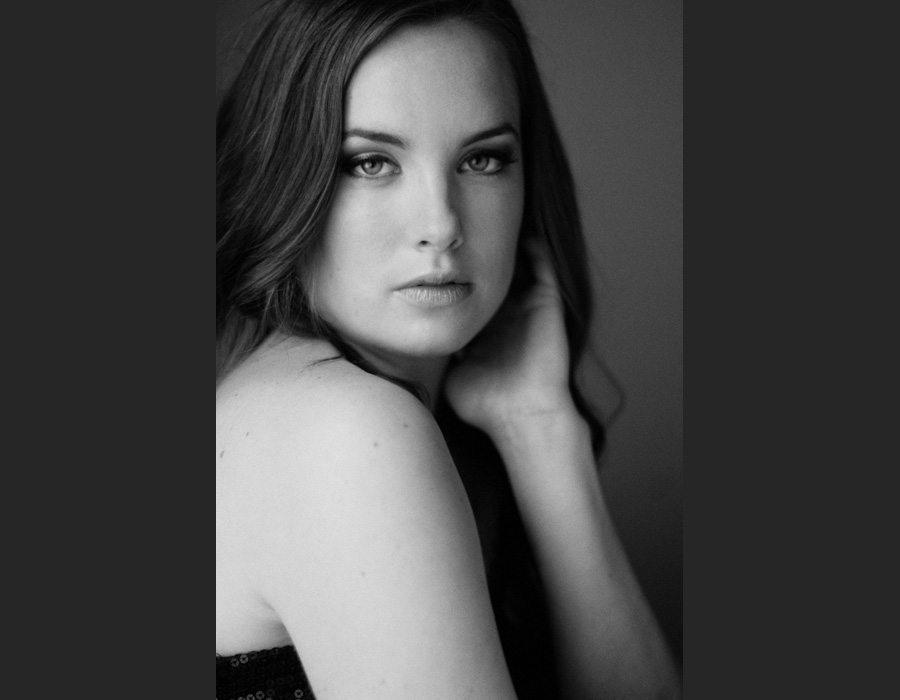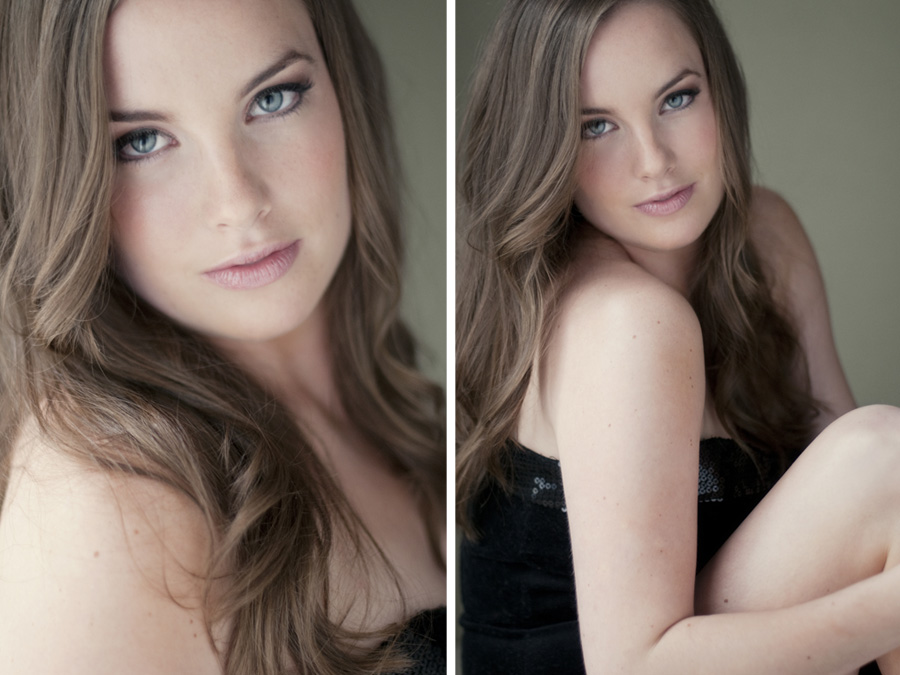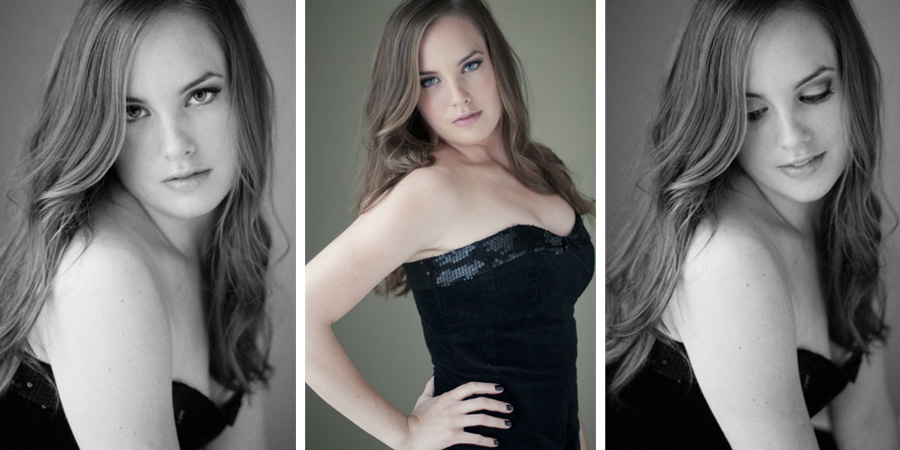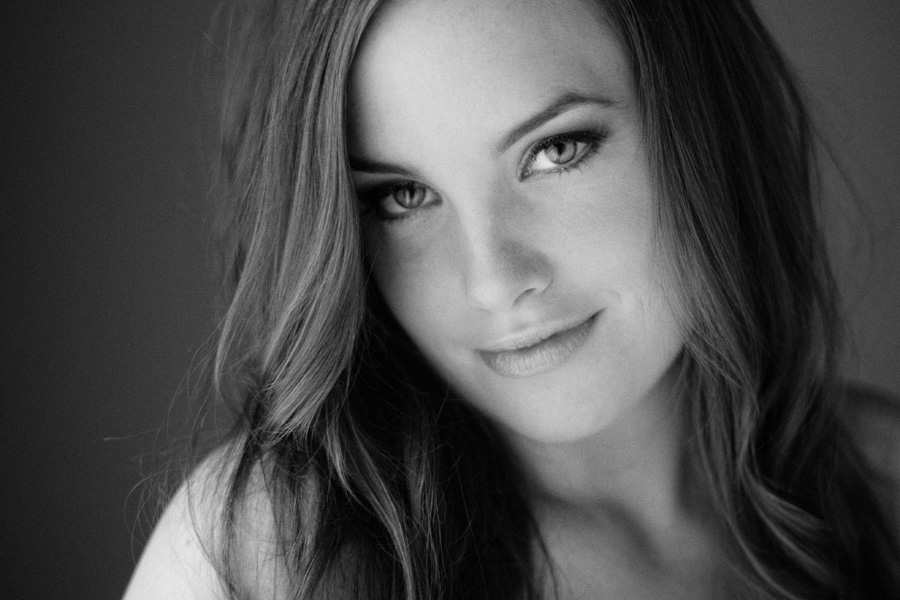 This has been a dream of mine for quite a while now. And I'm so excited!
For years, I've told people how uncomfortable I am in front of a camera. But, I remember in 2005  my friend Kate convinced me to do a photo shoot; she was starting out as a make up artist and the photographer was building his portfolio. I thought it was so sweet of her to ask me, so I agreed. But that morning, I almost called to cancel because I was so nervous. When Kate was done working her magic on me…make up, a little work with my hair, and she even let me borrow one of her own shirts she'd brought that day….I was surprisingly comfortable in front of the studio lights, strategically placed fan, and photographer holding his camera. I didn't feel like my usual, insecure myself…I felt beautiful and confident.  And it was actually FUN.
This is the experience that I now offer my clients! …minus the studio lights : )
For every woman who avoids cameras, but secretly wishes she felt beautiful and confident enough to have gorgeous pictures taken…it's time to contact me.
The full package  (hair, make up, styling, session fee, 25 printed 8×12 images, touched up digital negatives of those printed images, and sales tax) will be priced at $2250 on September 27th. But, I decided to start it at a lower, introductory price….increasing by $100 every 10 days until then. Certificates can be purchased now with the actual session being scheduled at a later time. So, don't delay.
Current price is $850….going up to $950 on May 20th
Email me today to take advantage of the amazing low price!
hair and make up by Kate Webb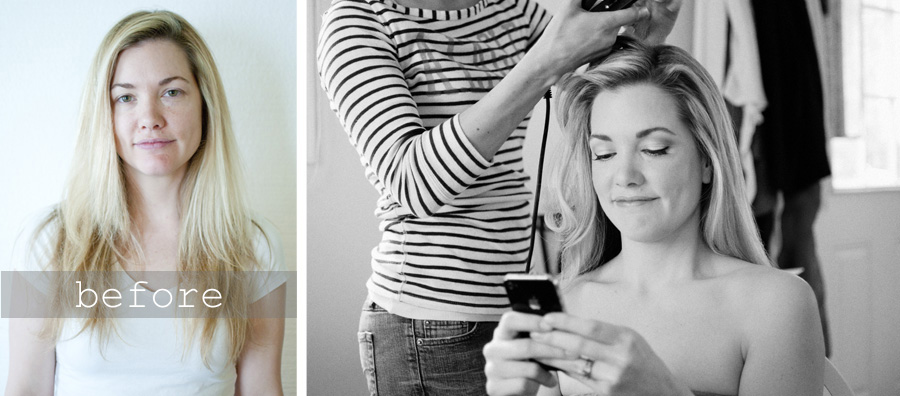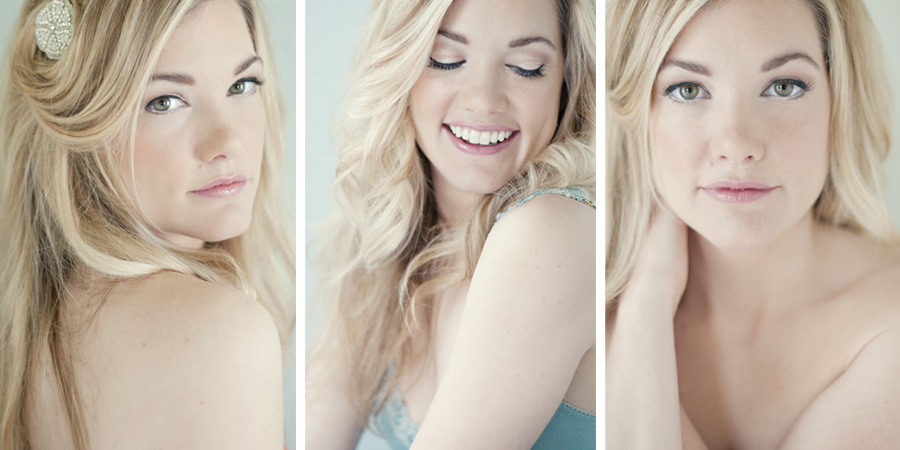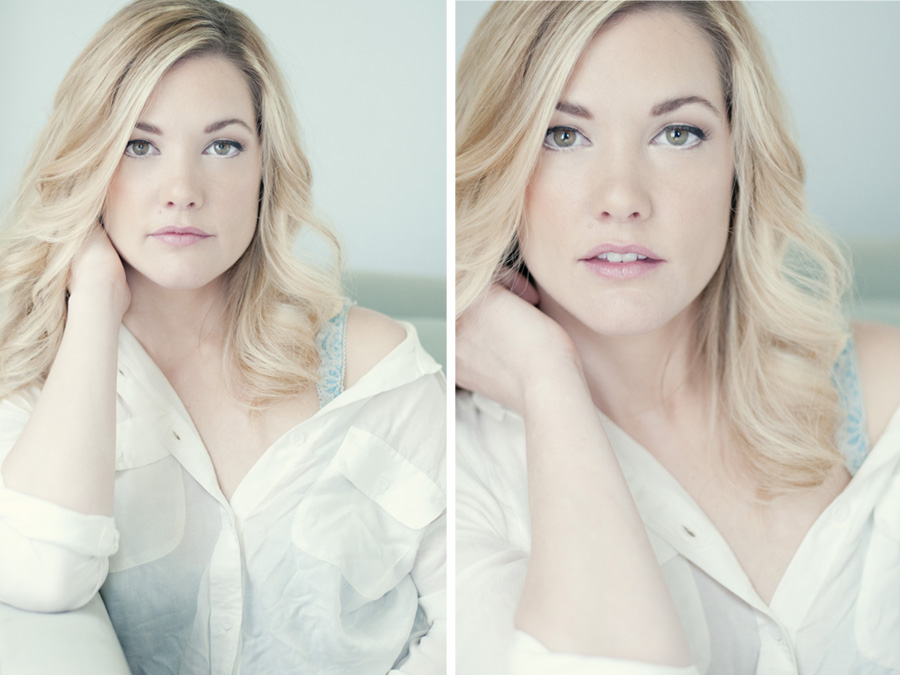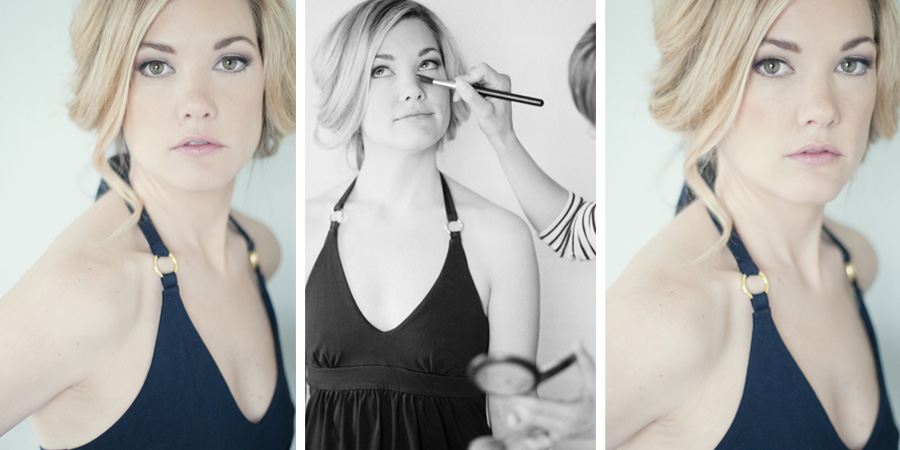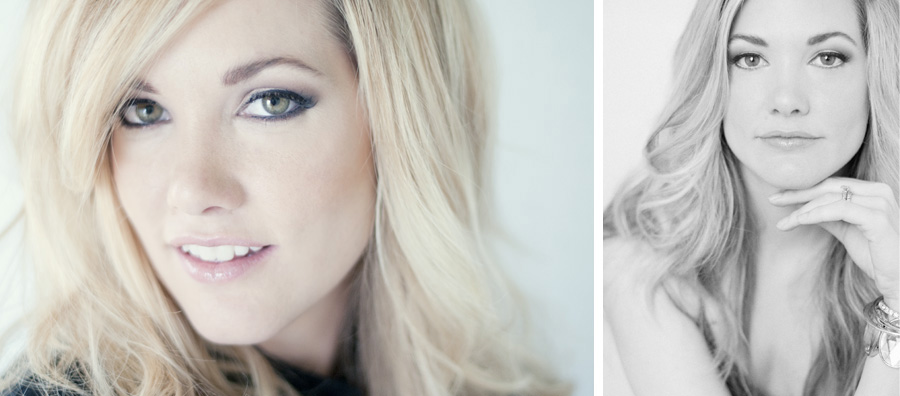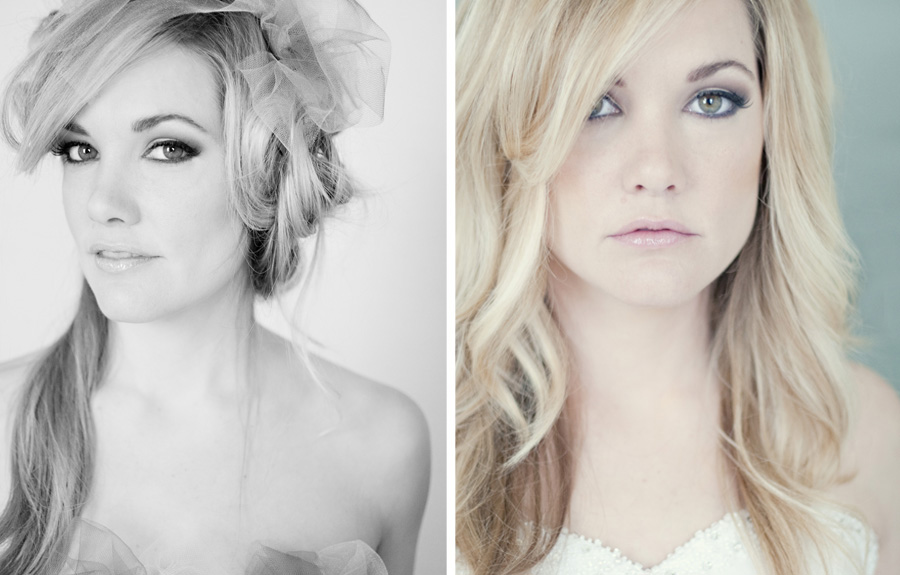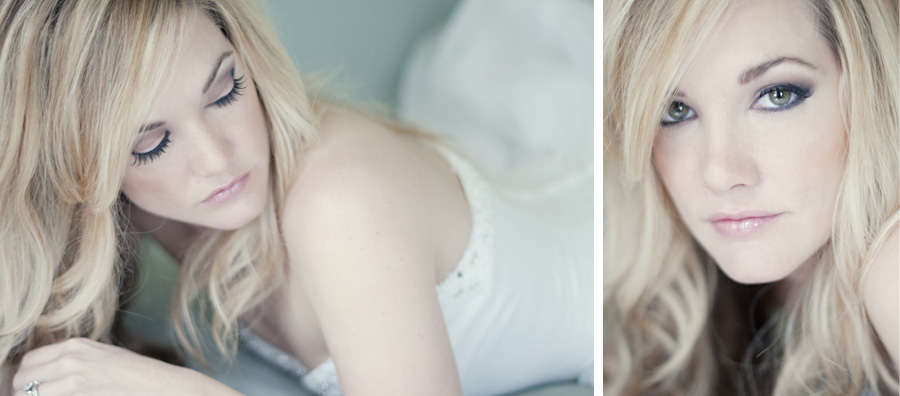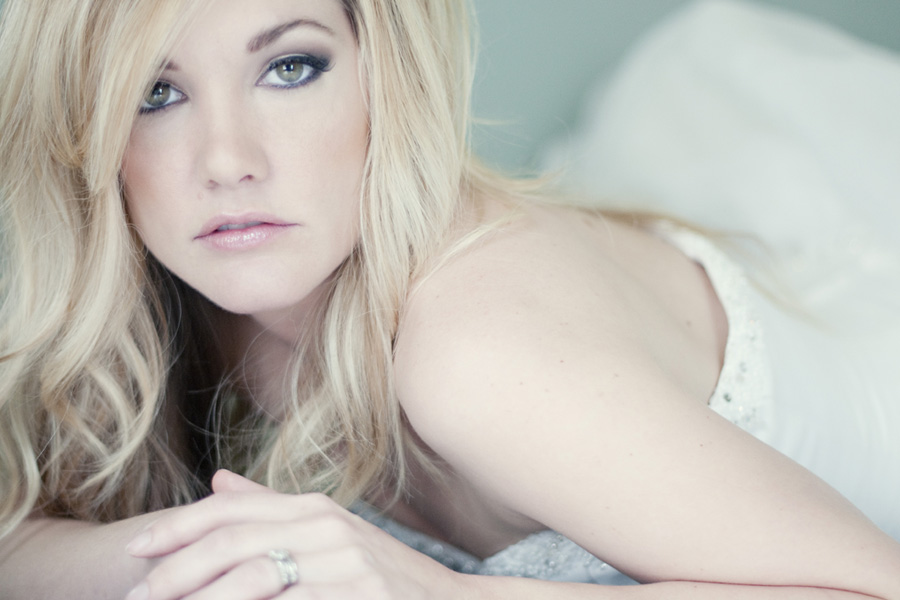 I want to be careful not to show too much right now. I have SO many great images from this session, but the final selection for the holiday card hasn't been done yet. Saving all the best images

While in upstate NY for my grandma's 90th birthday celebration, my baby turned 17. I can't believe it!! Was it really that long ago? Sometimes it seems like only yesterday. Some days …well, it seems much longer. I'm not going to lie. I think the teenage years are by far the hardest. I had years of experience with babysitting and nannying to help me through those first years. But, as soon as she turned 6, she was out of my comfort zone. She doesn't always like me; everyone says that's normal. I don't always understand her, but I keep trying… even when she doesn't understand herself. I know we'll both get through it. Aside from our relationship, I can honestly say that she's absolutely amazing: smart, funny, strong, creative, caring and absolutely beautiful. I am so proud to be her mom!!!
On her birthday, we decided to walk around Saratoga Springs to do a little shopping. But, she didn't find anything she liked. We stopped in a salon to see if they could squeeze her in for a massage or facial. But, they didn't have any openings. So, we stepped inside Bettie's Cakes and tried our first cannoli; lemon, of course.
This wonderful spot was right next to where we parked the car…such great light! I had to take a few more pictures.
I love her!!!