Archive for 'categories'
I want to be careful not to show too much right now. I have SO many great images from this session, but the final selection for the holiday card hasn't been done yet. Saving all the best images

I don't usually suggest doing maternity sessions just a few weeks before a due date because that's when the cute maternity clothes can stop fitting and women can stop feeling cute pregnant and just feel big (I thought the scale was broken when it showed that I was gaining a pound a day during those last weeks!). But, my amazing friend is not one of those women. She is adorable to the end! This is baby #3…a little girl due around Thanksgiving. It was really chilly outside yesterday, but we moved fast…with a little help from two little boys that were excited to head to a party. From the first image to the last was just 28 minutes. We met at the wall…the one where they met each other to start their very first date. Then, we walked across the street to The Nelson where we continued to retrace their steps from so many years ago. We've done this for all 3 of her maternity sessions

I can't tell you how much fun I had photographing these two little ones! They belong to my friend (and super talented) Leigh Miller. Walking into their home and hearing the sound of hysterical baby giggles…it's like medicine for my soul! Seriously thinking I might need to make a little audio recording of them, so I can listen to it any time I'm feeling down.
If you're needing a good song today check out Home by Phillip Phillips …LOVE it. I've been singing it in my head all morning

While in upstate NY for my grandma's 90th birthday celebration, my baby turned 17. I can't believe it!! Was it really that long ago? Sometimes it seems like only yesterday. Some days …well, it seems much longer. I'm not going to lie. I think the teenage years are by far the hardest. I had years of experience with babysitting and nannying to help me through those first years. But, as soon as she turned 6, she was out of my comfort zone. She doesn't always like me; everyone says that's normal. I don't always understand her, but I keep trying… even when she doesn't understand herself. I know we'll both get through it. Aside from our relationship, I can honestly say that she's absolutely amazing: smart, funny, strong, creative, caring and absolutely beautiful. I am so proud to be her mom!!!
On her birthday, we decided to walk around Saratoga Springs to do a little shopping. But, she didn't find anything she liked. We stopped in a salon to see if they could squeeze her in for a massage or facial. But, they didn't have any openings. So, we stepped inside Bettie's Cakes and tried our first cannoli; lemon, of course.
This wonderful spot was right next to where we parked the car…such great light! I had to take a few more pictures.
I love her!!!
I'm still uploading my most recent work to this new blogsite, so please visit again soon and I'll have images for you to view in this category. Thanks for stopping by!
Can she really be a freshman in high school already?! I think she's pretty cute, but I might be bias…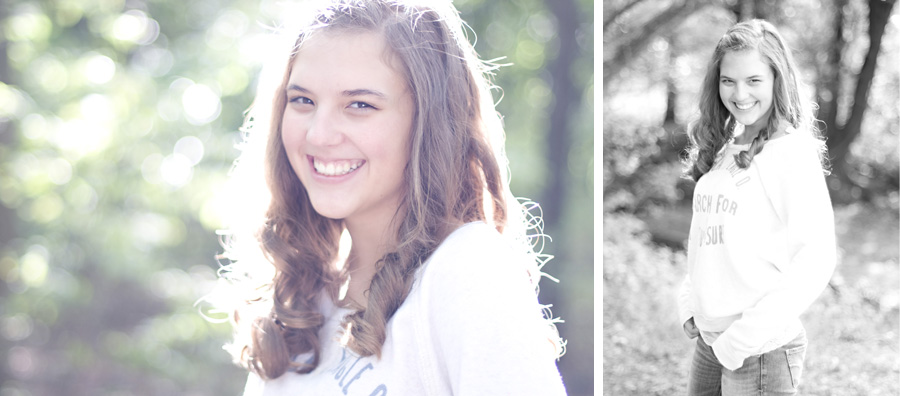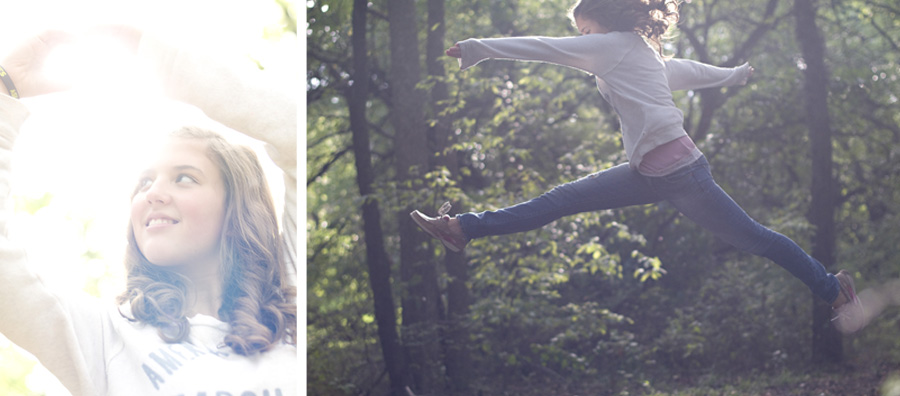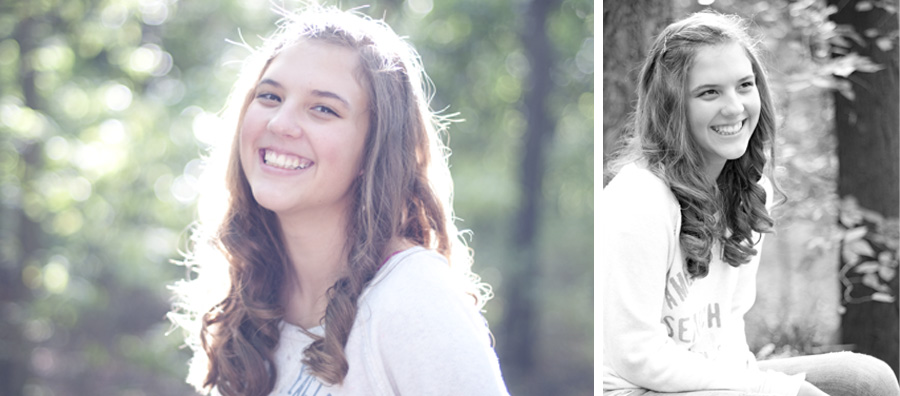 This has been a very long process for me. First, deciding that it was actually time to do something different…which was the moment I decided that I no longer wanted to go to my own website; that's NOT good. Then, trying to figure out what I actually wanted: a new website, no website, a new blog, just facebook, or a blogsite? I decided on blogsite and I am so excited! I'm still learning how to use it, but I know it will be great. Just having one place to focus on and keep updated is so exciting for me! It has been a very long time since I had recent work online, so the next few weeks I"ll be going through my hard drives to collect all my favorite images. So check back soon

I'm also hoping to become a better, more frequent, more personal blogger. If you've ever met me in person, you know I am not  loud or very outgoing; many people would call me shy. I'm just a thinker and a good listener

But, for everyone who would like to get to know me through this blog, I need to get over my fears and insecurities and just open up…I need to stop over thinking everything I write. So, I'm going to write on this blog as if I'm talking to my best friend. I'm not going to worry if something doesn't sound professional enough or if my punctuation and grammar are absolutely correct; okay, maybe I'll still worry, but I'll keep going. This blog is me

A little personal info…I LOVE music. Right now, this song just makes me happy (not so much the video, but the song

-janelle