Archive for 'categories'
I can not wait to work on this session from last night…there are so many great images!
hair and make-up by Kate Webb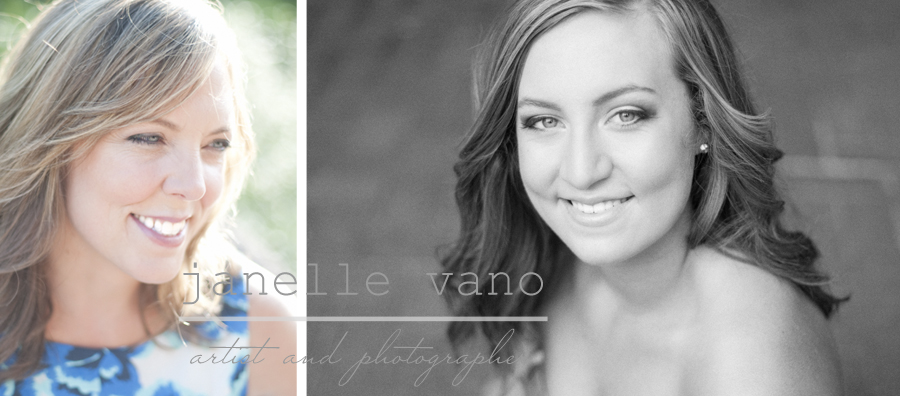 I had a little extra time before they arrived, so I walked around and took pictures of the location…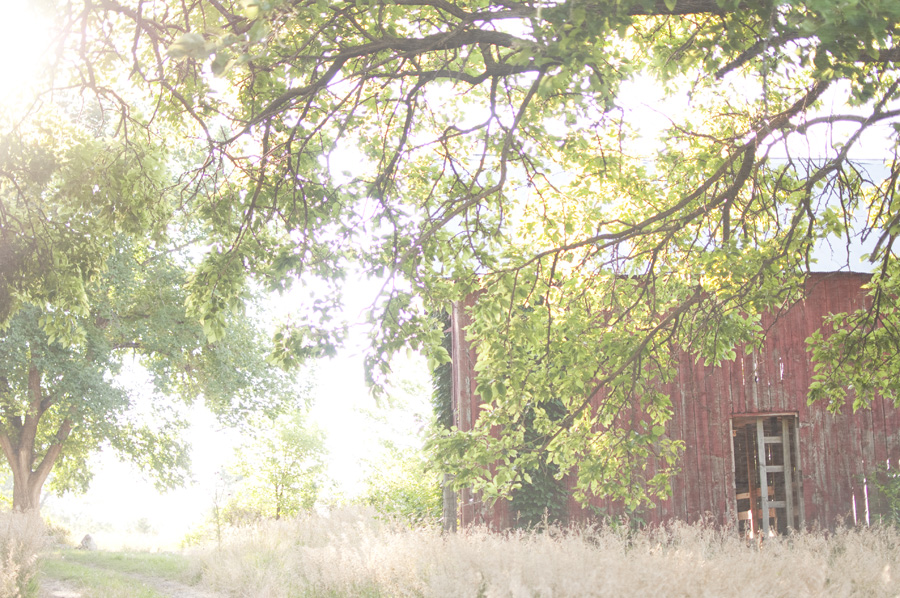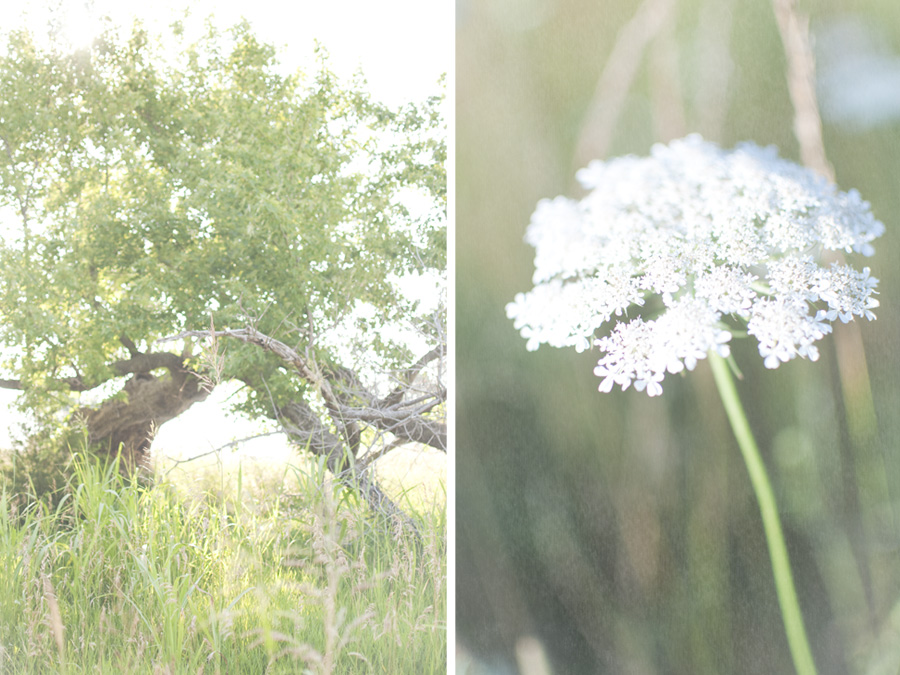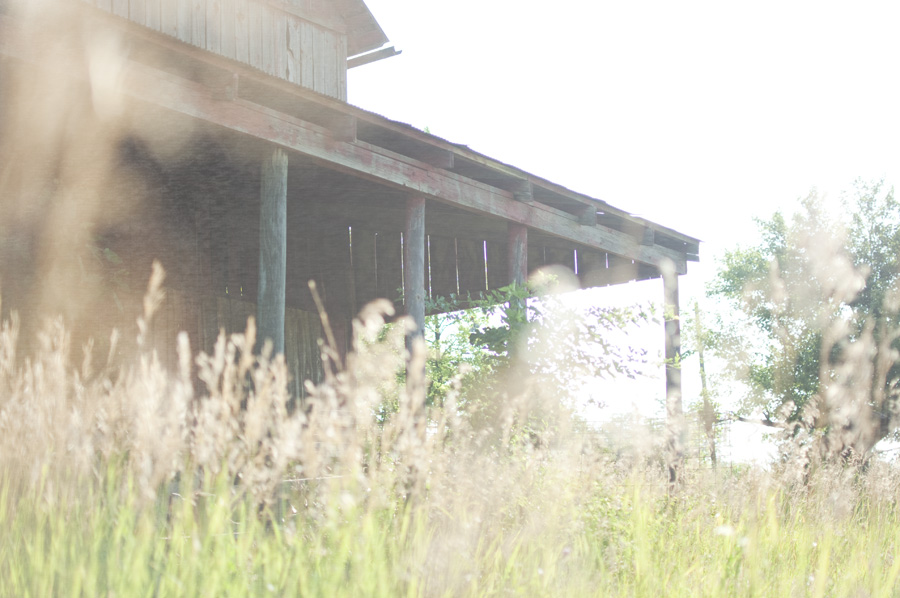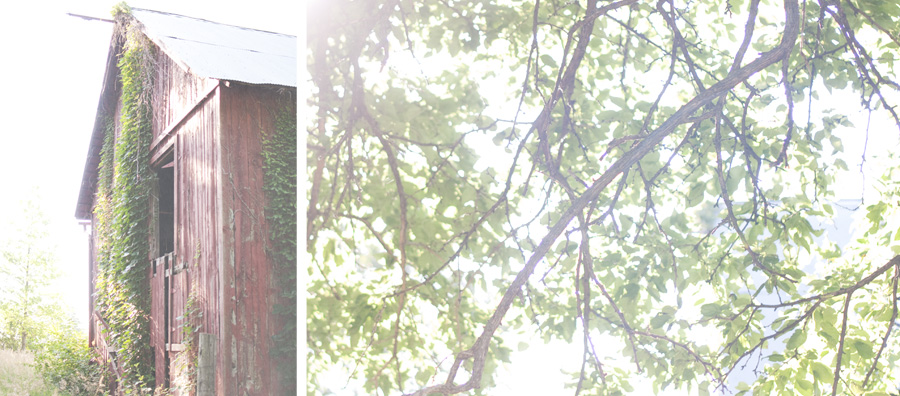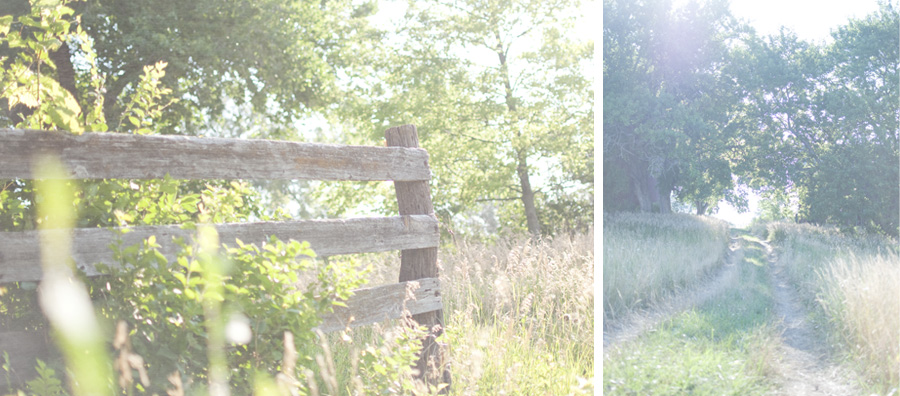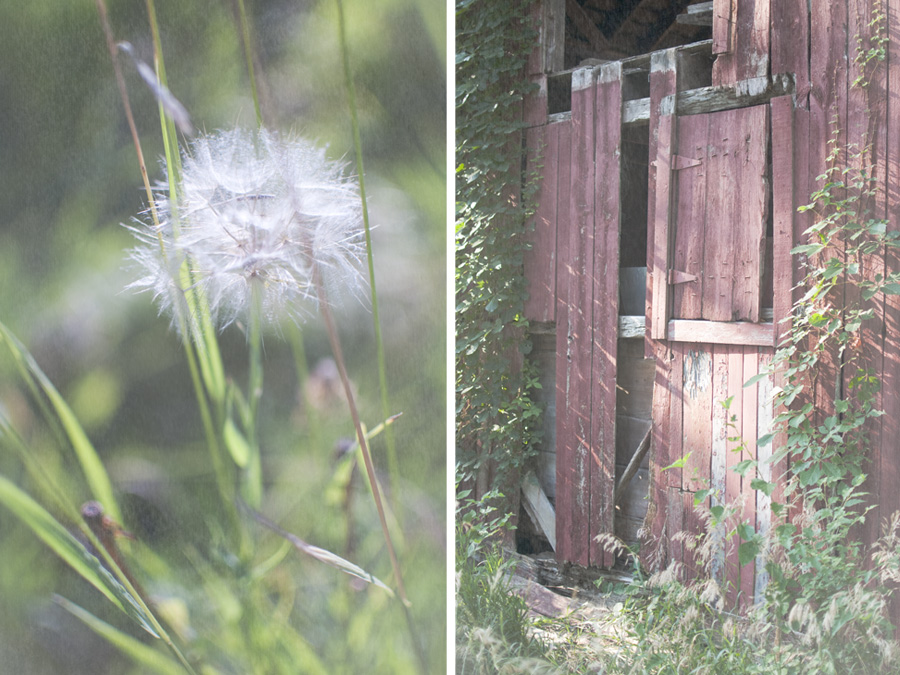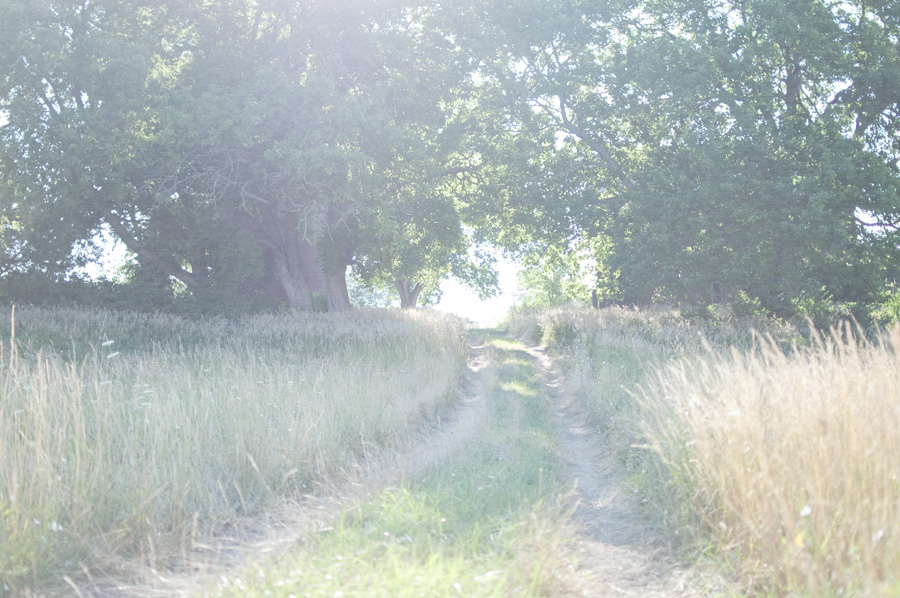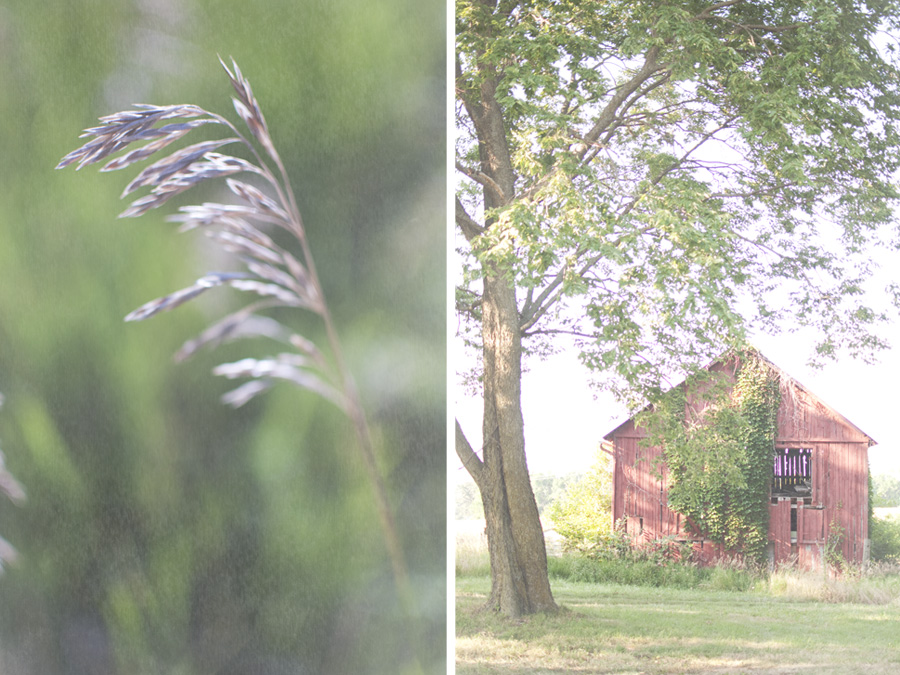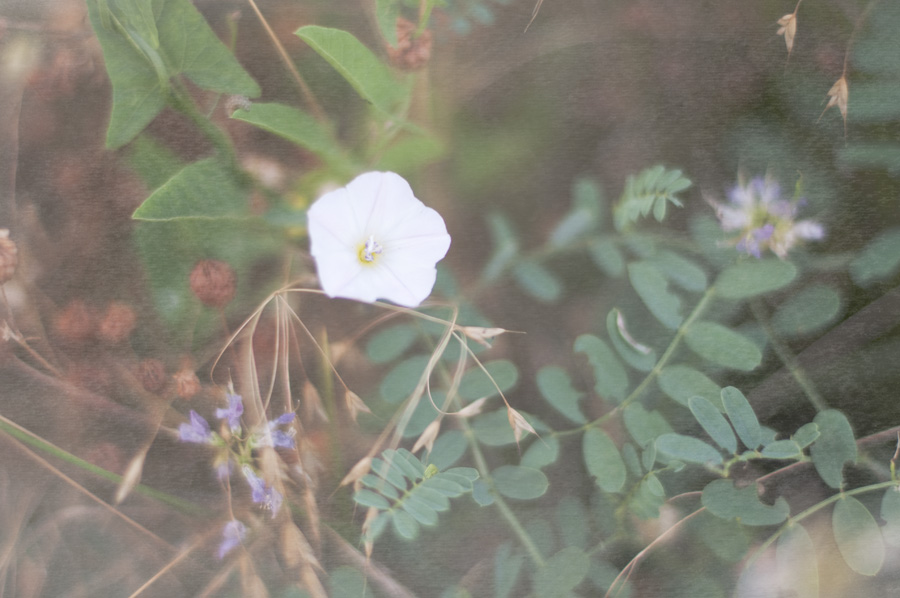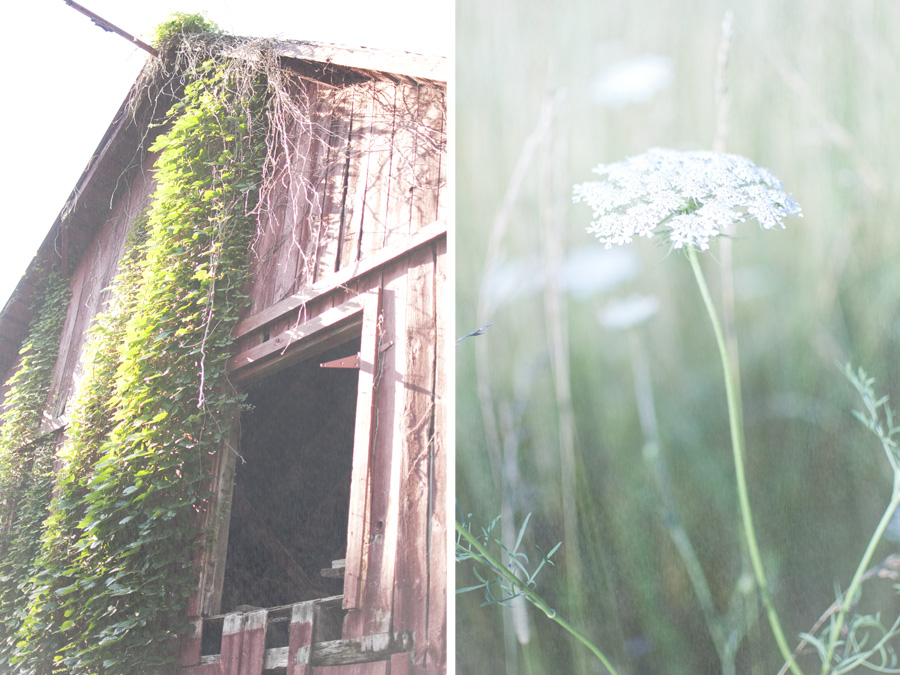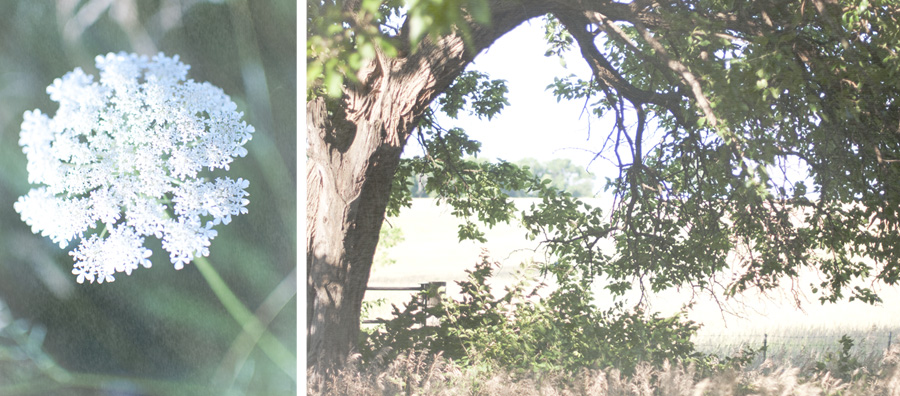 then they arrived…and the fun began : )
Many more pictures to come!!
sunshine. wind in her hair. and a smile on her face…can't believe my baby will be 18 this year!!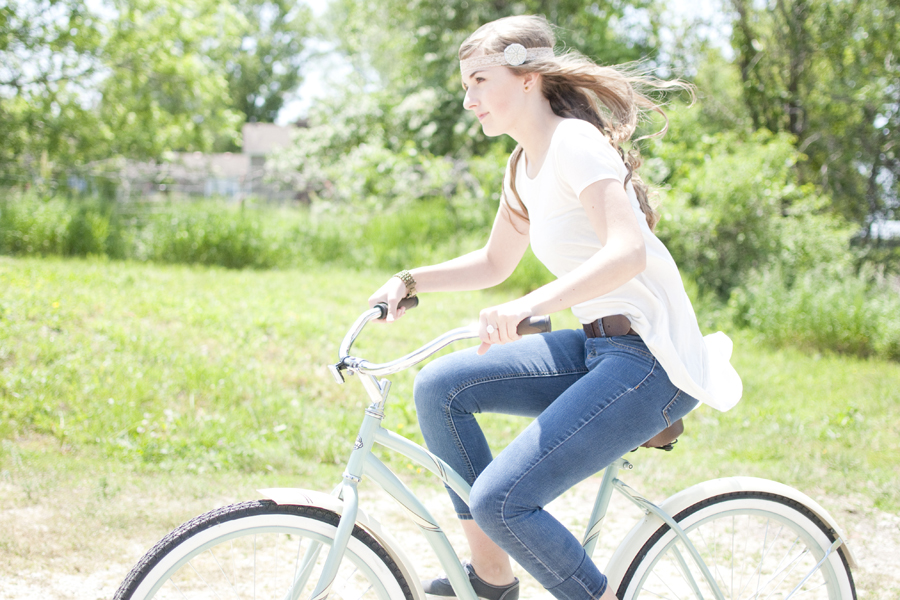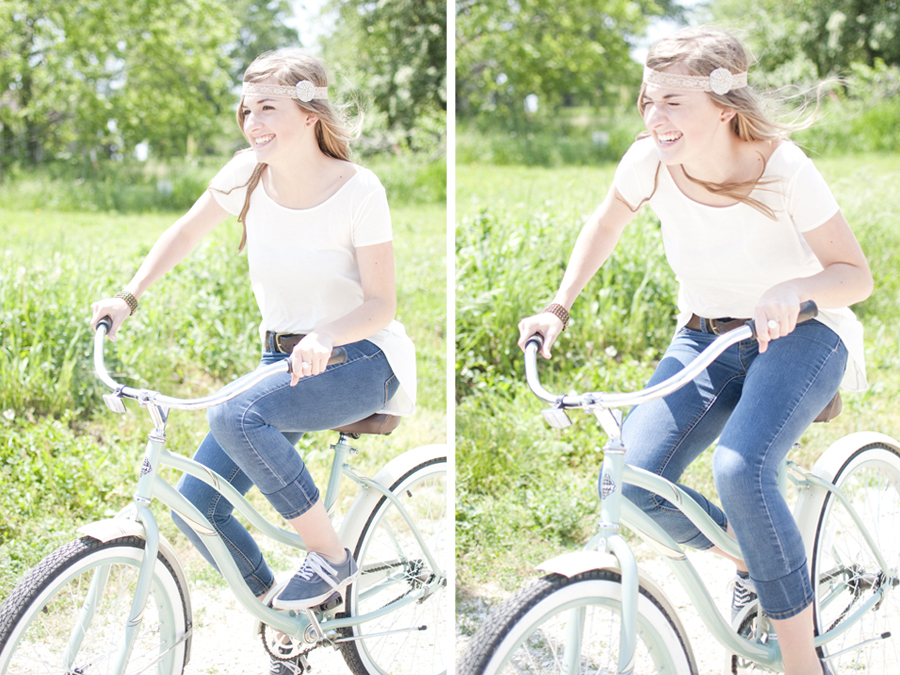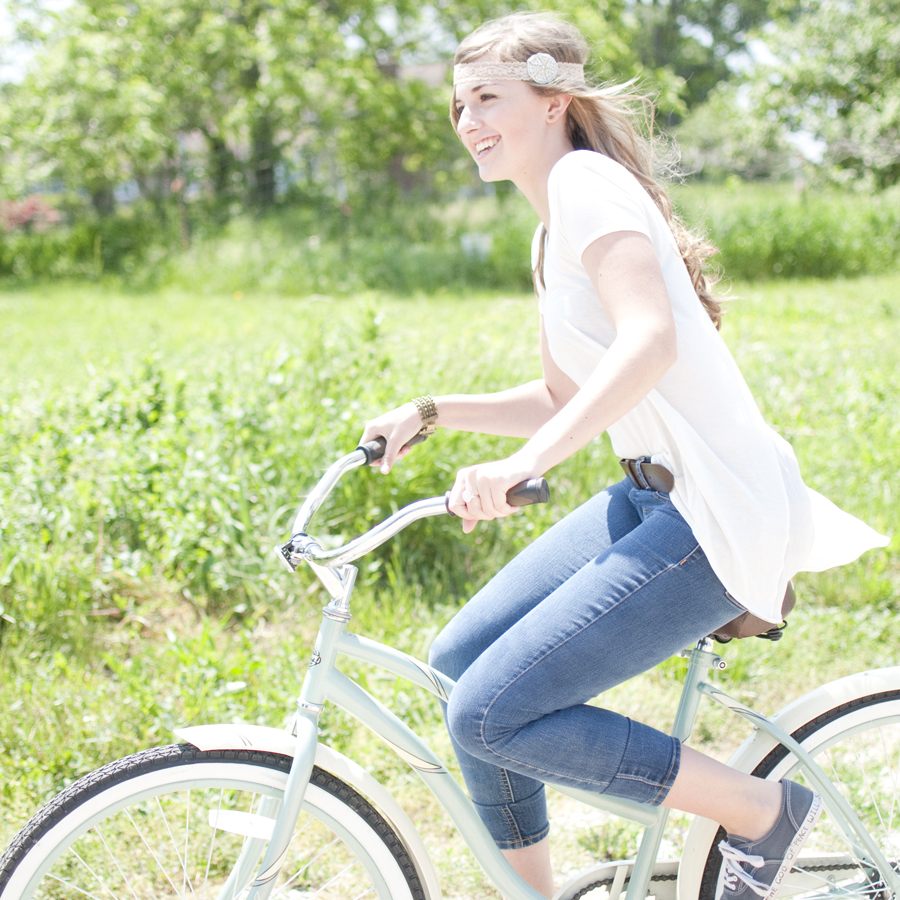 I love Kathleen!!! She is a true beauty on the inside and out!! I'm still in shock that it's been 5 years since I photographed her on her very last day of high school…time goes by too fast!
hair and make up by Kate Webb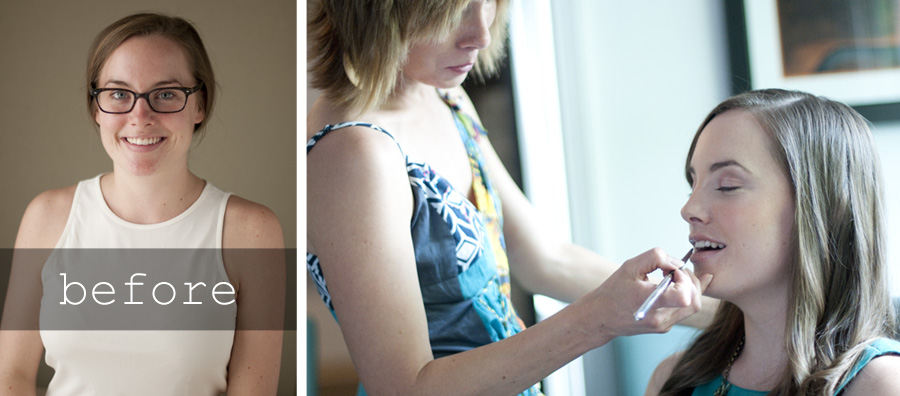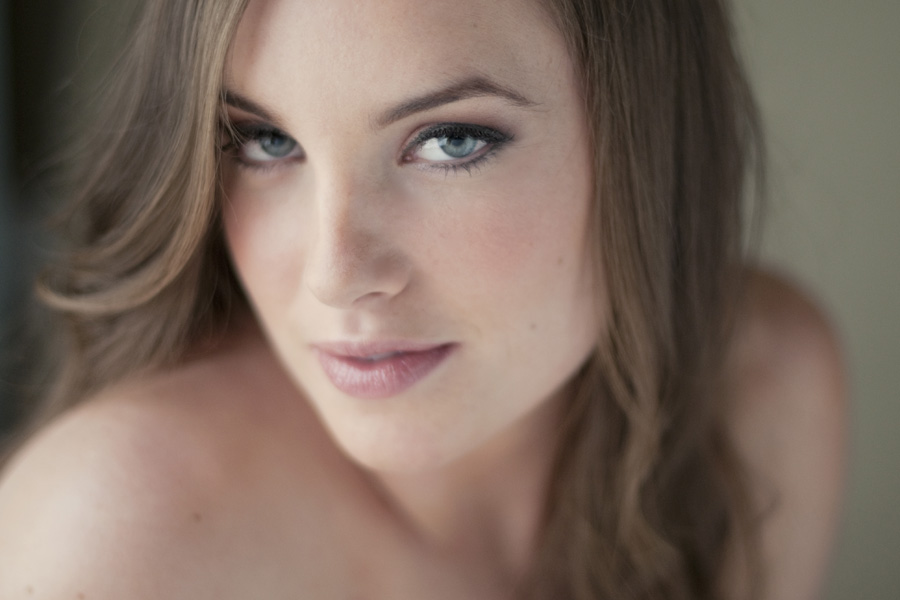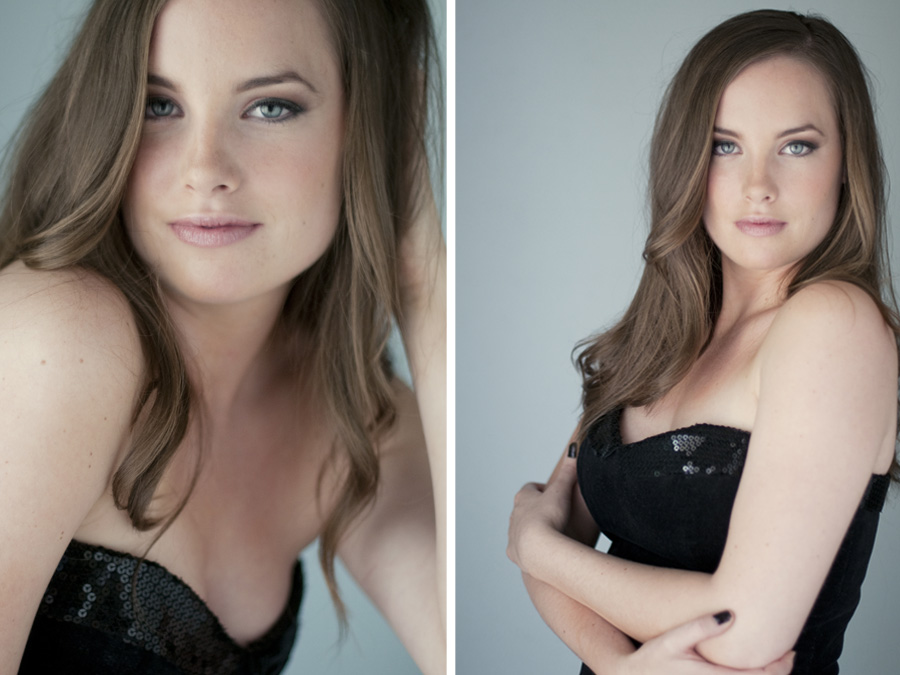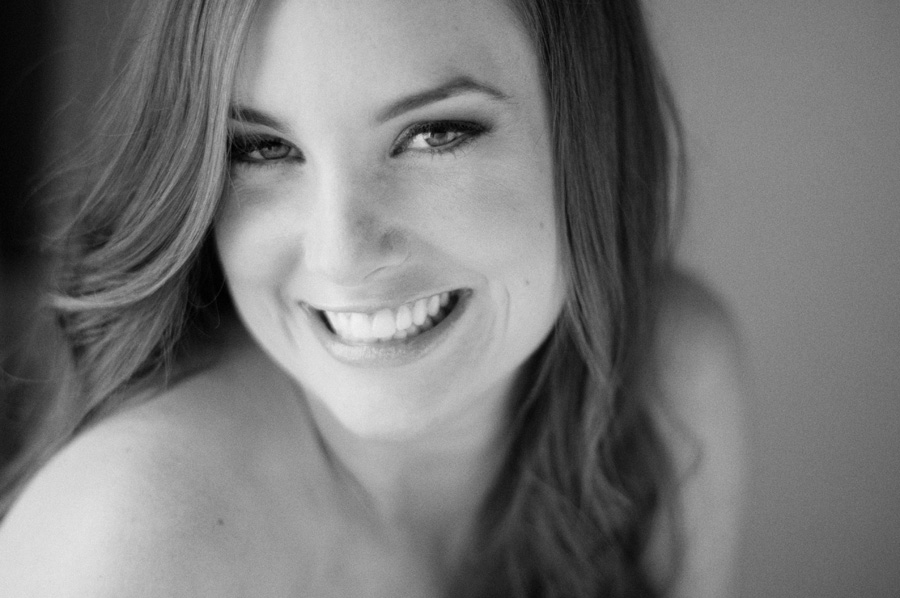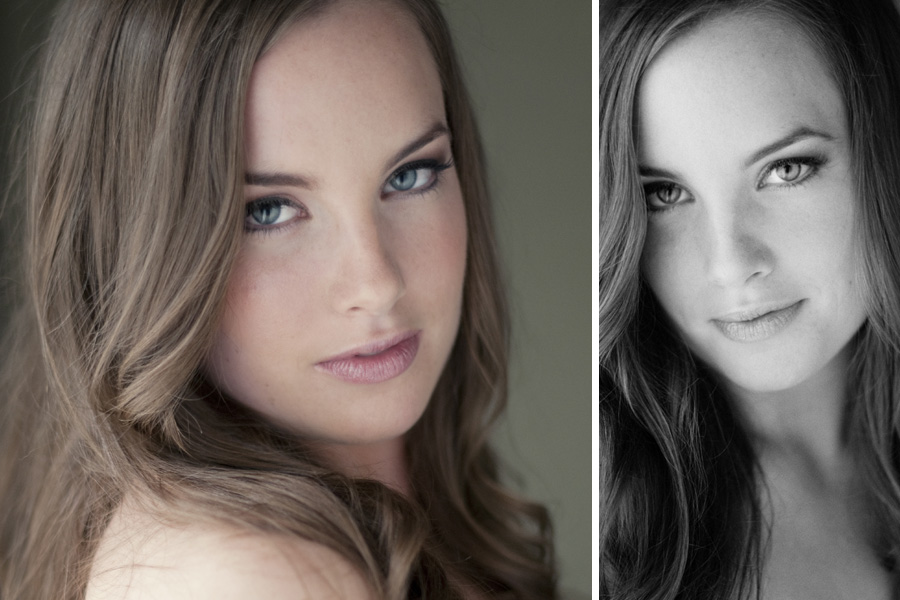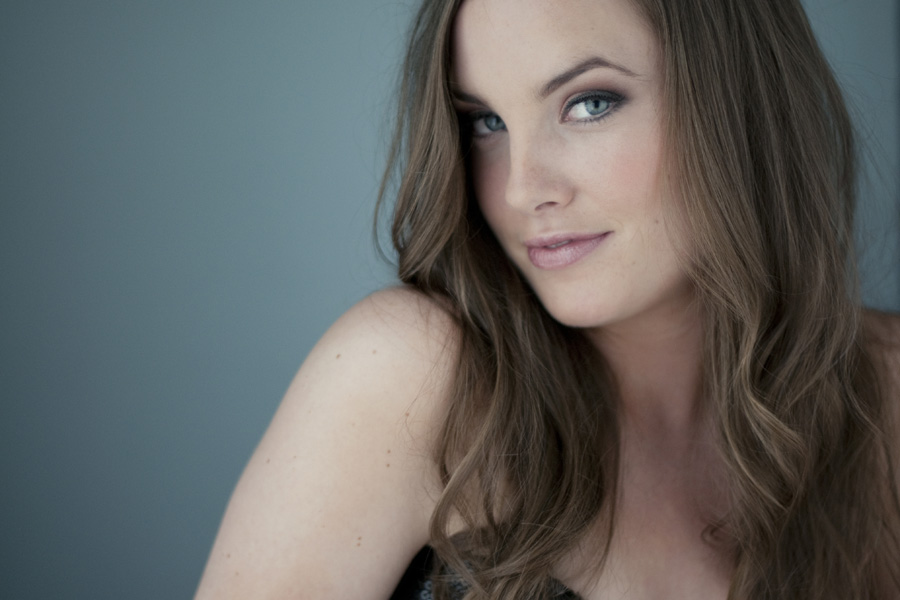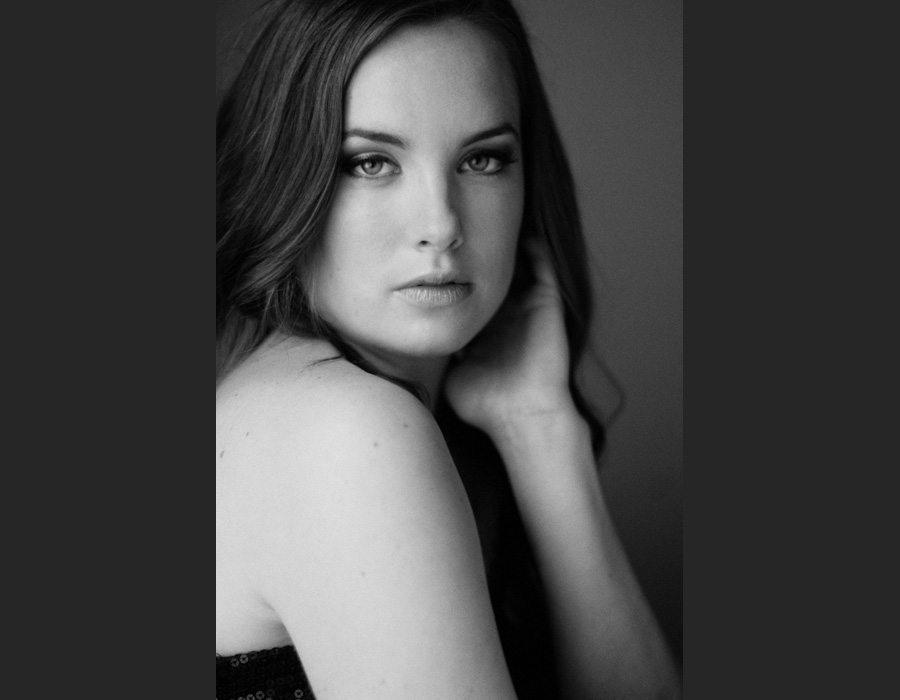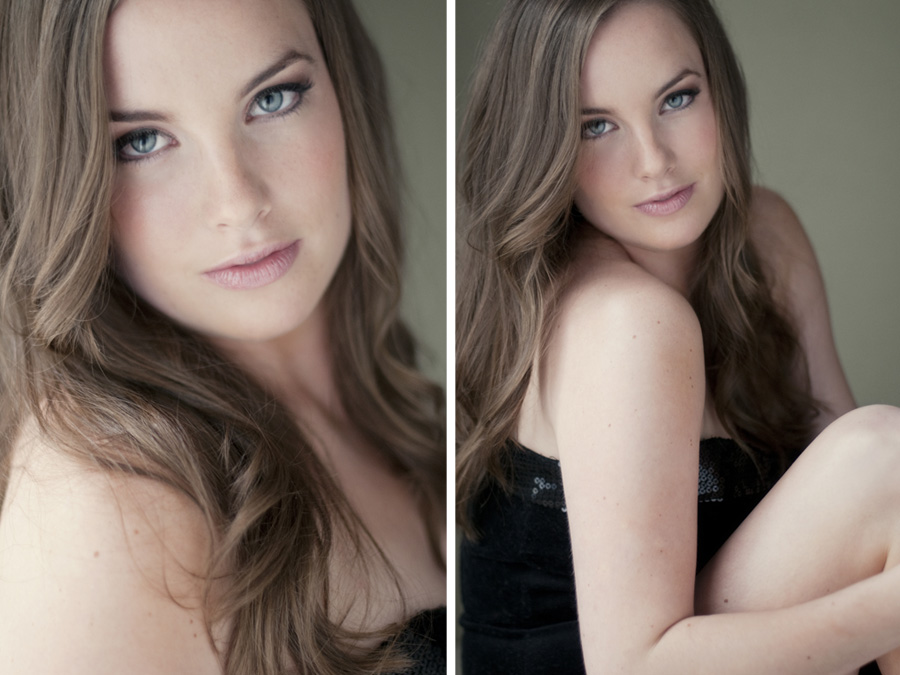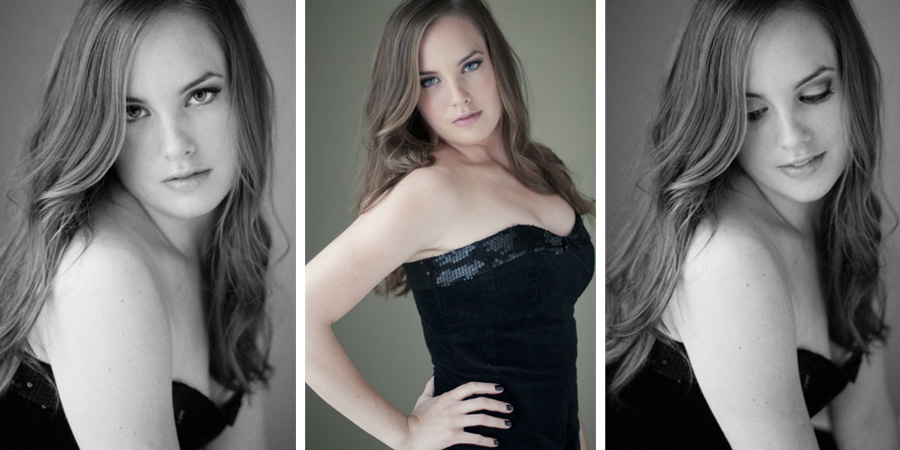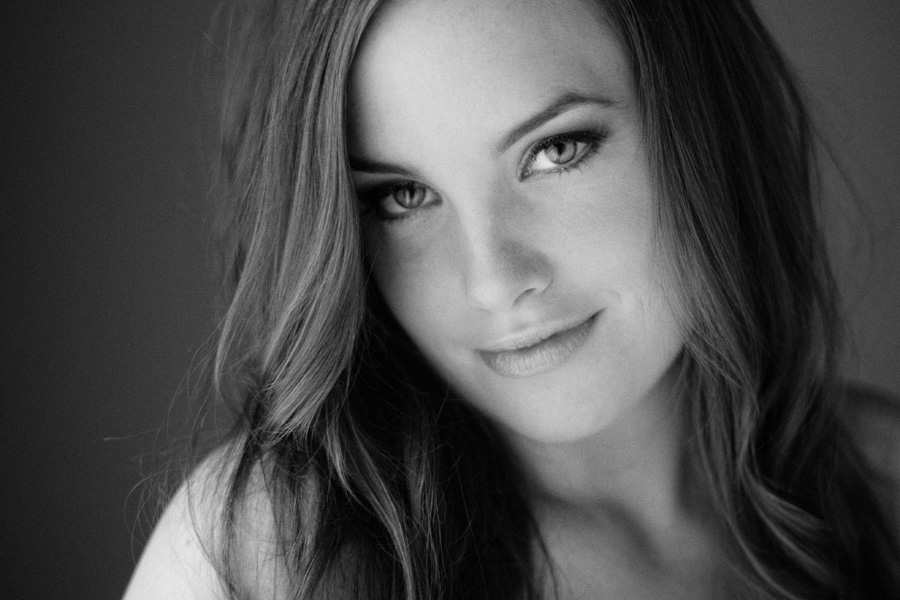 LOVED photographing this wedding! These are some of my favorite images from their book.
second shooter :: Leigh Miller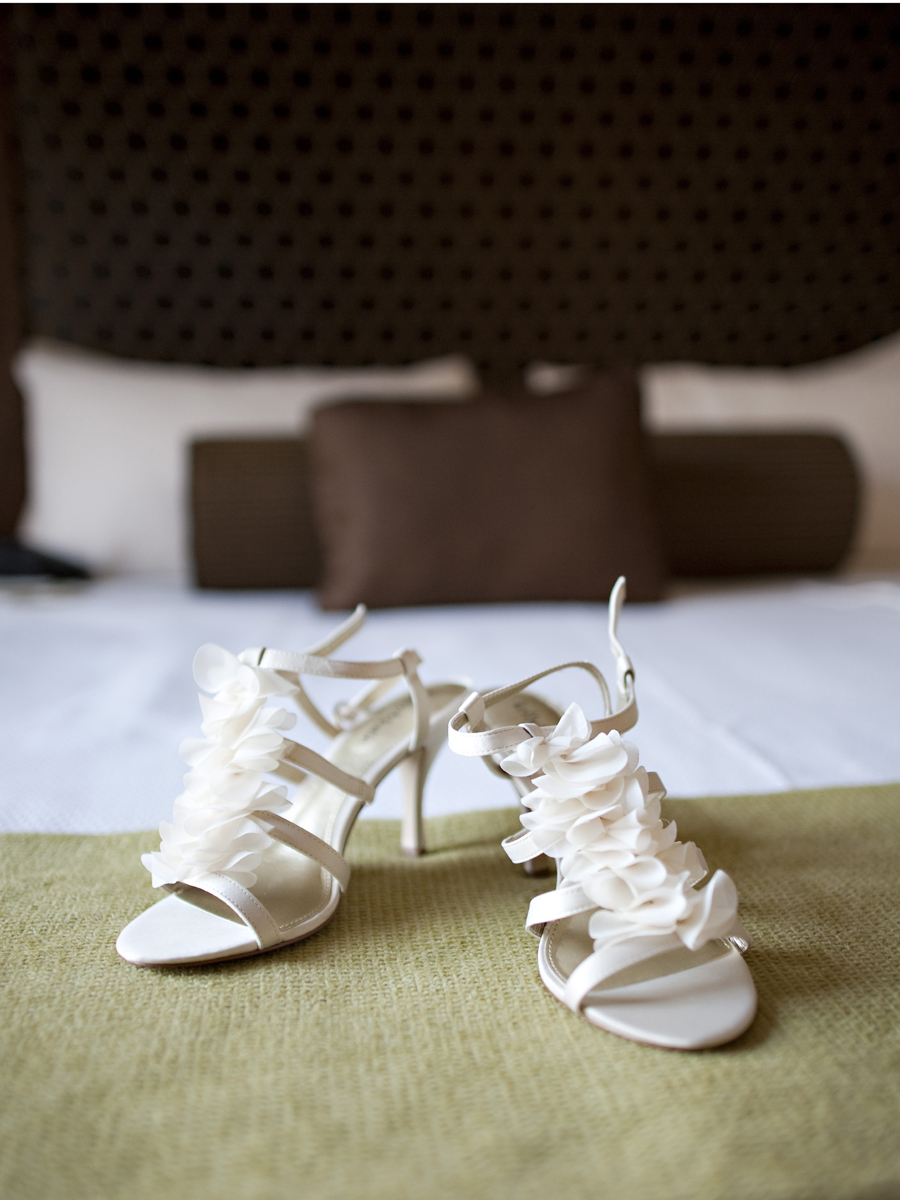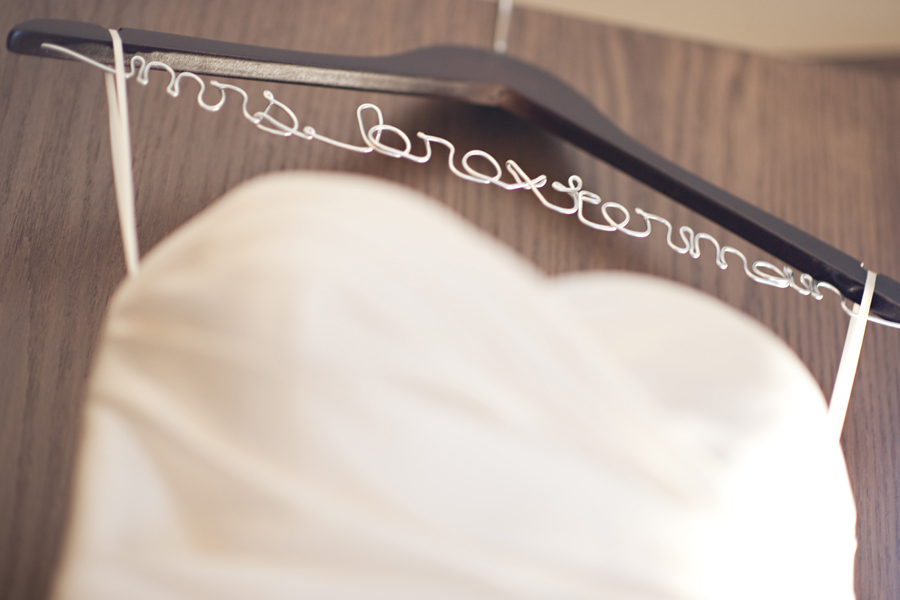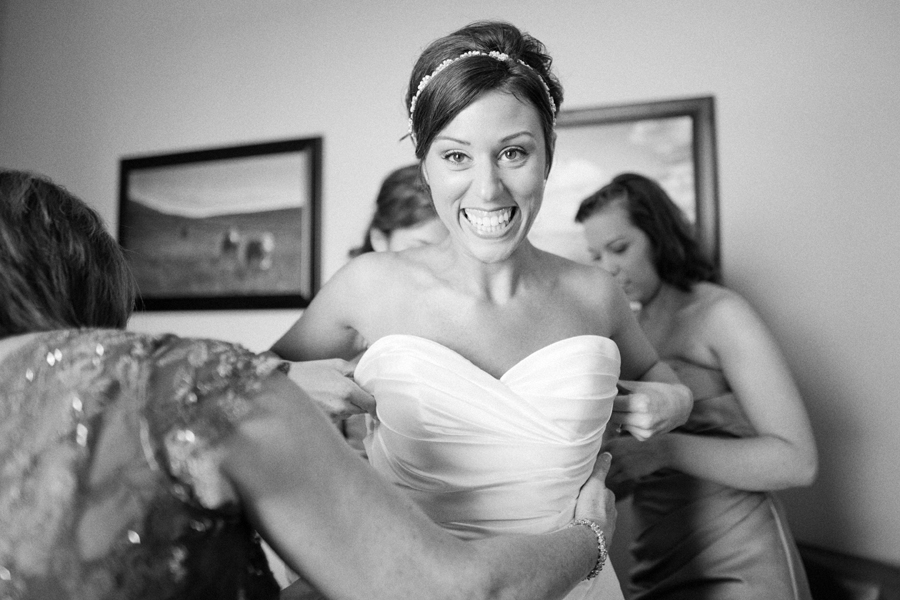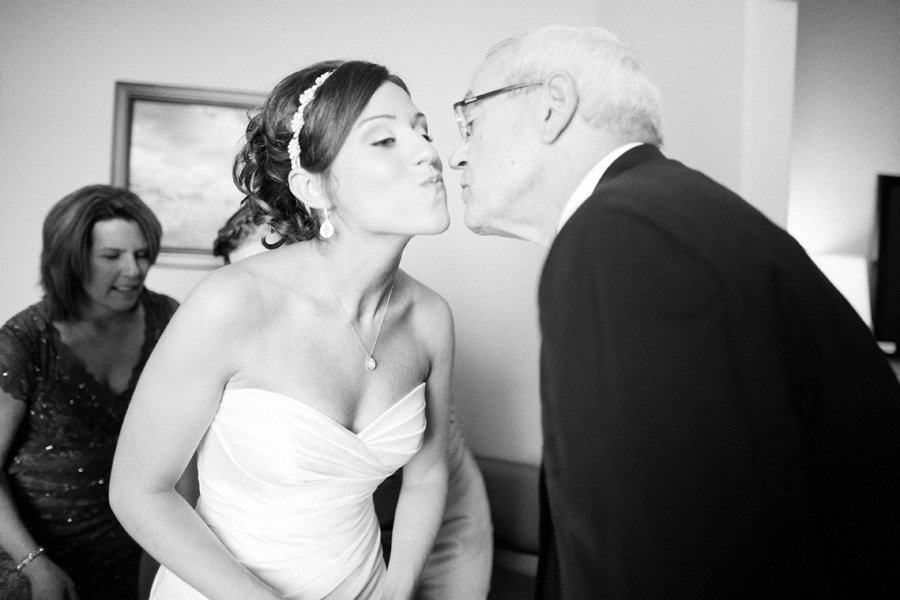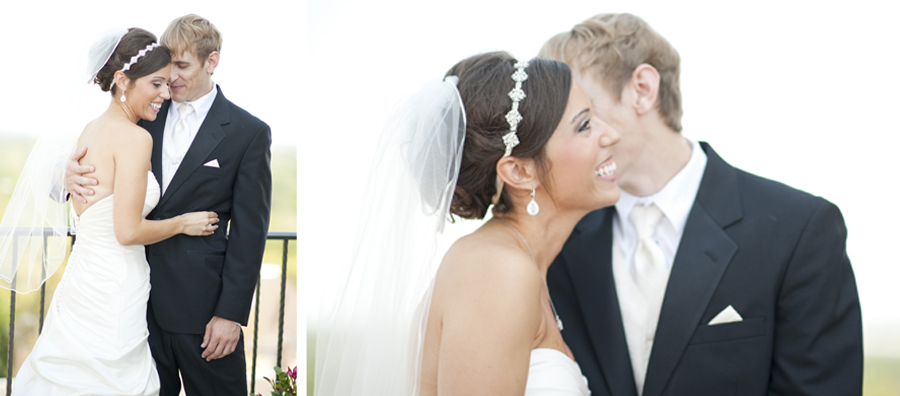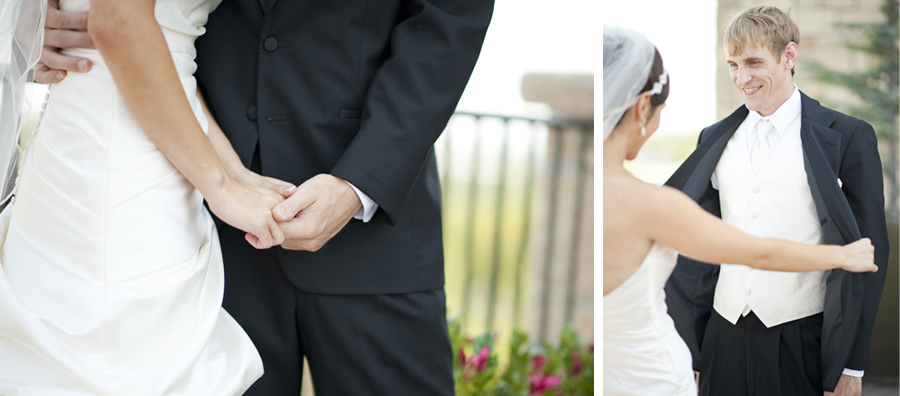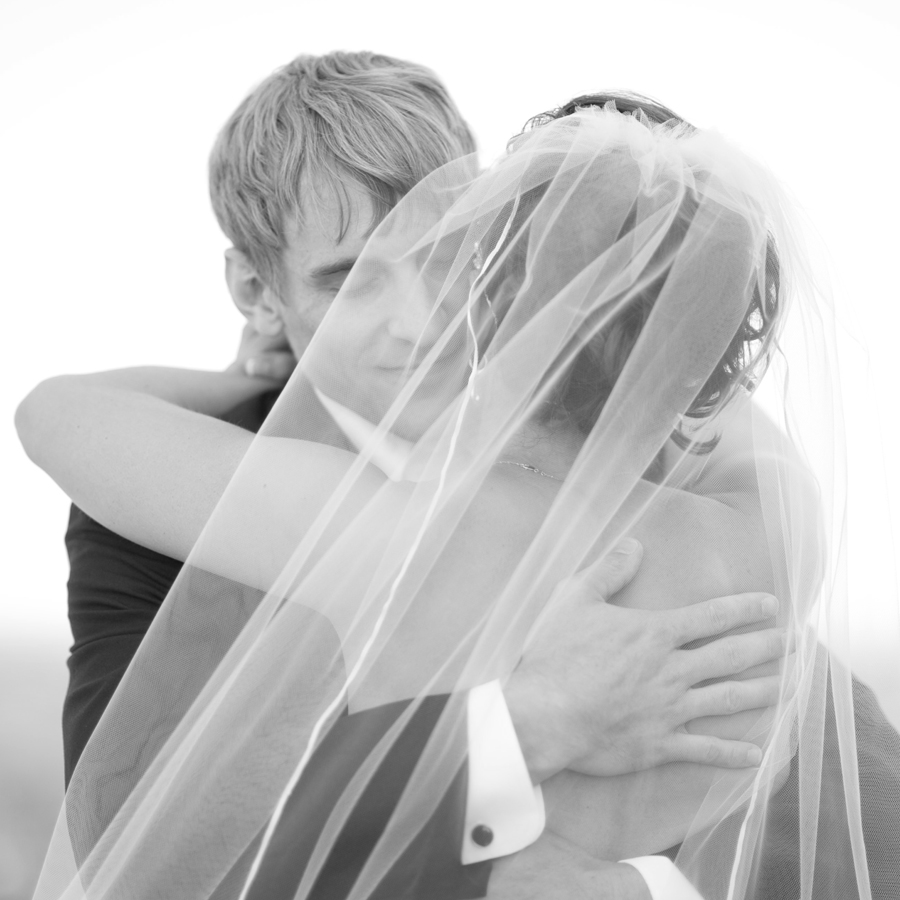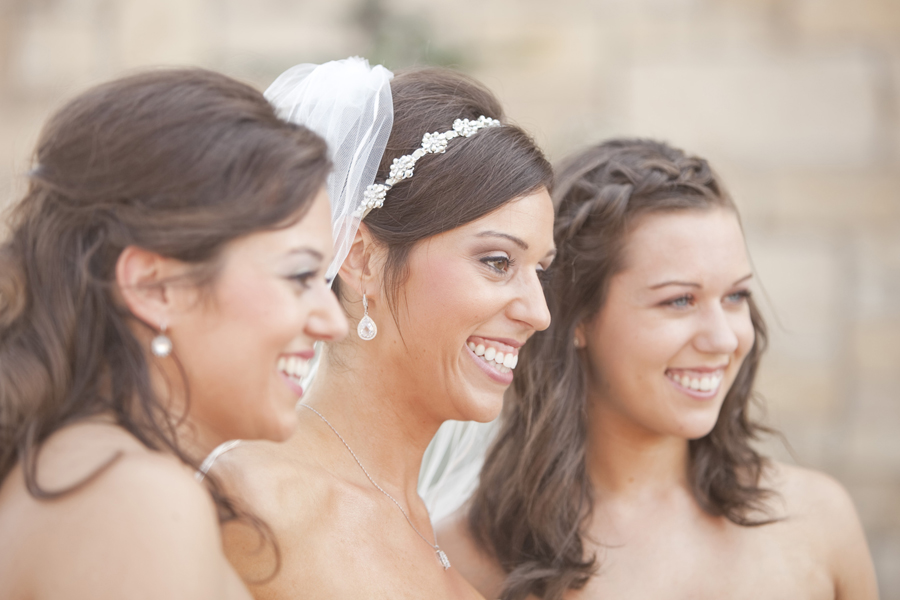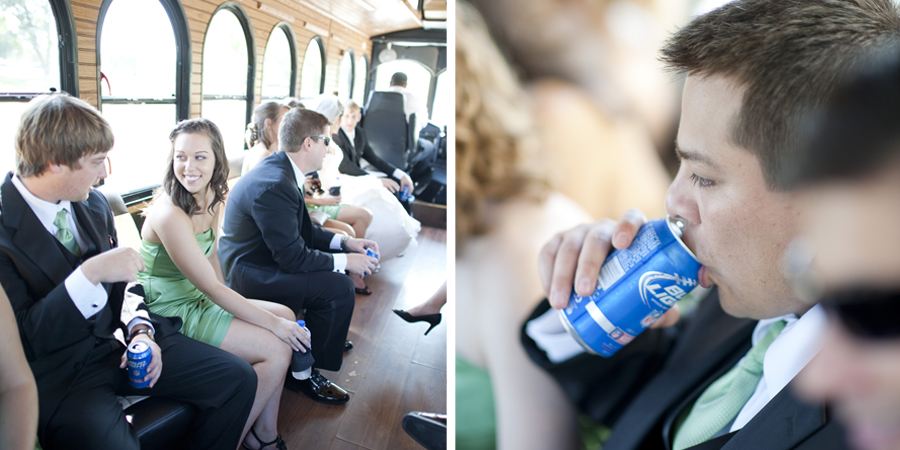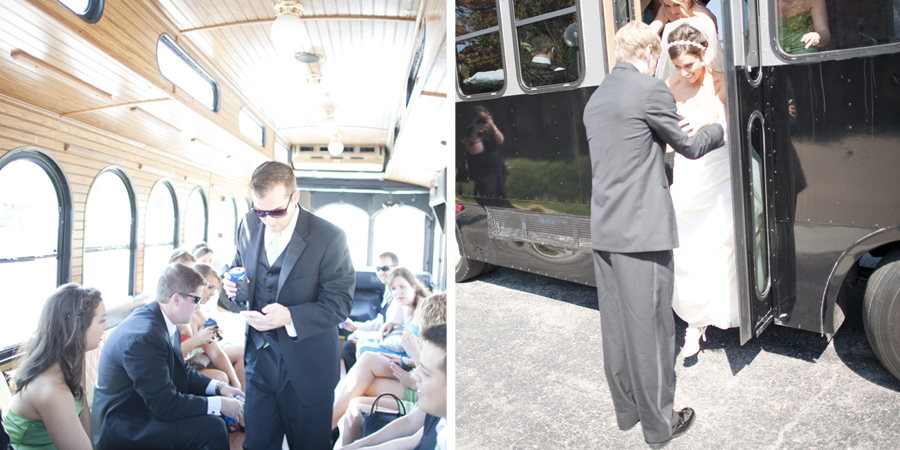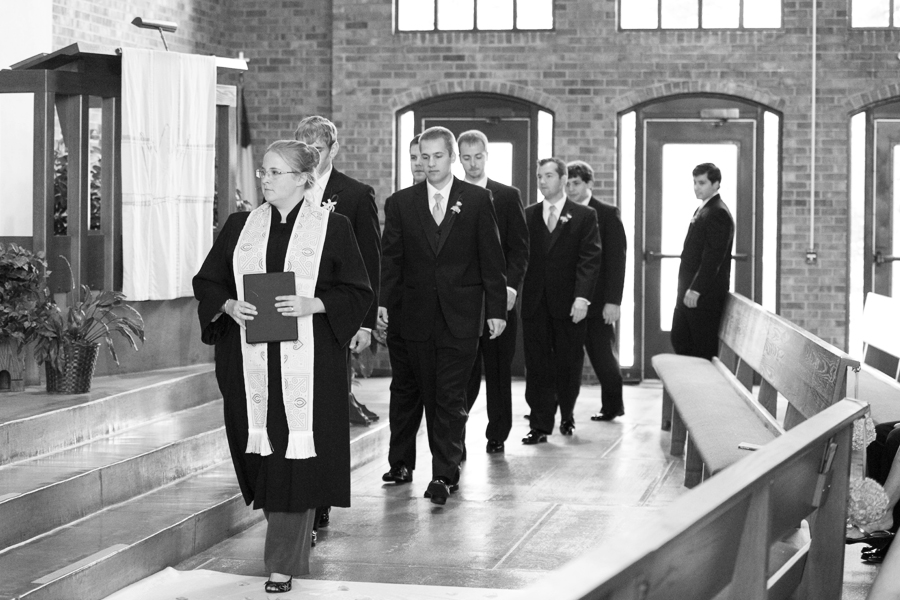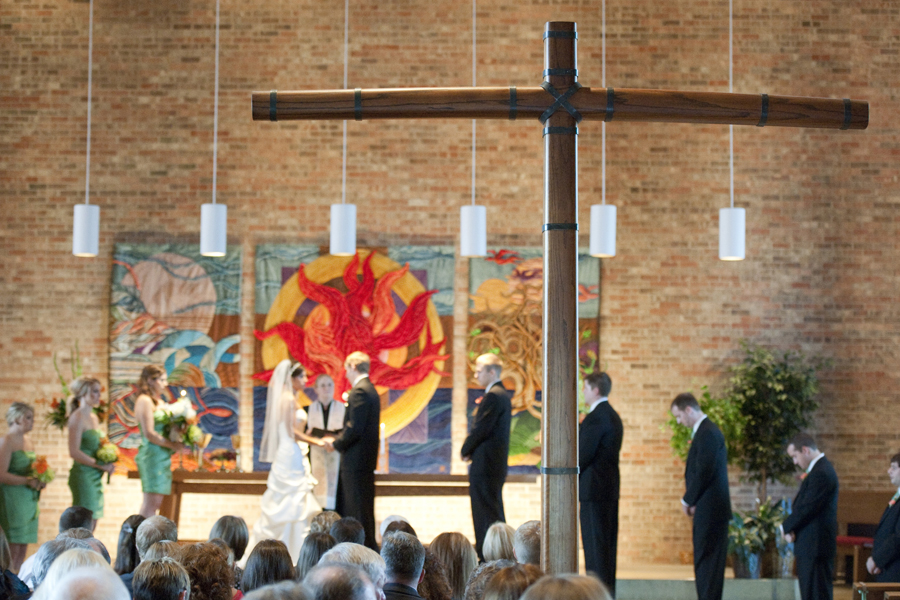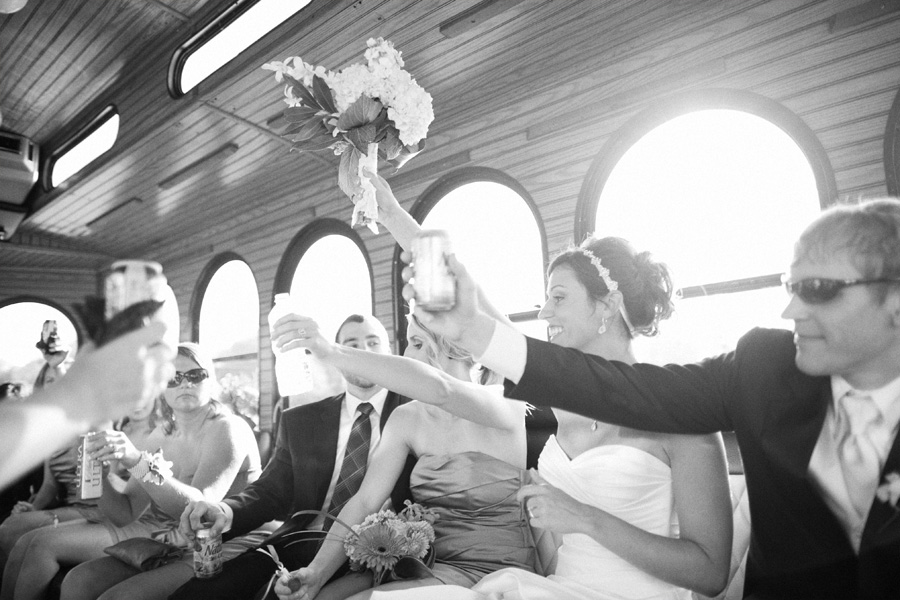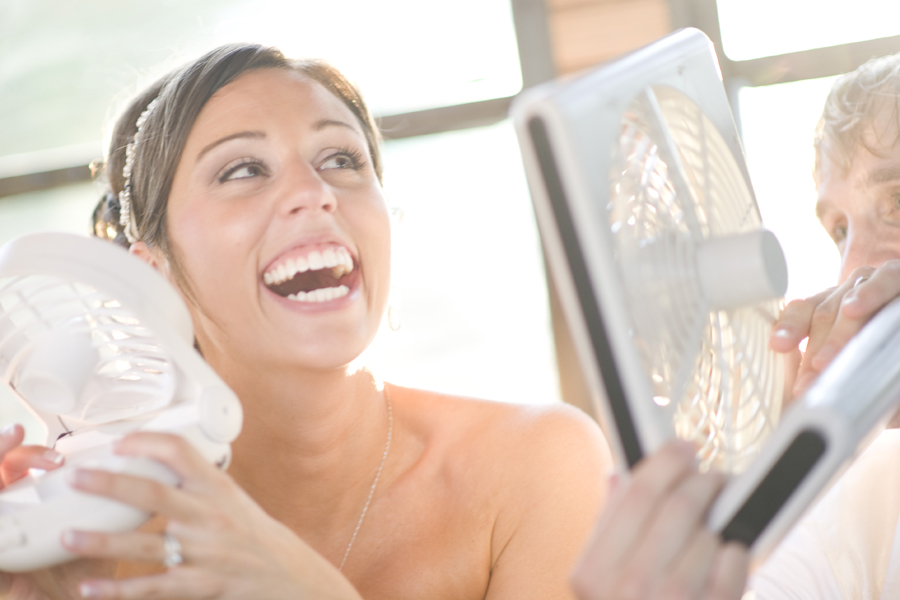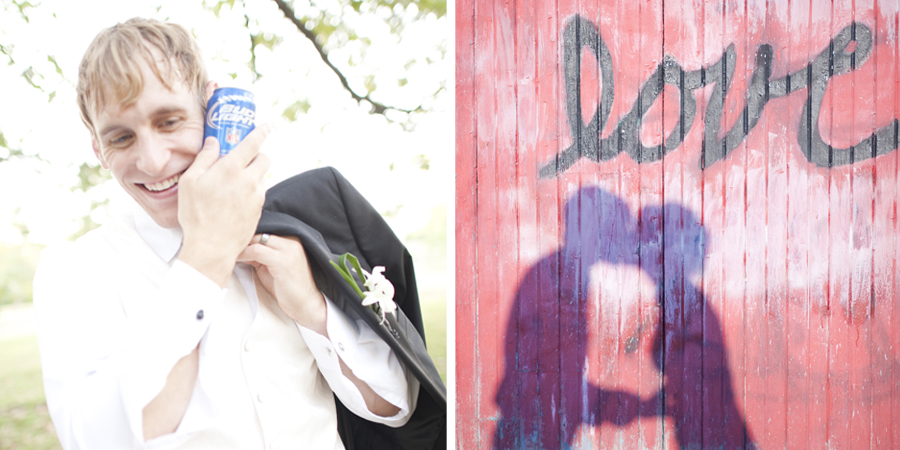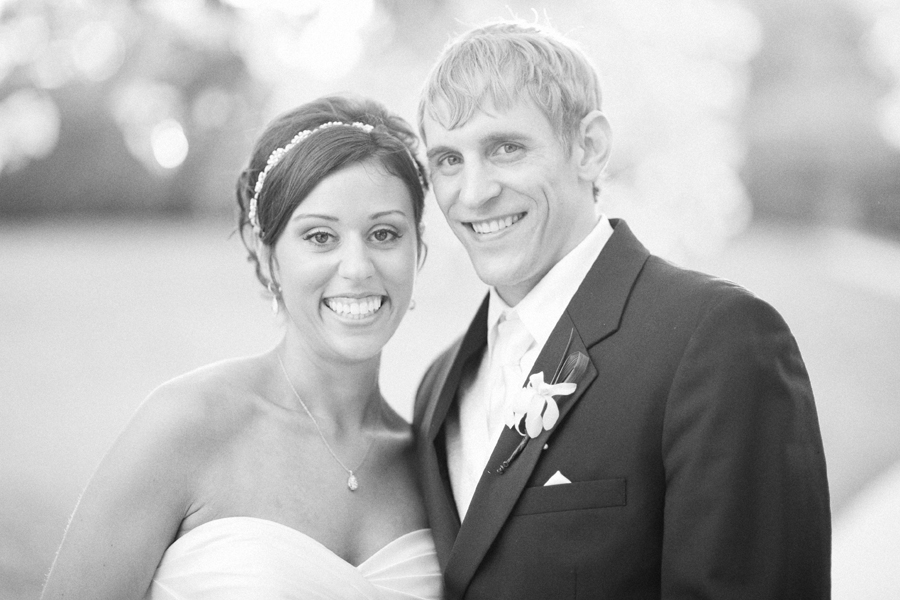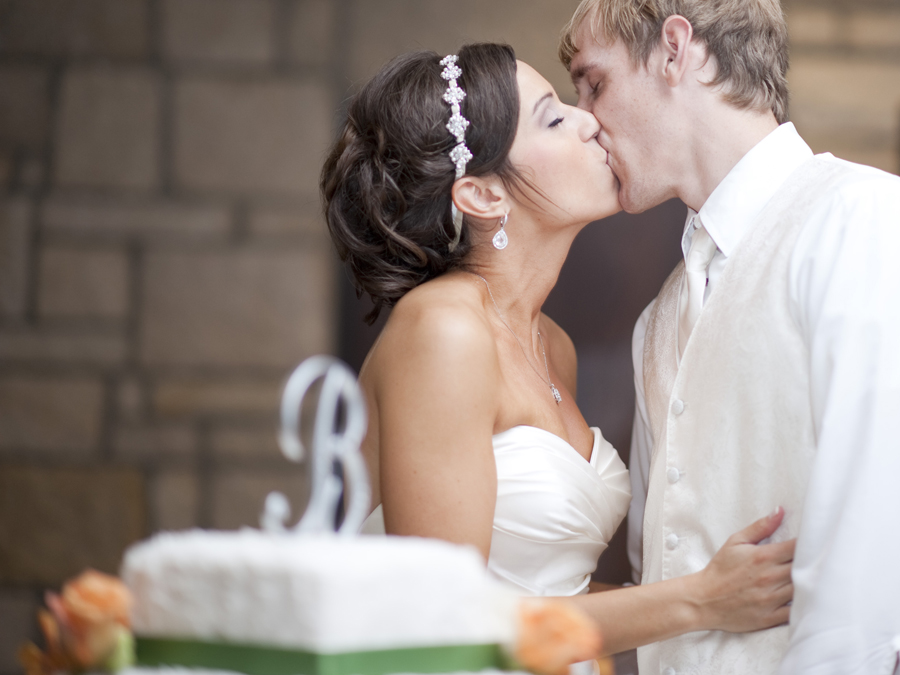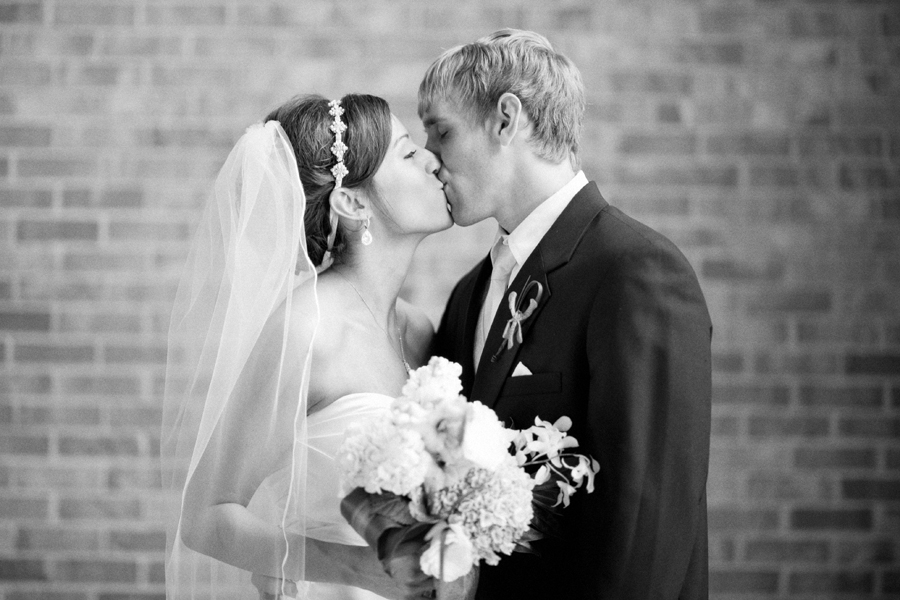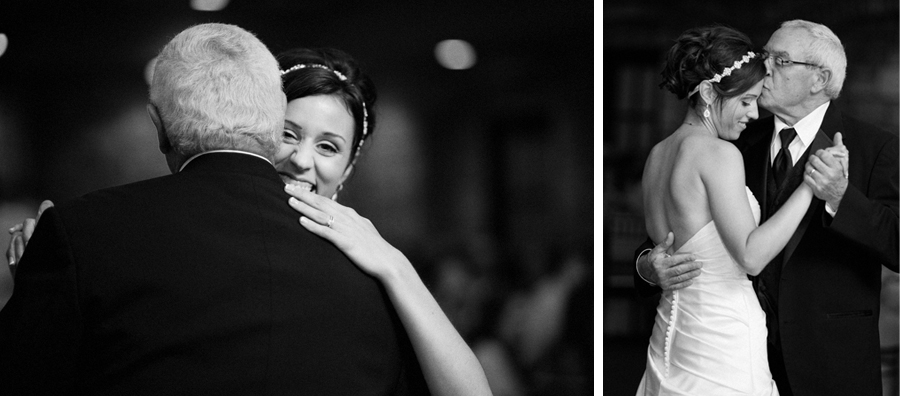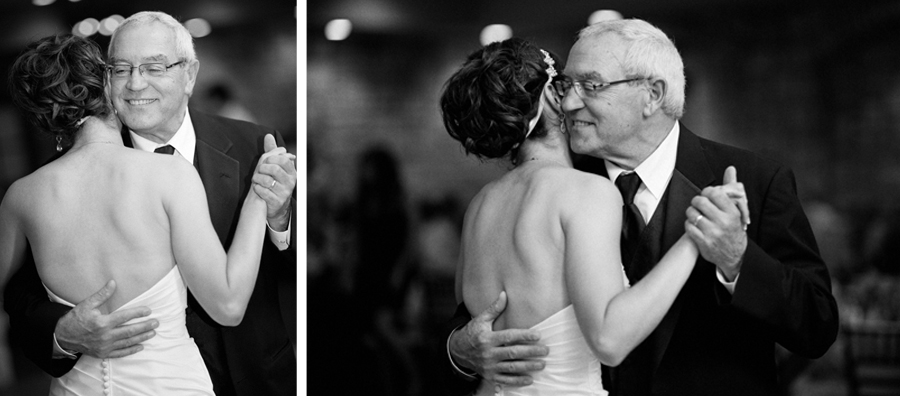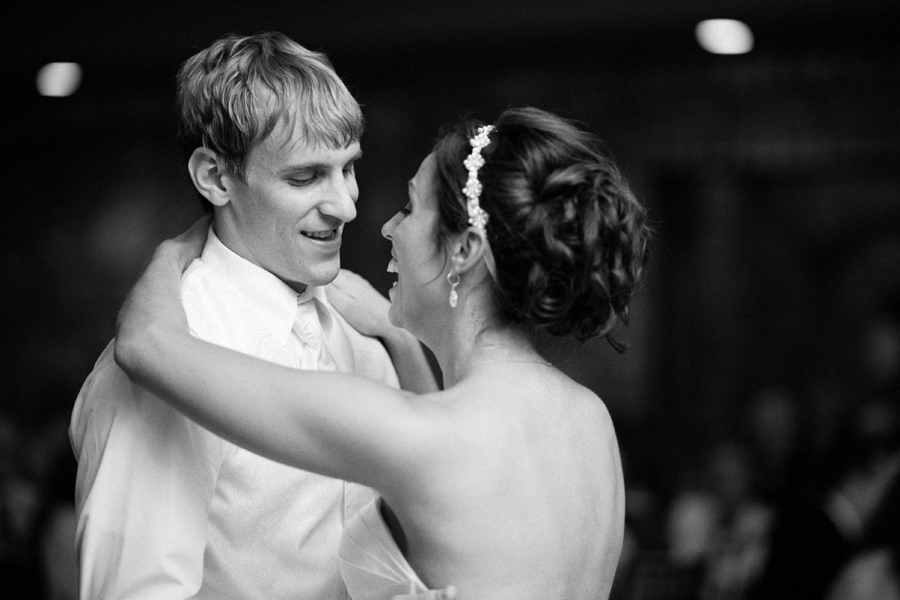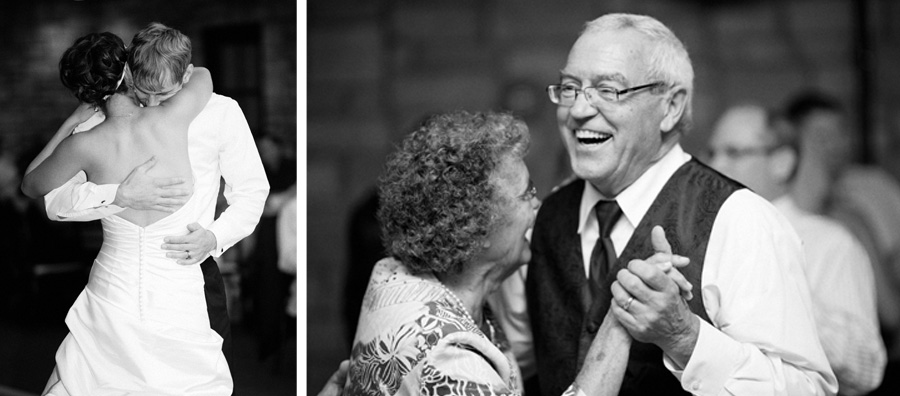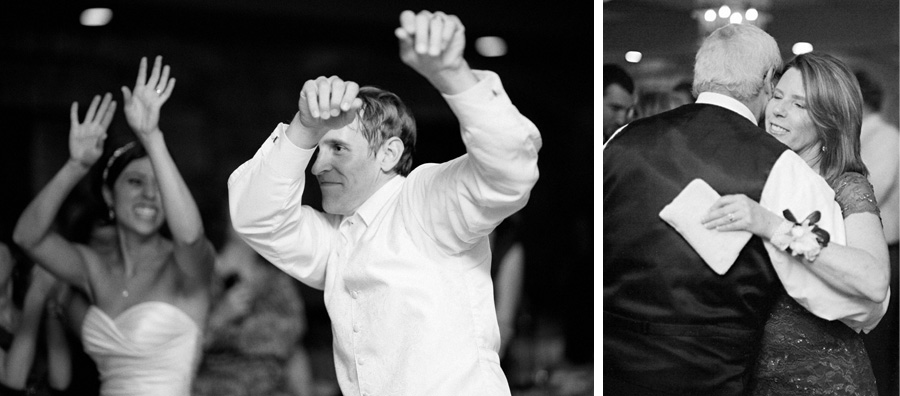 This has been a dream of mine for quite a while now. And I'm so excited!
For years, I've told people how uncomfortable I am in front of a camera. But, I remember in 2005  my friend Kate convinced me to do a photo shoot; she was starting out as a make up artist and the photographer was building his portfolio. I thought it was so sweet of her to ask me, so I agreed. But that morning, I almost called to cancel because I was so nervous. When Kate was done working her magic on me…make up, a little work with my hair, and she even let me borrow one of her own shirts she'd brought that day….I was surprisingly comfortable in front of the studio lights, strategically placed fan, and photographer holding his camera. I didn't feel like my usual, insecure myself…I felt beautiful and confident.  And it was actually FUN.
This is the experience that I now offer my clients! …minus the studio lights : )
For every woman who avoids cameras, but secretly wishes she felt beautiful and confident enough to have gorgeous pictures taken…it's time to contact me.
The full package  (hair, make up, styling, session fee, 25 printed 8×12 images, touched up digital negatives of those printed images, and sales tax) will be priced at $2250 on September 27th. But, I decided to start it at a lower, introductory price….increasing by $100 every 10 days until then. Certificates can be purchased now with the actual session being scheduled at a later time. So, don't delay.
Current price is $850….going up to $950 on May 20th
Email me today to take advantage of the amazing low price!
hair and make up by Kate Webb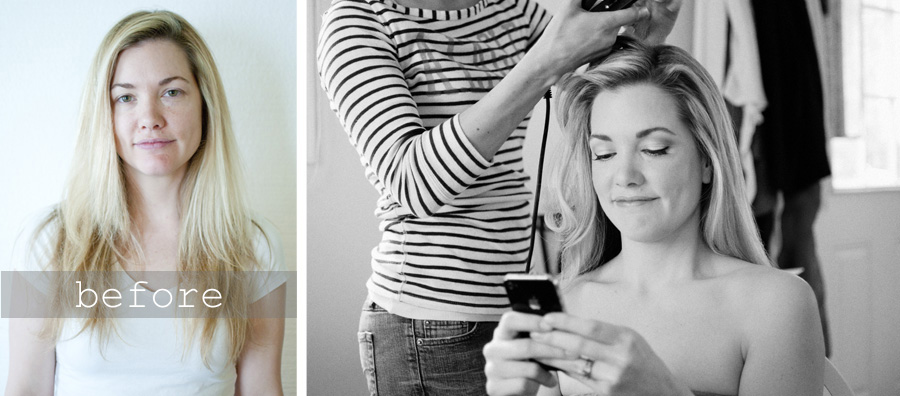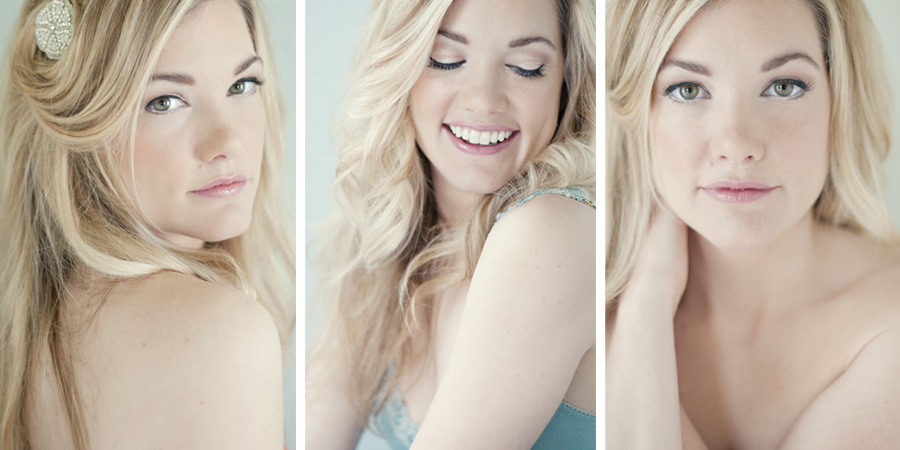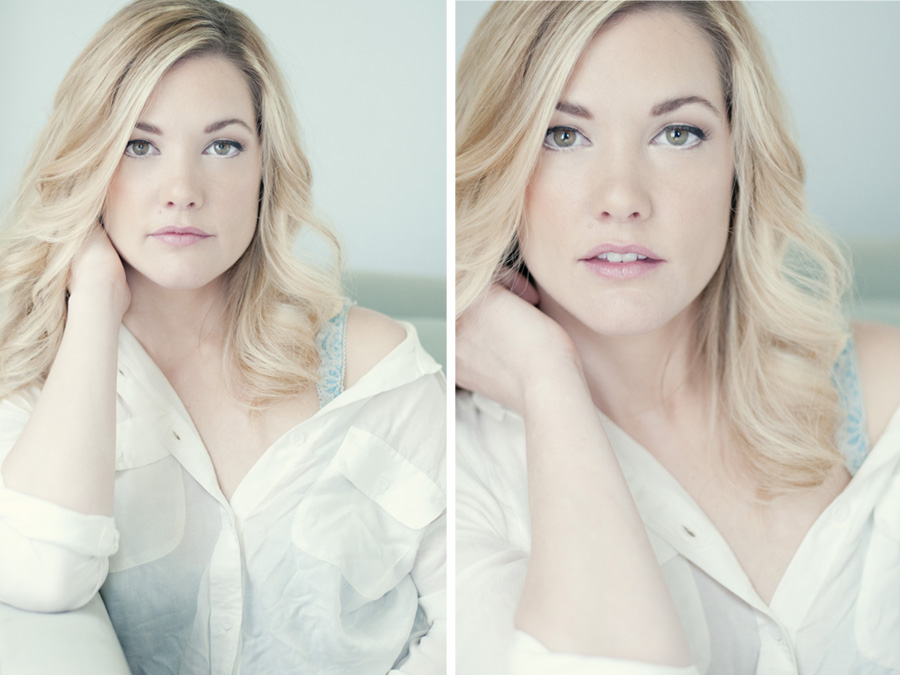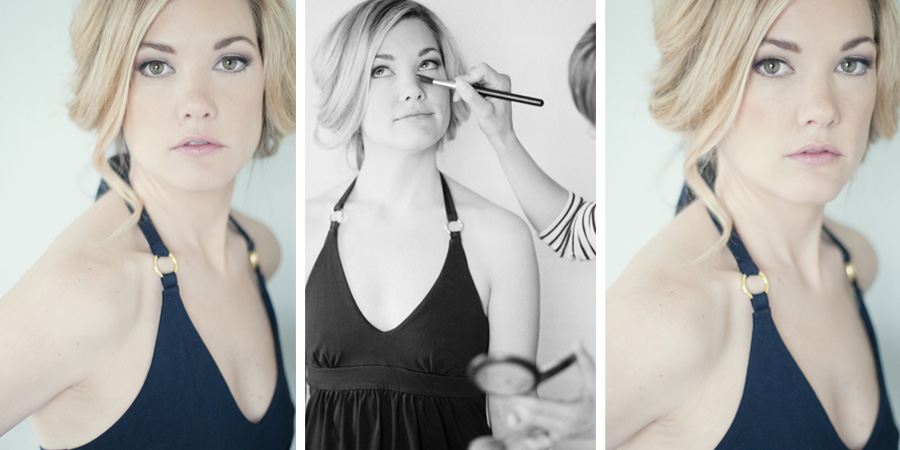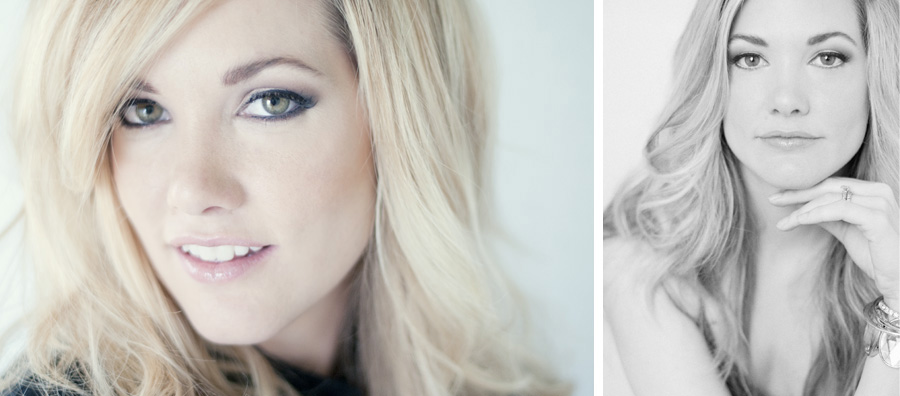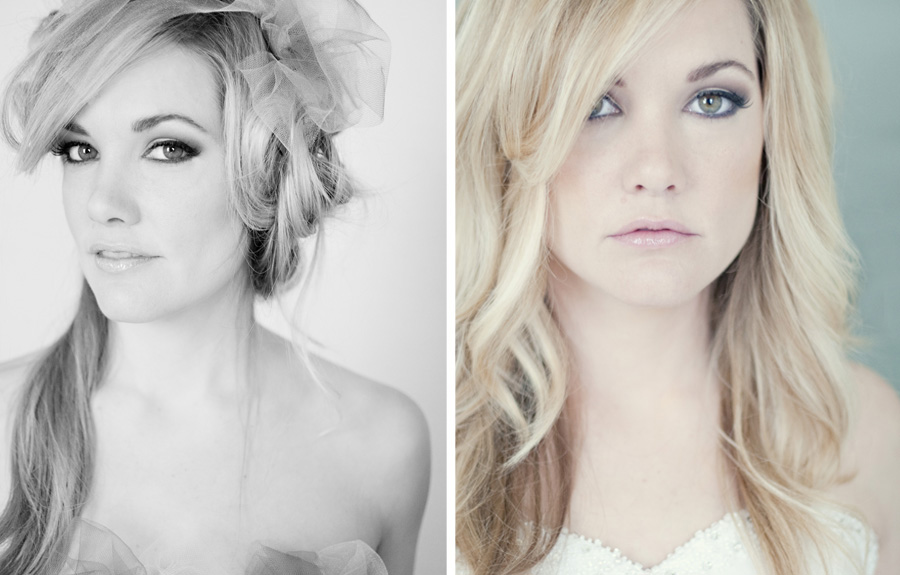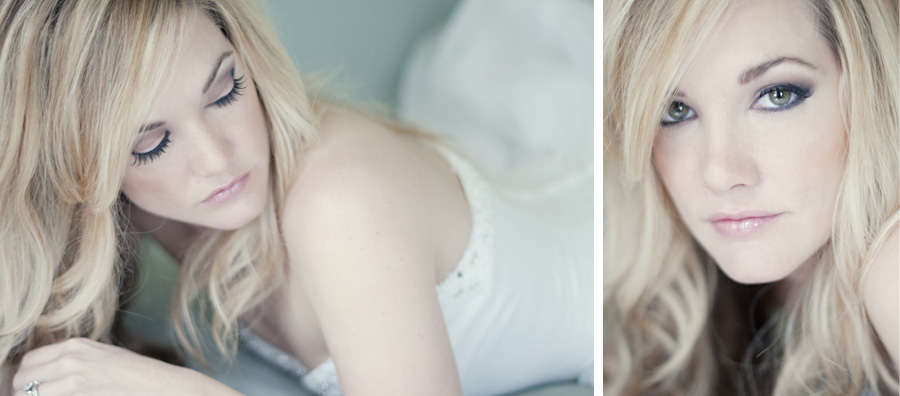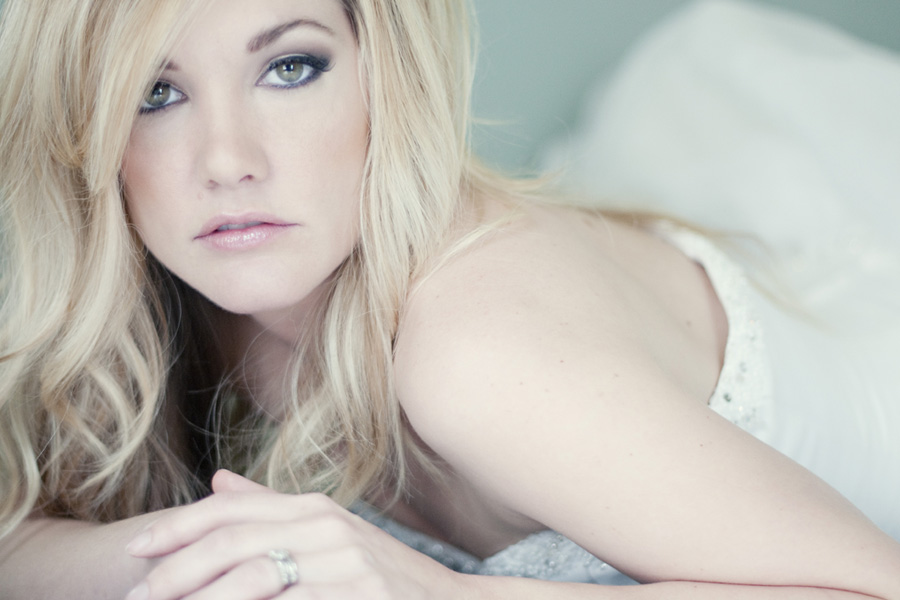 I just LOVE this image!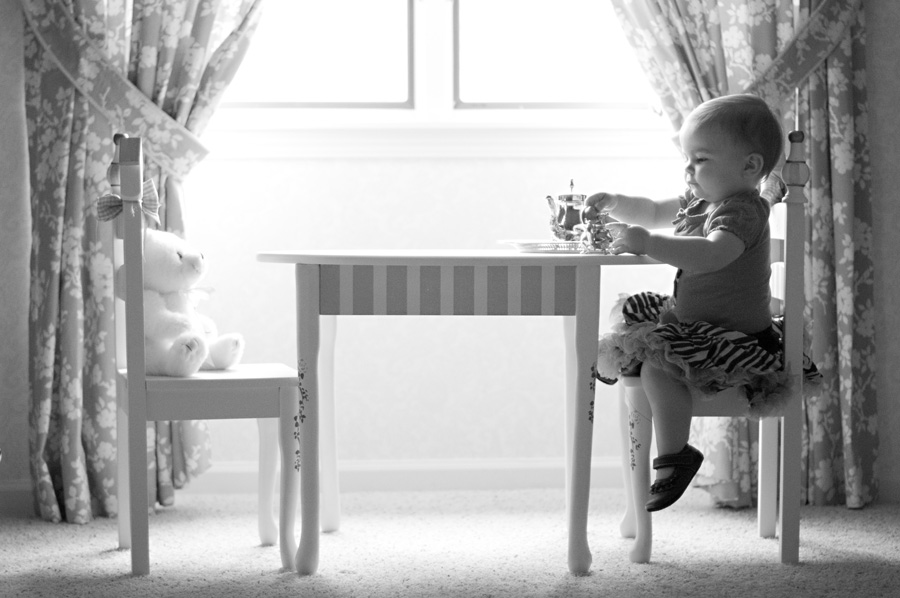 I had a lot of work to get done last night, so my longest stretch of sleep was only 2 hours; it was really more like a nap. But, I just had to photograph Monroe today…14 days is the latest I like to do newborn session since very soon after that point they can get baby acne and they don't sleep quite as well while I move them around. Plus, they lose the 'newness'…love newborn wrinkly skin!! So, as I got out of the car and grabbed my camera, I said to my daughter "I hope I'm able to get at least one great image!".  Thankfully, I was able to get a little more than one.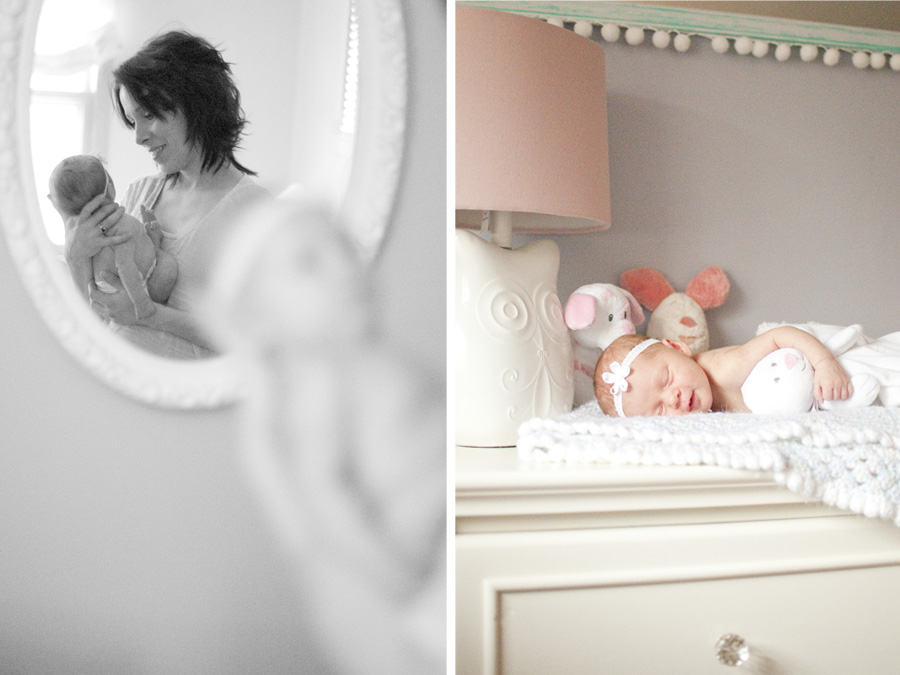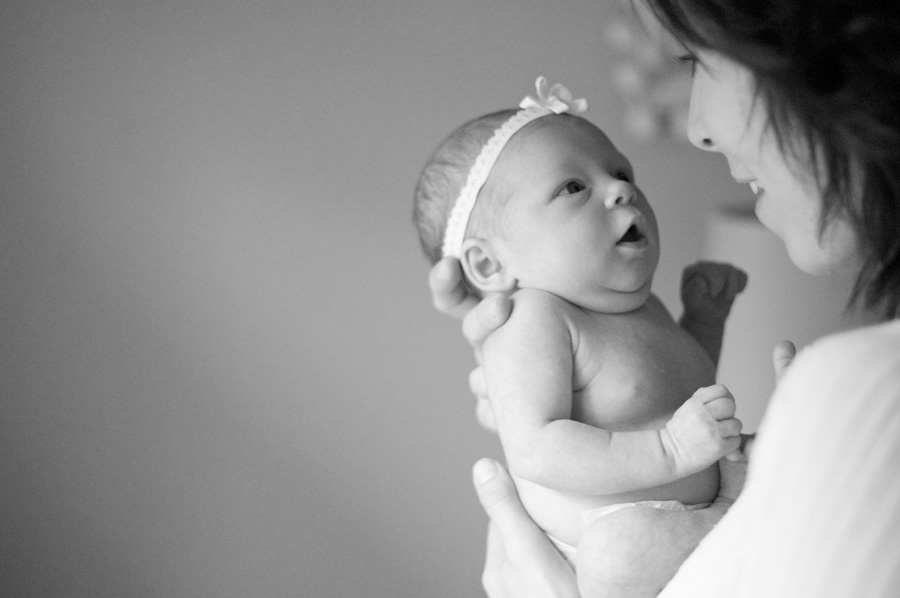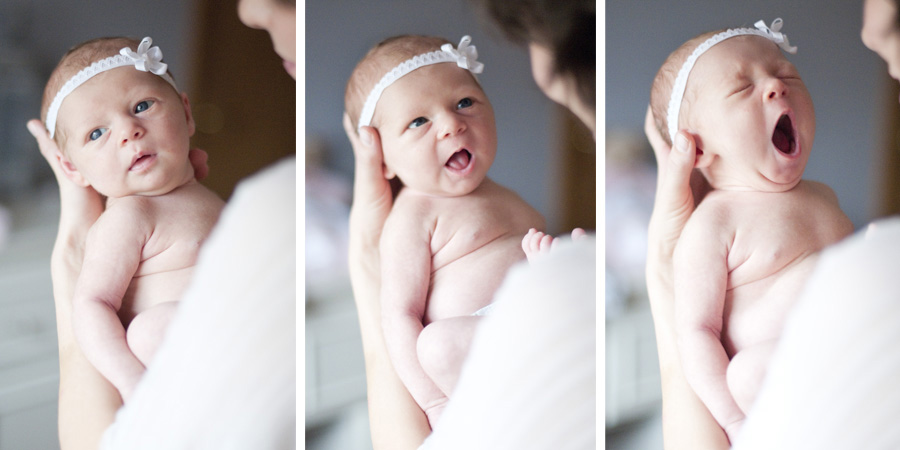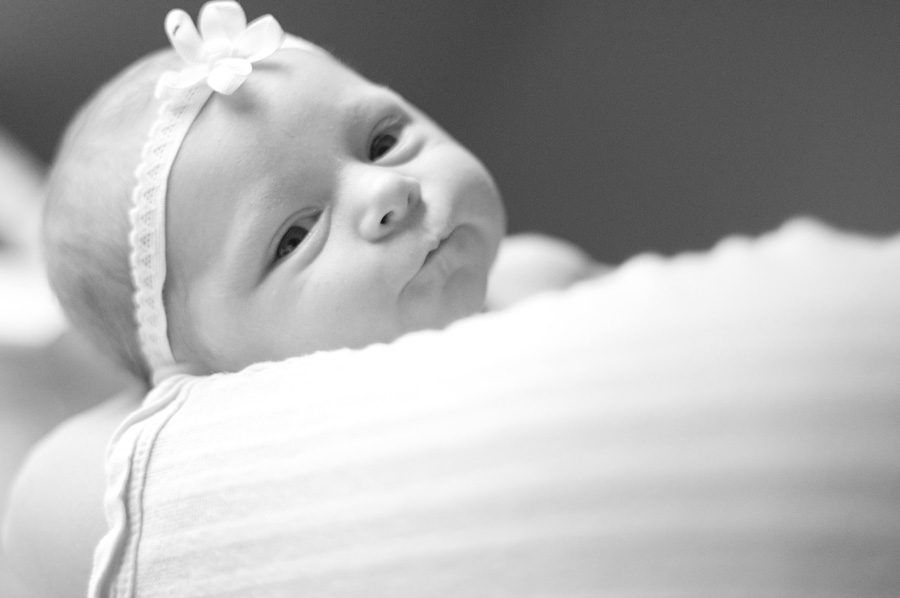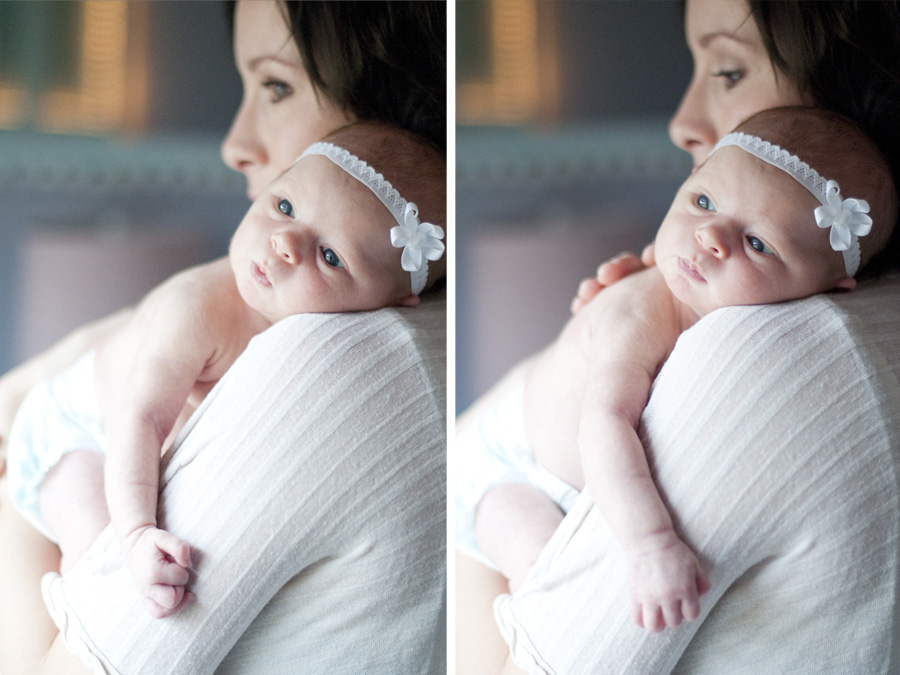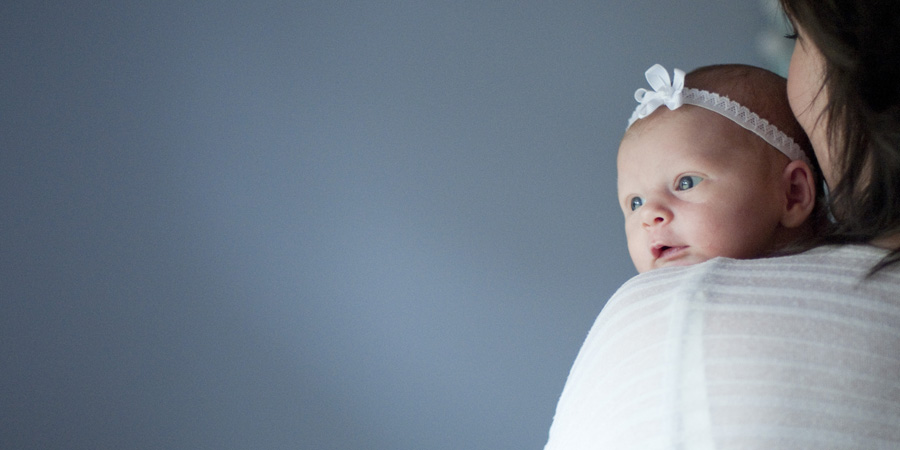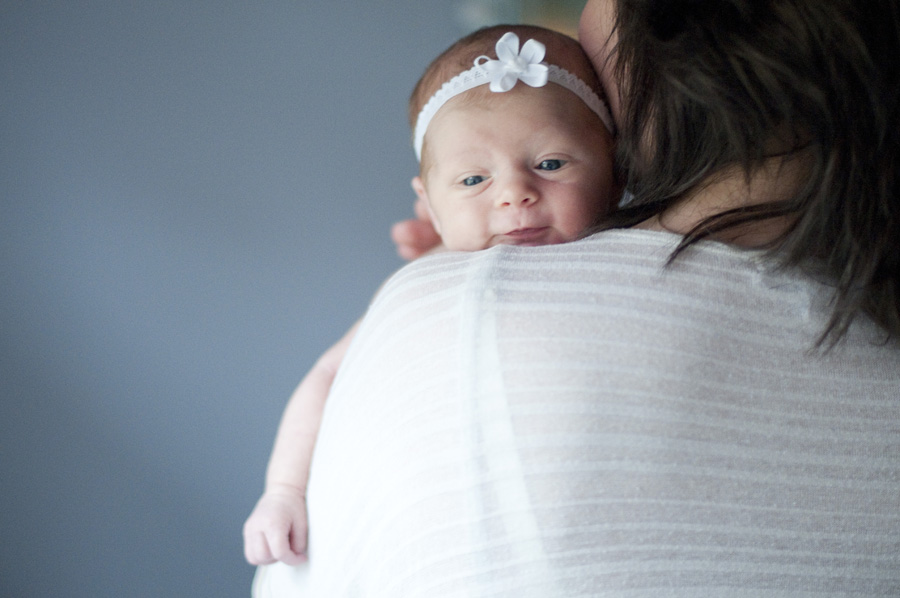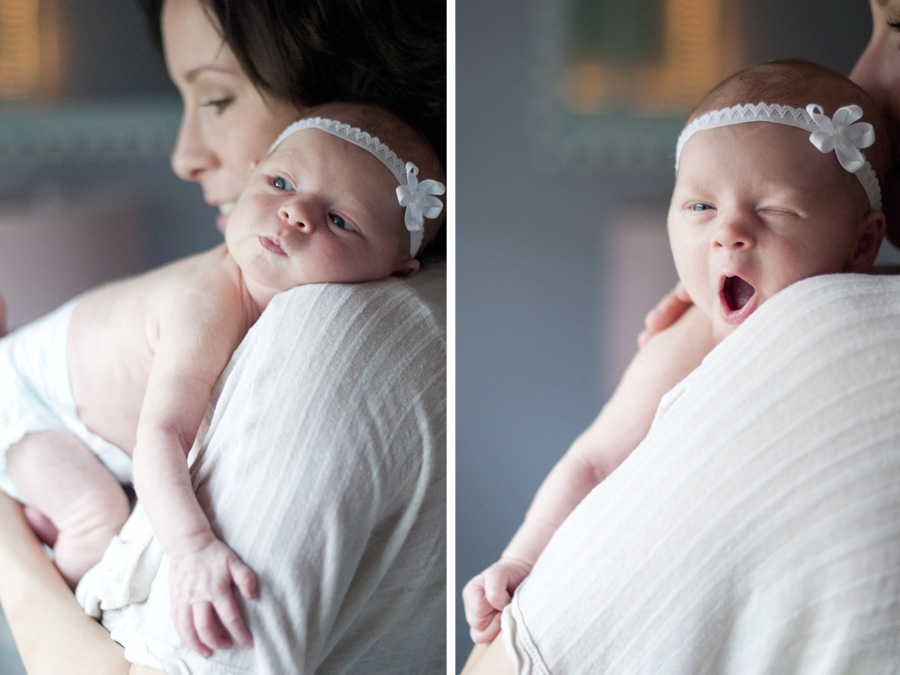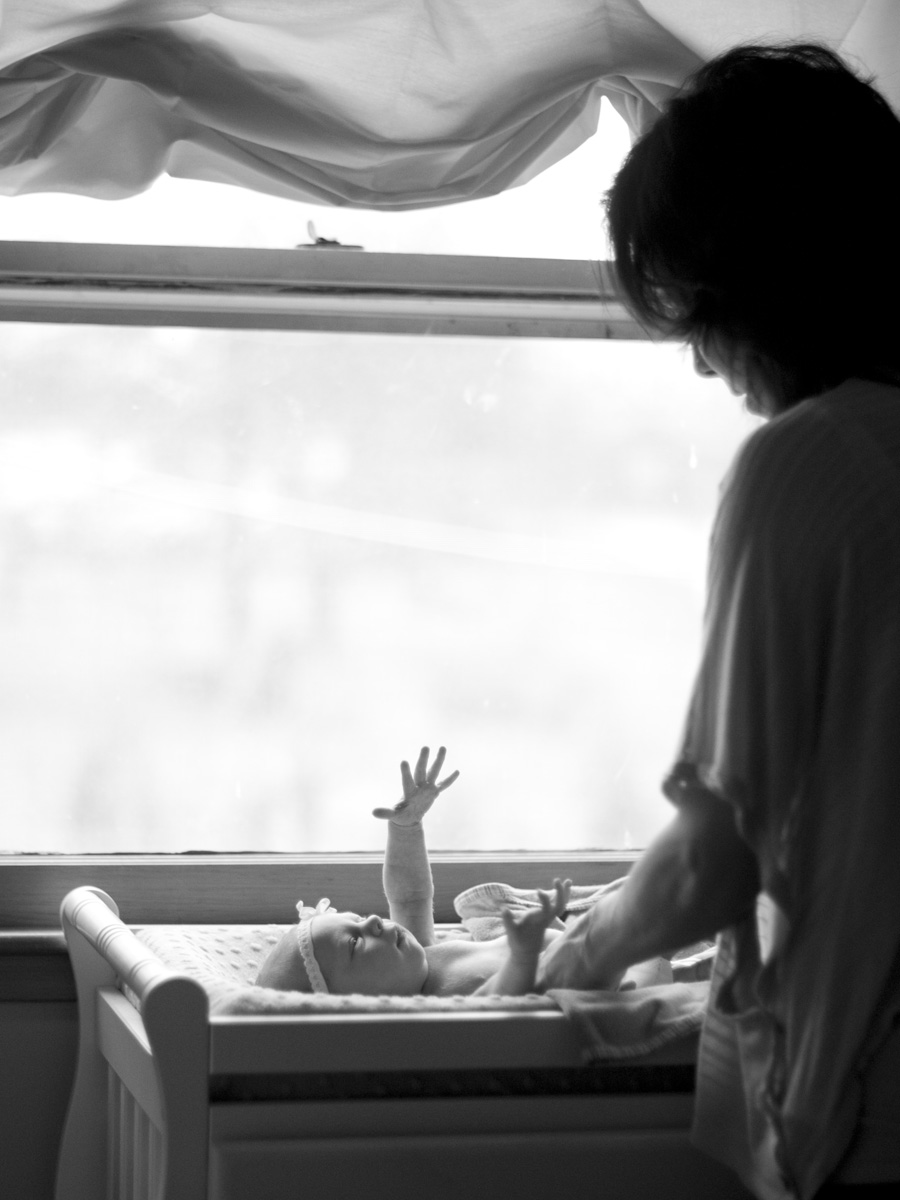 Twenty days ago, I had a wonderful 30 minute maternity session with my friends, Kate and Brad, and their adorable boys. And this morning, I had the privilege of documenting the birth of their precious little girl.
Eleanor Monroe (to be called Monroe or Roe…isn't that so cute?!) was born at 5:51AM this morning after 3 pushes and one good cry.
This little girl doesn't know how truly loved she is yet. But, she'll get an idea later this afternoon when she meets her big brothers

Since I just got home a little while ago and I have a lot of other work I need to take care of first, I haven't gone through all the images. But, here are some great ones I pulled out to share. Don't worry, nothing graphic here.