Archive for 'families'
The weather here in Kansas City has been cold, cloudy, and rainy this past week. And when one of my favorite families had only a small window of time to get a session scheduled while their daughter was home from college, I had to do something to make sure I could capture some great images. So, I decided to try a natural light studio…. and of course I had to test out the location with my own daughter first.
I was able to capture these within just 15 minutes before the family arrived. And I LOVE them.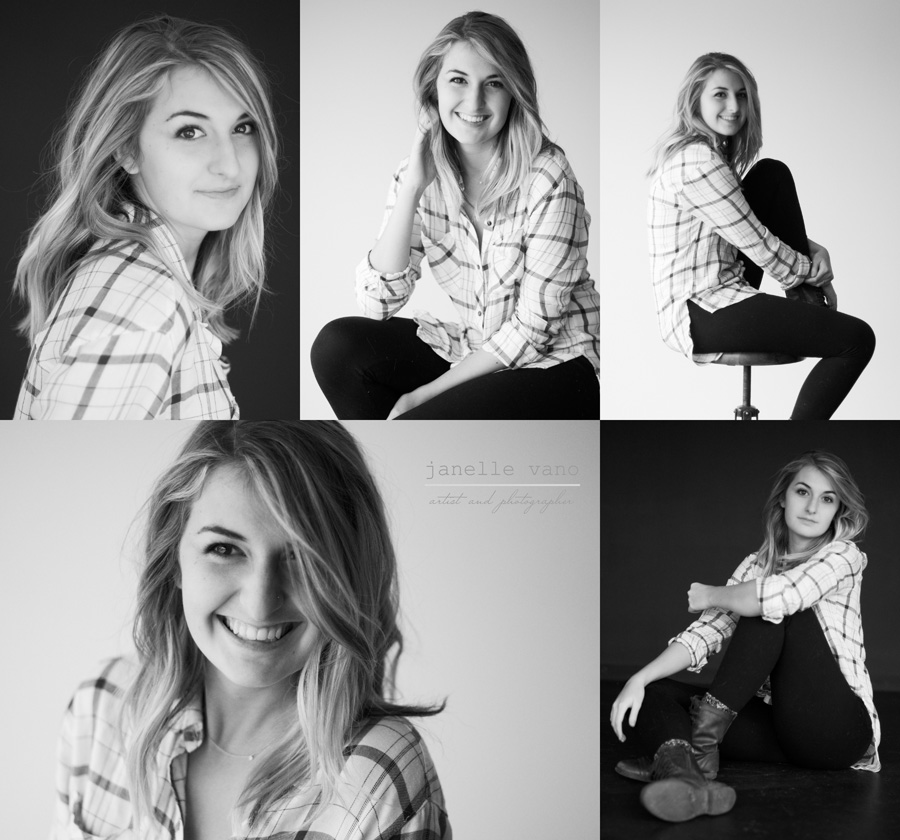 So, I've just decided that I'll start offering these mini studio sessions on a regular basis. And just to be clear, I'll only be in the studio for set blocks of time each month, so all sessions and viewings will be booked within those times. But, for only $125 you can get…
:: 15 minute session
:: in-person viewing scheduled on a later date
:: your favorite image printed as a 7×10 and matted to 11×14
:: the 7×10 digital file for that same image along with a print release
:: the option to purchase additional prints
And since this is the holiday season, the first 12 sessions can be booked for only $100.
Gift certificates are always available.
EDITED TO ADD… I was just asked "is there a 'shoot by date' with these mini sessions?"….Since I'm signing a one year lease, the sessions can be purchased now but they need to be scheduled before November 30, 2016
This is going to be a VERY big post…
I have been documenting my best friend's family since she was pregnant with her oldest…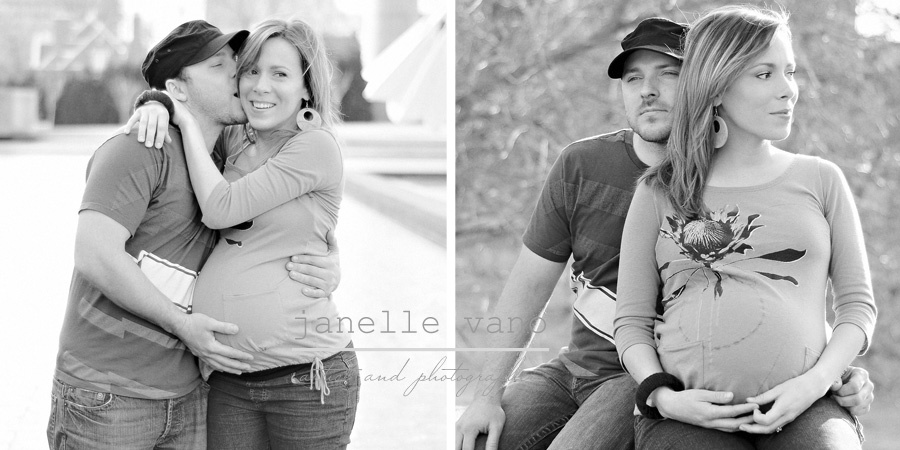 And I was there for his birth…

I photographed him when he was 5 days old and 4 months old…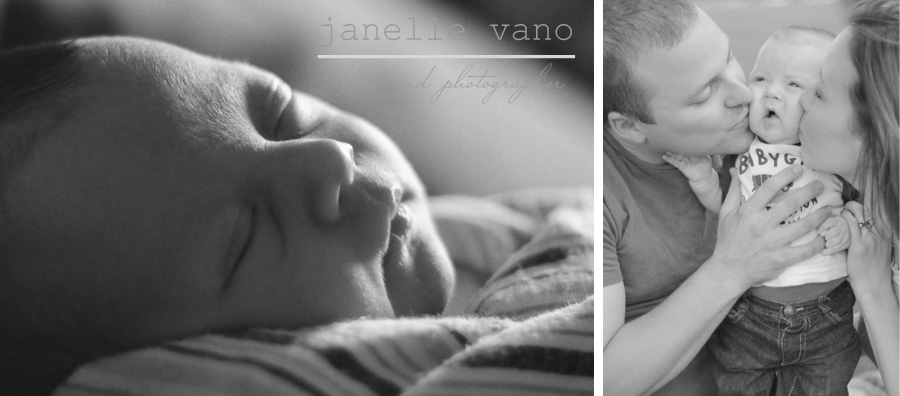 The days he turned 8 months and 1 year…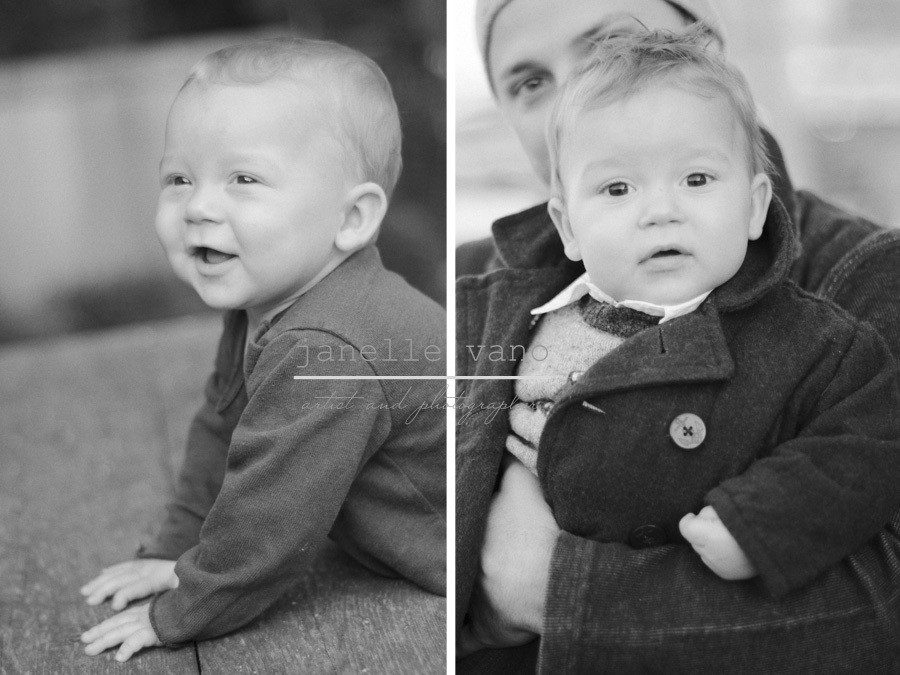 When he was about to become a big brother for the first time….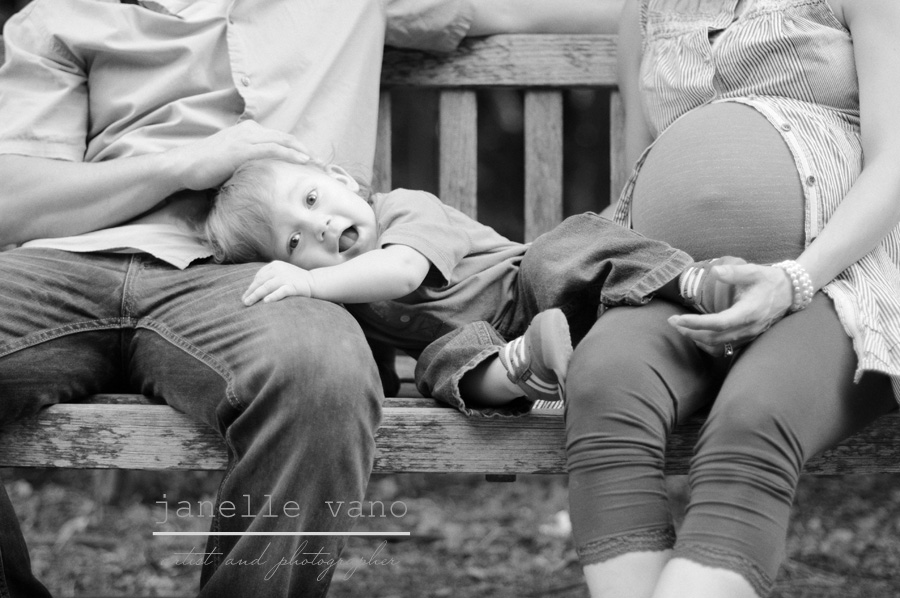 And the second time…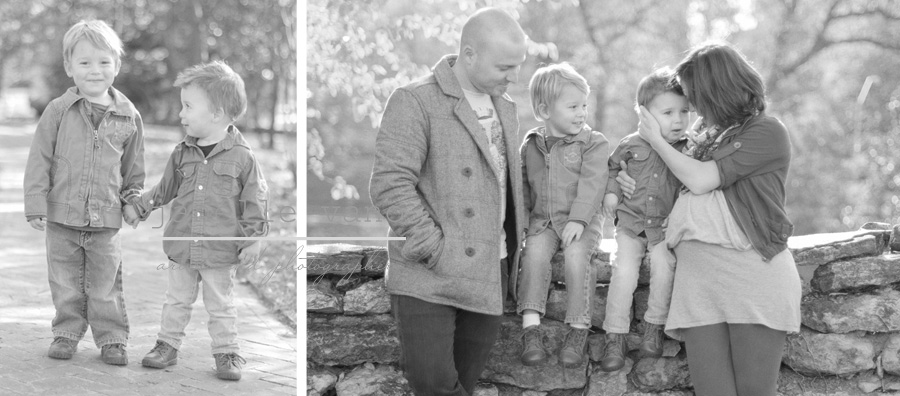 So on Monday, when I found out it was going to be his first day of Kindergarten, I just had to take some pictures!!
I wanted it to be fun, fast, and very real! I told my friend not to worry about dressing them up or even changing the kids' clothes…their oldest is wearing his school uniform and the youngest ate something orange and drippy earlier in the day. It's real life

The whole session lasted just 25 minutes (first image was at 4:15pm and the last at 4:40pm), but these images I captured will help them remember this special day forever

This gorgeous image will soon be hanging on the wall in the home of one of my ALL TIME FAVORITE families….I think this is the 5th year that I have photographed them and the love between these two siblings is just something so special. Never an awkward moment or hesitation when I suggest they give each other a hug. And my cheeks always hurt after each session from smiling and laughing so much. I love love.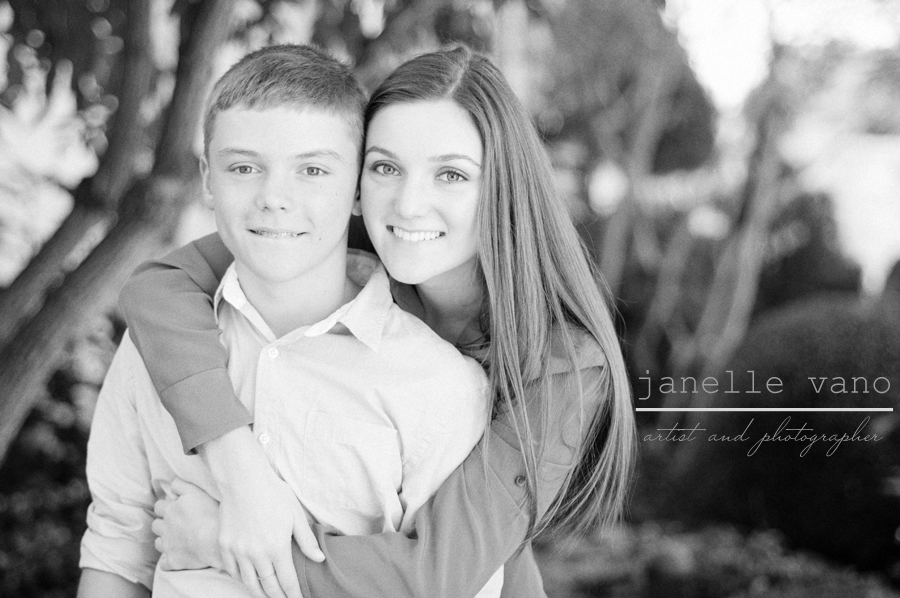 I want to be careful not to show too much right now. I have SO many great images from this session, but the final selection for the holiday card hasn't been done yet. Saving all the best images

I don't usually suggest doing maternity sessions just a few weeks before a due date because that's when the cute maternity clothes can stop fitting and women can stop feeling cute pregnant and just feel big (I thought the scale was broken when it showed that I was gaining a pound a day during those last weeks!). But, my amazing friend is not one of those women. She is adorable to the end! This is baby #3…a little girl due around Thanksgiving. It was really chilly outside yesterday, but we moved fast…with a little help from two little boys that were excited to head to a party. From the first image to the last was just 28 minutes. We met at the wall…the one where they met each other to start their very first date. Then, we walked across the street to The Nelson where we continued to retrace their steps from so many years ago. We've done this for all 3 of her maternity sessions