Archive for 'birth'
This is going to be a VERY big post…
I have been documenting my best friend's family since she was pregnant with her oldest…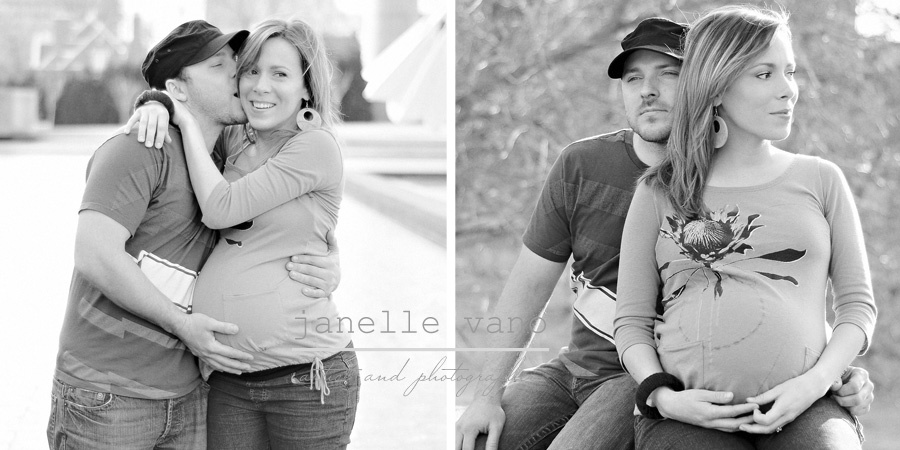 And I was there for his birth…

I photographed him when he was 5 days old and 4 months old…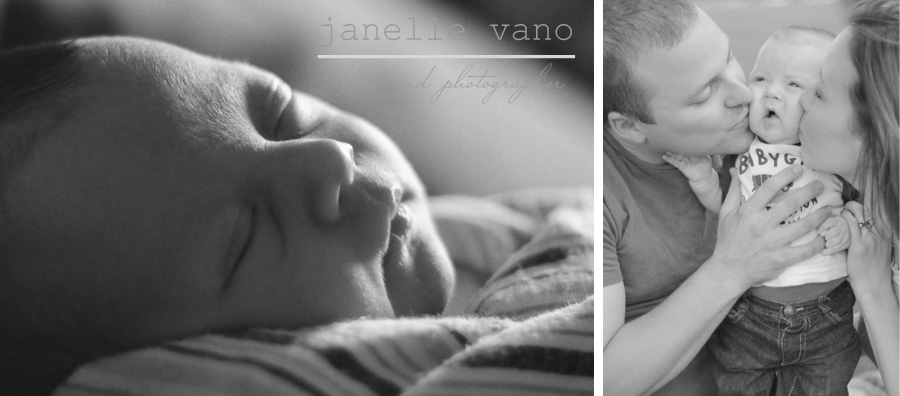 The days he turned 8 months and 1 year…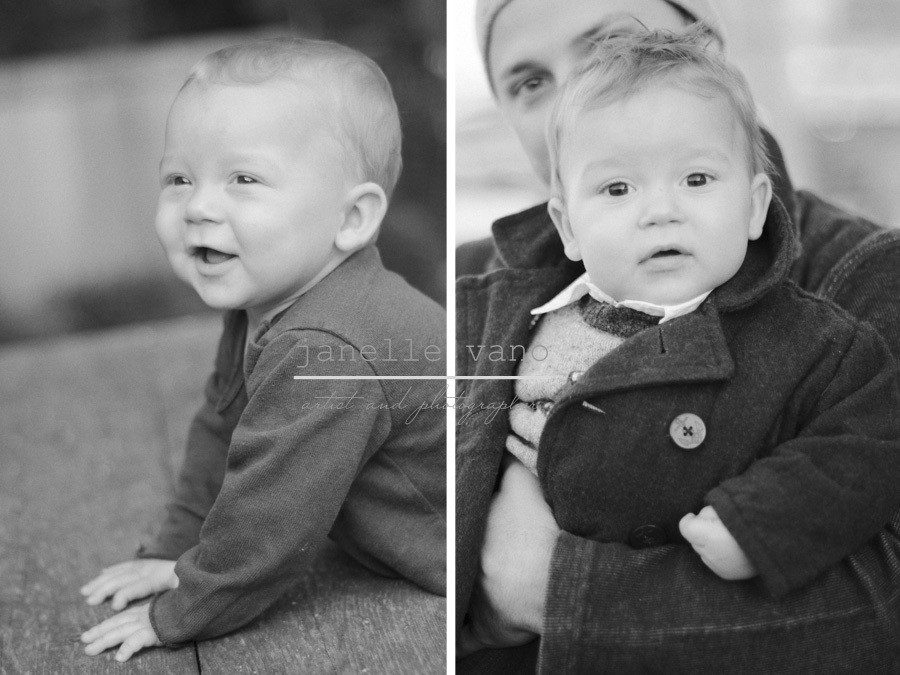 When he was about to become a big brother for the first time….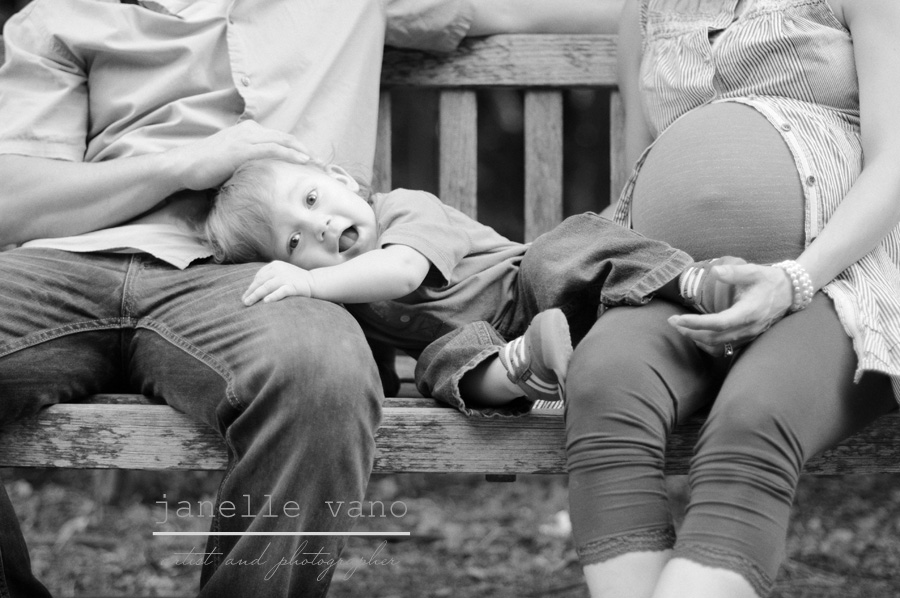 And the second time…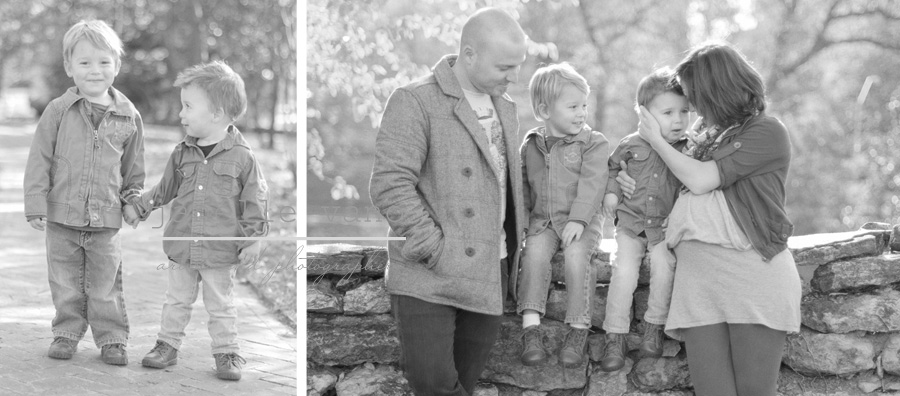 So on Monday, when I found out it was going to be his first day of Kindergarten, I just had to take some pictures!!
I wanted it to be fun, fast, and very real! I told my friend not to worry about dressing them up or even changing the kids' clothes…their oldest is wearing his school uniform and the youngest ate something orange and drippy earlier in the day. It's real life

The whole session lasted just 25 minutes (first image was at 4:15pm and the last at 4:40pm), but these images I captured will help them remember this special day forever

Twenty days ago, I had a wonderful 30 minute maternity session with my friends, Kate and Brad, and their adorable boys. And this morning, I had the privilege of documenting the birth of their precious little girl.
Eleanor Monroe (to be called Monroe or Roe…isn't that so cute?!) was born at 5:51AM this morning after 3 pushes and one good cry.
This little girl doesn't know how truly loved she is yet. But, she'll get an idea later this afternoon when she meets her big brothers

Since I just got home a little while ago and I have a lot of other work I need to take care of first, I haven't gone through all the images. But, here are some great ones I pulled out to share. Don't worry, nothing graphic here.